This is an archived article and the information in the article may be outdated. Please look at the time stamp on the story to see when it was last updated.
A 2-year-old girl was found unresponsive at a home in Fontana on Monday night, and the toddler's mother and step-grandfather were arrested in connection with her death, police reported.
Paramedics and firefighters responded to a home in the 16700 block of Slover Avenue at about 9:14 p.m.  Monday. The toddler was not breathing, and pronounced dead at the scene, police said.
Detectives found a significant amount of evidence indicating the toddler suffered from neglect and child abuse, the Fontana Police Department said in a news release.
Cheyenne Cobb, 20, the toddler's mother, and Jon Palechek, 47, the child's step-grandfather, were both booked into the West Valley Detention Center, police reported.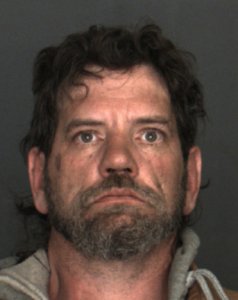 The investigation was ongoing.
No other information was released.
Anyone with information about the case is asked to call the Fontana Police Department at 909-350-7740.