This is an archived article and the information in the article may be outdated. Please look at the time stamp on the story to see when it was last updated.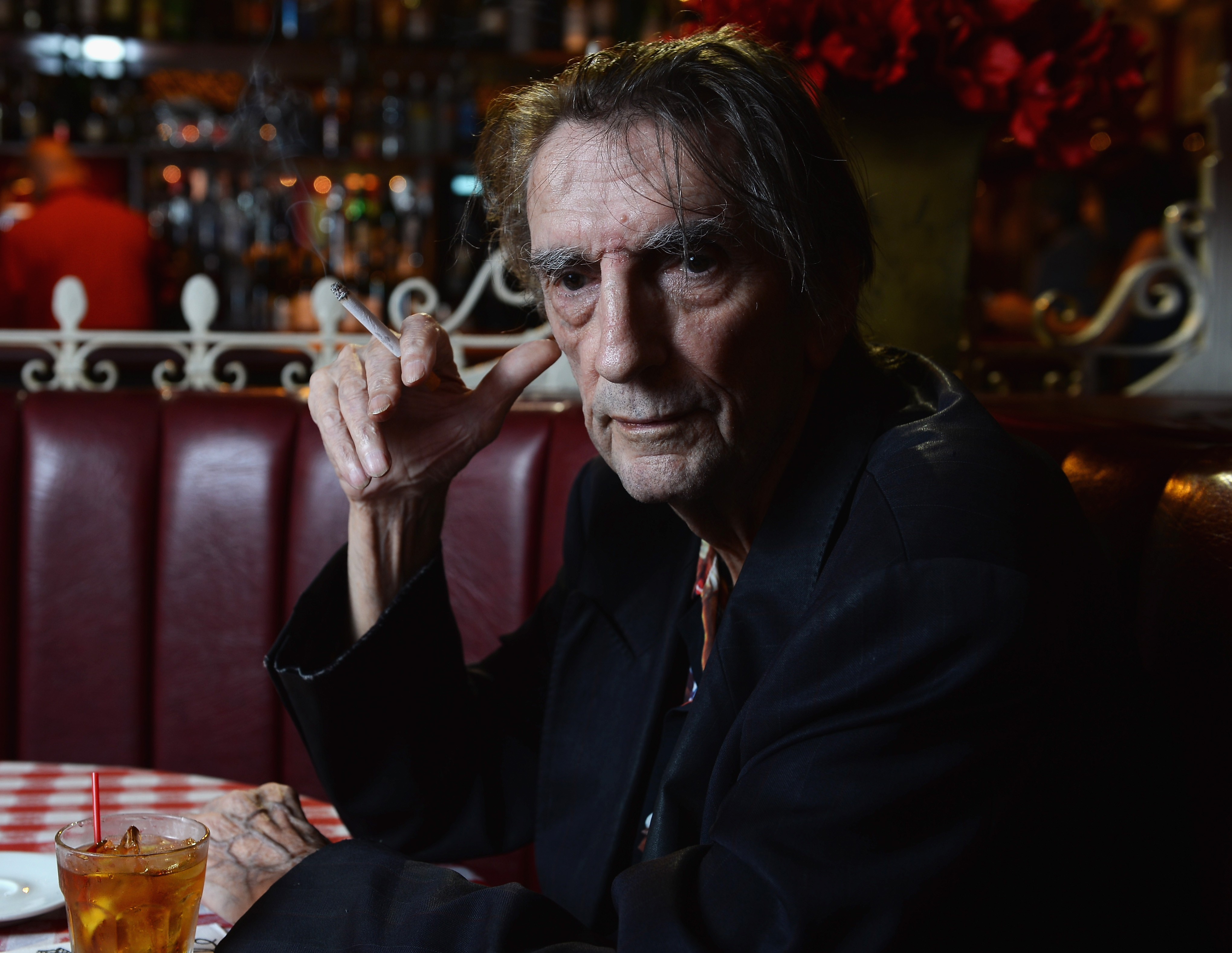 Harry Dean Stanton, the prolific character actor, died in Los Angeles Friday at age 91.
His death was reported by entertainment media, which cited his agent. Stanton died of natural causes at Cedars-Sinai Medical Center, the agent told The Hollywood Reporter.
Stanton appeared in many films and television shows over a career that lasted half a century. He is known for "Paris, Texas," "Repo Man," "Alien," and "Cool Hand Luke," among other movies. He also appeared in "Big Love," "Twin Peaks" and many other TV shows.
His latest film, "Lucky," is set to be released in two weeks. The film's promotional account tweeted about the death of the film's star.
"We lost a legend today with the passing of Harry Dean Stanton," the tweet said. "Our hearts go out to all who knew him, all who loved him, and his fans the world over. He will be missed, but his work will live on as long as people watch films."
In the film, Stanton plays a 90-year-old atheist in a small desert town where he faces his mortality amid a cast of quirky characters.
Alongside his acting career, Stanton was a talented musician who sang and played guitar in the Harry Dean Stanton Band.
Stanton, a Kentucky native born in 1926, also served in the Navy during World War II.