This is an archived article and the information in the article may be outdated. Please look at the time stamp on the story to see when it was last updated.
LOS ANGELES (KTLA) — "Glee" star Cory Monteith has checked into rehab for substance abuse, a representative for the actor confirms.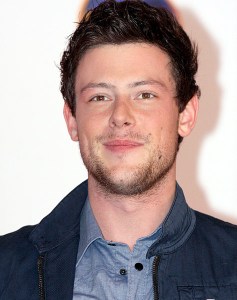 "Cory Monteith has voluntarily admitted himself to a treatment facility for substance addiction," Monteith's publicist said in a statement.
"He graciously asks for your respect and privacy as he takes the necessary steps towards recovery."
The 30-year-old actor has talked openly about his past struggles with drug addiction. He was previously sent to rehab at age 19.
He told Parade magazine that his drug of choice was "anything and everything, as much as possible."
"I had a serious problem … I stole a significant amount of money from a family member," he told the magazine.
"I knew I was going to get caught, but I was so desperate I didn't care. It was a cry for help."
It wasn't immediately clear how Monteith's treatment would affect his filming schedule.
Montieth's girlfriend, "Glee" co-star Lea Michelle issued the following statement to People magazine:
"I love and support Cory and will stand by him through this. I am grateful and proud he made this decision."
The pair — whose characters are involved in an on-again, off-again romance on the show — has been dating publicly for about a year.