This is an archived article and the information in the article may be outdated. Please look at the time stamp on the story to see when it was last updated.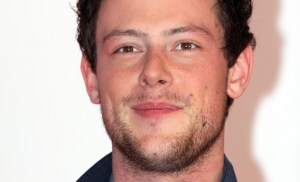 The death of actor Cory Monteith has been ruled an accident, the British Columbia Coroners Service announced Wednesday.
The 31-year-old actor was best known for his role as Finn Hudson on the FOX show "Glee."
He was found dead in his room at the Fairmont Pacific Rim Hotel on July 13, 2013.
Coroner Claire Thompson concluded that Monteith "died of mixed drug toxicity, involving intravenous heroin use combined with the ingestion of alcohol," according to a news release.
The report also confirmed that Monteith had a history of drug use and rehabilitation attempts.
Monteith had entered rehab for substance abuse in April, his publicist said after his death.