This is an archived article and the information in the article may be outdated. Please look at the time stamp on the story to see when it was last updated.
KAI: This 6-year-old "mystery mix" is under 20 pounds and good with other dogs and adults.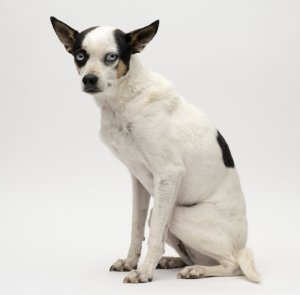 WOLFIE (left) & MINKE (right): The one-year-old duo are inseparable but very polite for being so young.

HANK: three-year-old Saint Bernard is "giant goof" who would do well in an adult home or with older kids.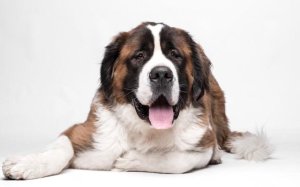 Originally aired on KTLA 5 Weekend Morning News on Sunday, October 20, 2019.