This is an archived article and the information in the article may be outdated. Please look at the time stamp on the story to see when it was last updated.
Apple, Microsoft and HP all released new and improved laptops just in time for the holiday shopping season.
Tablet and mobile phones are great - but when you need to get real work done, laptops still rule.
Follow KTLA Tech Reporter Rich DeMuro on Facebook or Twitter for cool apps, tech tricks & tips!
It's a big week for mobile computing. Major manufacturers are releasing updated models of some of their top selling laptops.
Microsoft continues to blur the line between tablet and laptop with a new version of their Surface Book. This is a high performance computer squeezed into a tablet screen that snaps into a full size keyboard base.
The new surface book has twice the graphics processing power and up to 16 hours of battery life. It starts at $2400.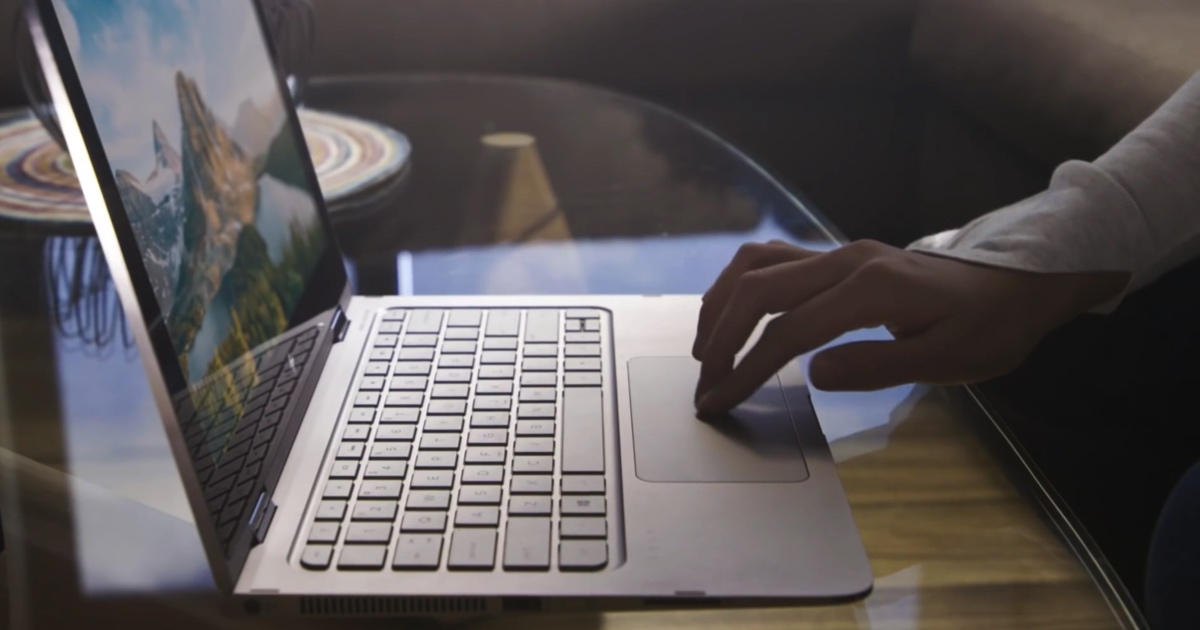 HP updated two of its best selling models. The Spectre x360 is a convertible laptop that folds back to become a tablet. It is now thinner and lighter, plus there is nearly no border on the display.
HP's slick looking Envy laptop now has 4 times the battery life - up to 14 hours.
Apple refreshed its MacBook Pro lineup with a twist - the company killed the row of function keys! In their place - a new touch sensitive display strip called the Touch Bar.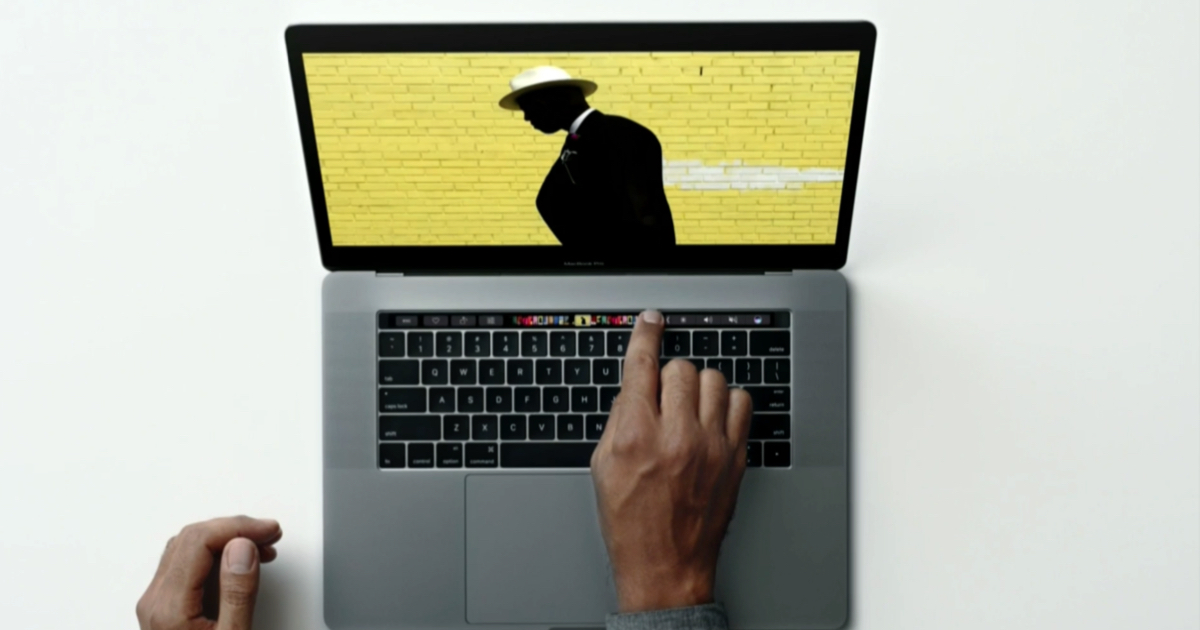 It changes to display buttons, shortcuts and options specific to the app you're using. options for the app you're using. For instance, bookmarks when you're surfing the web, shortcut tools for editing and of course those all important emojis when you're typing.
The new computers also have a fingerprint reader is built in so you can login to your computer without typing a password. There is still a headphone jack, but premium models feature 4 multi-purpose Thunderbolt ports instead of standard USB so expect to use some adaptors to plug in your older peripherals.
Apple's new MacBook Pro's start at $1500, but to get the new Touch Bar feature you'll have to spend at least $1800.
https://soundcloud.com/richdemuro/new-laptops-from-hp-microsoft-apple