This is an archived article and the information in the article may be outdated. Please look at the time stamp on the story to see when it was last updated.
Amazon has a new device that makes cord-cutting easy! We try out the Fire TV Recast, a DVR for over the air channels.
Some of the most popular questions I get these days have to do with cord cutting. Folks want to cut the cord but they don't want to miss out on all of the great programming on local channels, offered for free over the air. This is especially true for KTLA viewers since the channel isn't offered via a streaming provider like Sling or YouTube TV.
Now, Amazon might just have the answer a lot of folks are looking for with a new device called the Fire TV Recast.
I've been using it at my place for a few weeks now, and I'm impressed.
Follow Tech Reporter Rich DeMuro on Facebook, Instagram and Twitter for the latest tech news, new gadgets, tips and useful apps.
The device is a large black box that connects to an antenna and your WiFi network. You can record shows and watch live TV on a Fire TV or on a phone or tablet.
So why is cord cutting so hot?
"I think it's mostly to save money and for convenience. It's essentially a way to get over the air broadcast television through your Fire TV device," explained Elias Saba, a blogger who runs the popular site called AFTVnews. He covers all things Amazon devices.
Fire TV Recast acts as a DVR for your local channels and has no monthly fees. With an antenna on my roof, I was able to get all of my local LA stations – including channels 2, 4, 5, 7, 9, 11 and 13, plus a whole bunch of international channels and PBS channels – for free and in crystal clear HD.
"We all are kind of used to just streaming content and so this is sort of like turning your local broadcast channels into your own broadcast network essentially," said Saba.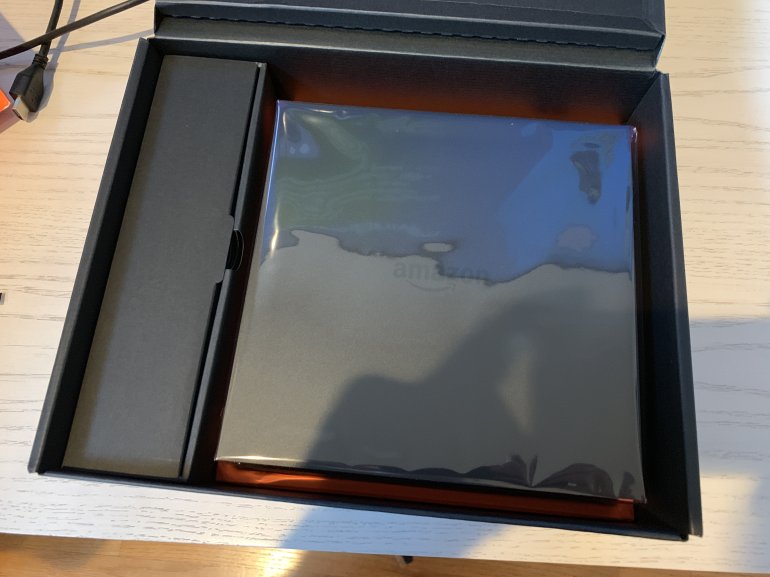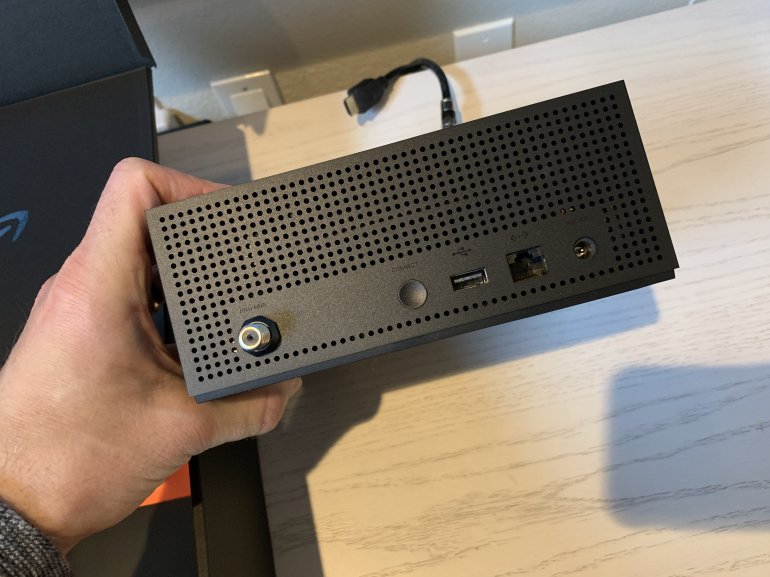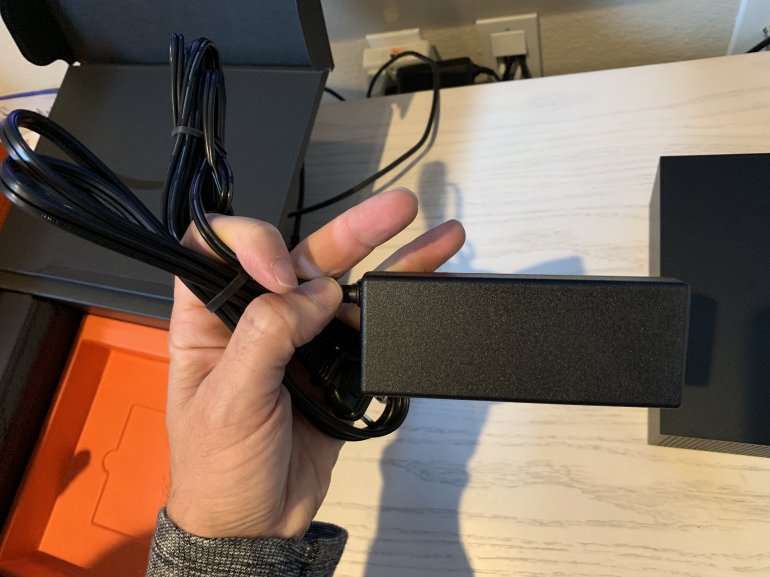 The set-up is simple; the Fire TV app on your phone guides you through the entire process. It will even tell you where to aim your antenna. The box doesn't necessarily need to sit near your tv since it streams over WiFi. It's also way bigger than you might expect.
Recast TV can record up to four shows at once, depending on the model you purchase.
"They did a pretty good job. There are definitely some places they're falling a little bit short, mostly in the software side, but I think the hardware is pretty solid and does what it needs to do pretty well," said Saba, who has been using Recast TV since before its public launch.
The device has an on-screen program guide to let you see what's on live TV and to set recordings, although I find TiVo to be much better in this regard. The program guide and recording settings are very basic. Saba notes that setting automatic recordings for favorite sports teams is non-existent right now, you would have to record every NFL game to capture your team playing.
My biggest negative? Right now you can only stream recordings to mobile devices – it would be nice to be able to download them as well. That way you could take them on a flight or watch without an internet connection.
But overall, the Fire TV Recast is a fantastic solution, especially if you want to save some cash on cable but don't want to give up your local sports, news and shows. It bridges the gap between locals and streaming apps nicely.
"The whole package with the Fire TV, with the Fire TV Recast, it's as close you can get to that dream of perfection with cord-cutting," concluded Saba.
The Recast TV retails for $230, but Amazon was selling it for cheaper during the Black Friday/Cyber Monday shopping weekend, so watch for holiday sales to cut the price. The device can pay for itself in a month or two if you do decide to cut the cord.
Still have more questions about the Amazon Fire TV Recast? Listen to an extended interview with Elias Saba of AFTVnews with even more details about this powerful new device in the Rich on Tech Podcast.
[protected-iframe id="8b1b8437fa9446bc41ff22d208b72f22-41641936-42315212″ info="https://player.pippa.io/5a788c1e77abb830441900e8/episodes/amazon-fire-tv-recast-is-the-best-new-cord-cutting-solution?theme=white&cover=1&latest=1″ width="100%" height="110px" frameborder="0″]