This is an archived article and the information in the article may be outdated. Please look at the time stamp on the story to see when it was last updated.
Amazon has a new TV that just might be a cord cutter's dream - it combines over the air local channels and streaming apps in one interface.
Amazon is known for its Fire TV devices, but now you can get that same streaming media experience in a full TV set without an additional box. It's called an Amazon Fire TV Edition, and right now there are two models available - one from Westinghouse and another from Element.
Follow KTLA Tech Reporter Rich DeMuro on Facebook or Twitter for cool apps, tech tricks & tips!
These are 4K Ultra HDTV that combines the best of both worlds - full access to streaming media apps like Amazon Prime Video, Hulu, Netflix, Sling TV and more - plus over the air channels. All you have to do is connect an antenna to the back of the TV for the full experience.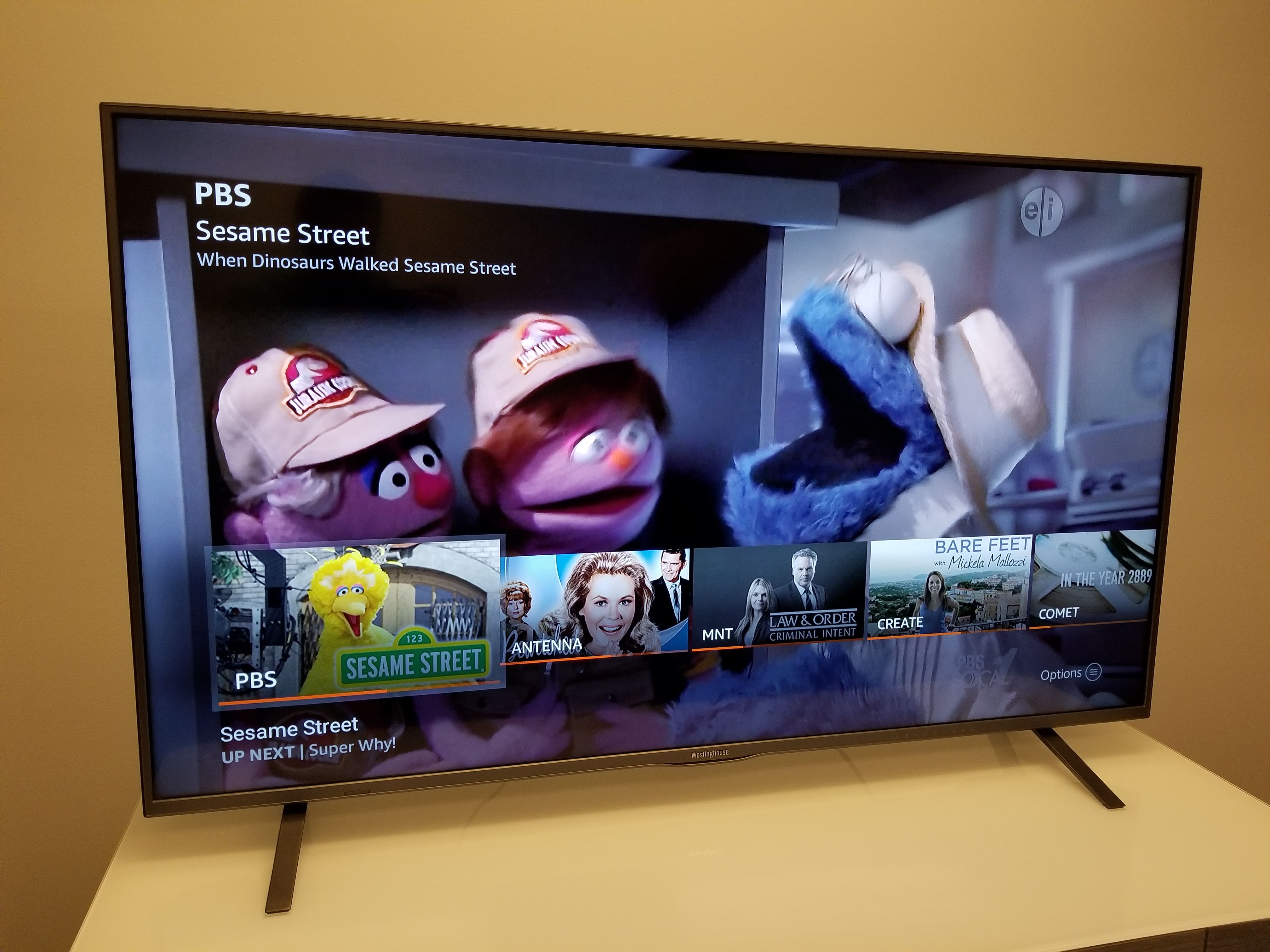 Now, I know what you might be thinking - um, can't I connect an antenna to ANY TV and get my apps and over the air channels on one screen? Yes, but this is different because you don't need to switch inputs to access your local channels. In fact, you could go from watching a show on Netflix to your local news all from the same interface.
The other neat thing is that you do get on screen program guide information for your local channels for 14 days out. You can't record shows (perhaps in the future with a software update) but you can pause them for up to five minutes. If you want the ability to pause live TV longer all you have to do is add a flash drive or SD card and you can pause up to an hour.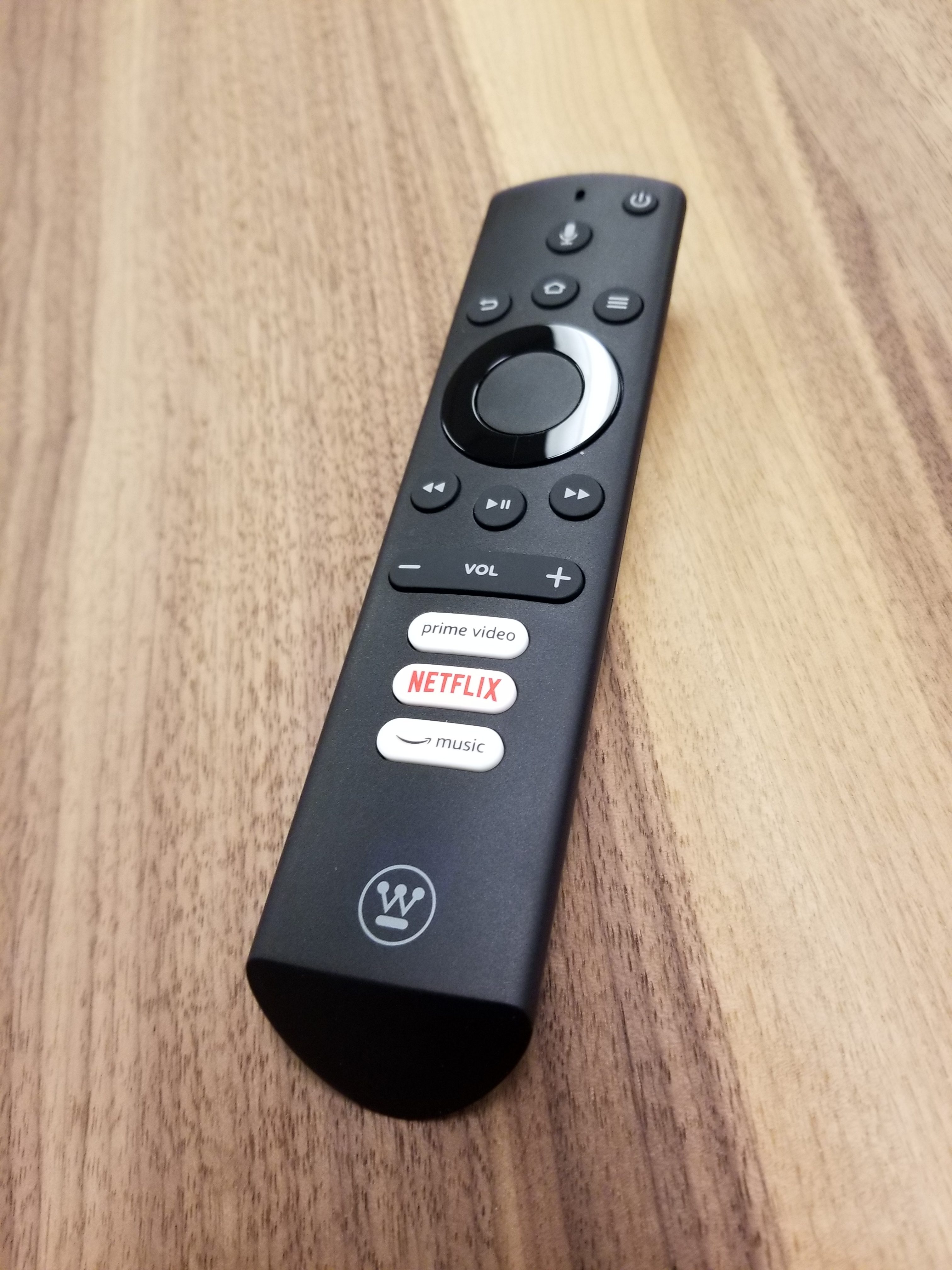 The remote that's included in the TV is also super simple. Keep in mind if you have a streaming box along with a TV and a cable box you are juggling multiple remote control. This TV comes with a simple remote that's similar to the one bundled with Amazon's Fire TV device -  but it has some improvements. For starters, it controls all the basics on your TV like power and volume. There are also quick keys for one touch access to services including Netflix, Amazon Prime Video and Amazon Music. Finally, since Alexa is built into this TV you have a mic button to use your voice commands.
You can control many of the functions on this TV set using your voice and Alexa. For instance, you could tune into a local channel just by speaking its network affiliation. You can also search for content to watch, check the weather and use the thousands of Amazon "skills" like the ability to call an Uber or order a pizza, right from your screen. You can also use Alexa to control your smart home devices.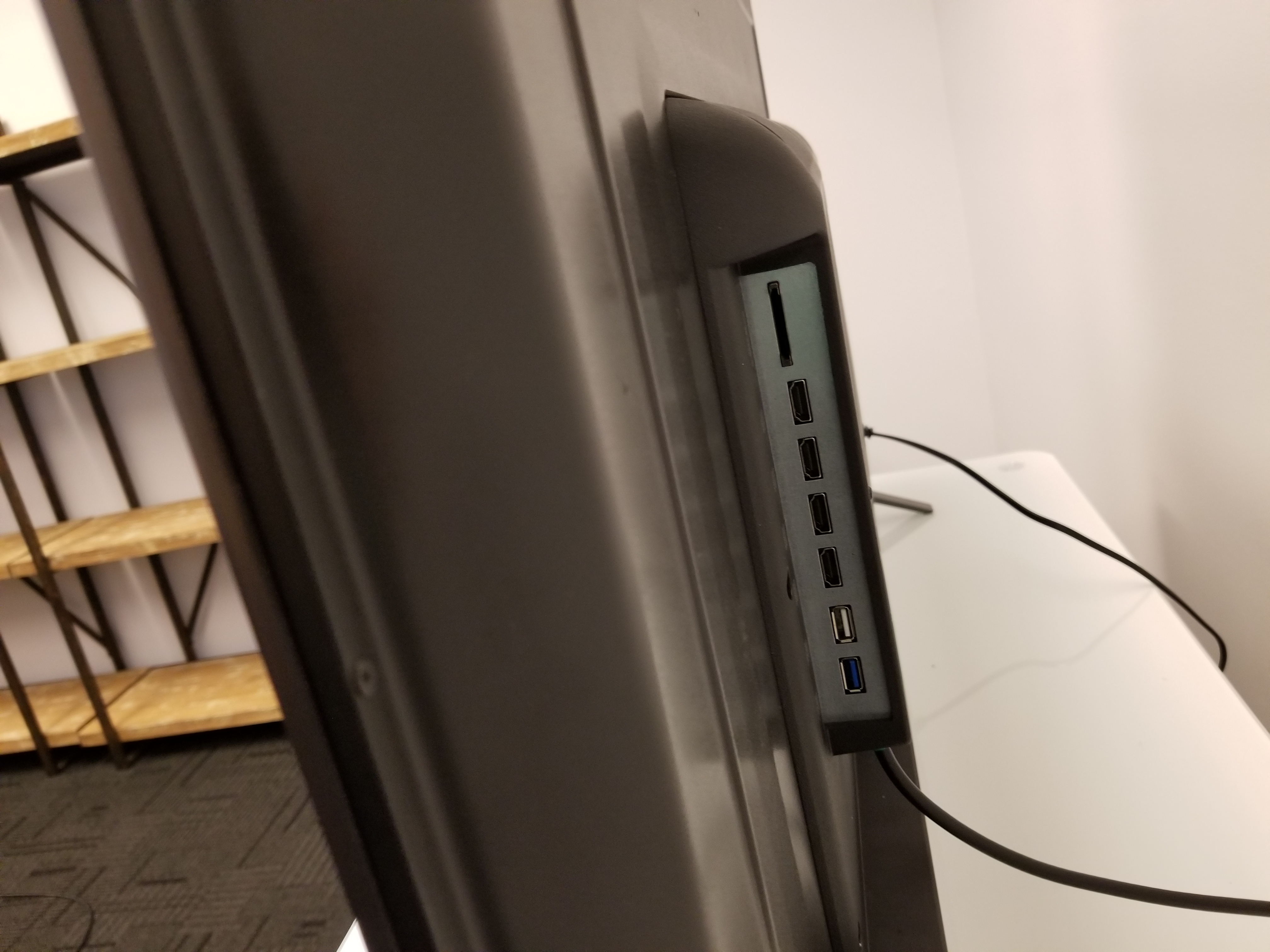 Usually, I don't recommend buying a "smart TV" and suggest that you opt for a regular TV and add a popular streaming device from Amazon, Apple or Google. That's because the software you get on a dedicated device is always going to be better than what's bundled in with the TV. But in this case, you are getting Amazon's fast and familiar software and interface. Also, the company tells me it will receive regular software updates, something smart TV often lack at regular intervals.
The biggest variable here is the brand. The TV's are sold under the Westinghouse brand in stores and the Element brand online. You're probably not too familiar with these two brands, but the company told me that they source good parts for these TV's.
"We actually use the best panels you see in the higher end TVs so [to] give you the best picture quality possible," explained Sung Choi, VP of marketing for Element TV.
I was impressed by the speed of the interface, plus the features included at such a low price. The TV's start at $450 and were one of the best selling TV's ever on Amazon Prime Day.
Learn more: