This is an archived article and the information in the article may be outdated. Please look at the time stamp on the story to see when it was last updated.
The fast and easy way to make sure your important files are properly backed up - and it only takes a few clicks to set it up!
Backing up your computer is like flossing your teeth - you know it's important but sometimes we just keep putting it off. It usually takes a cavity or hard drive crash to get us to spring into action.
Follow KTLA Tech Reporter Rich DeMuro on Facebook or Twitter for cool apps, tech tricks & tips!
It doesn't have to be this painful. Backing up your entire computer is as easy as a few clicks thanks to tools built right into Windows 10 or Mac OS.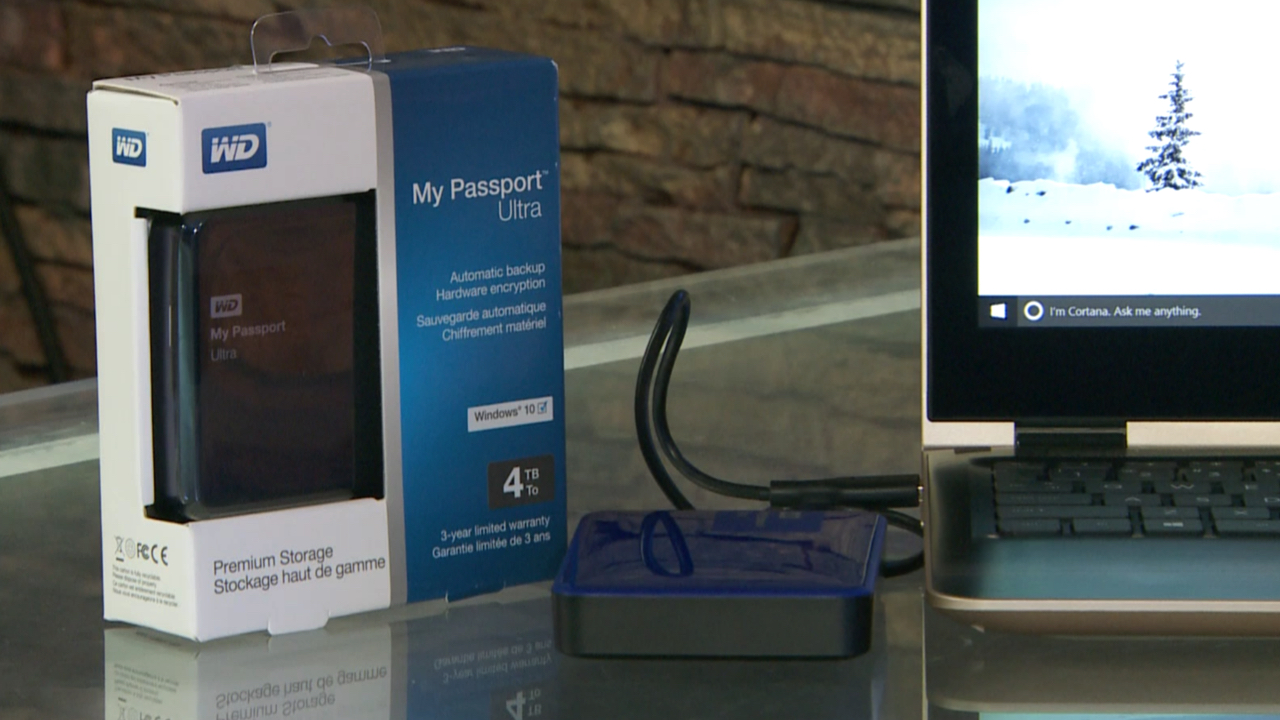 To start, all you need is an external hard drive. A 1 terabyte model costs just $60 from Amazon. I recommend getting a USB 3.0 drive since that means your files will transfer much faster. Most models will work equally well with Mac or PC.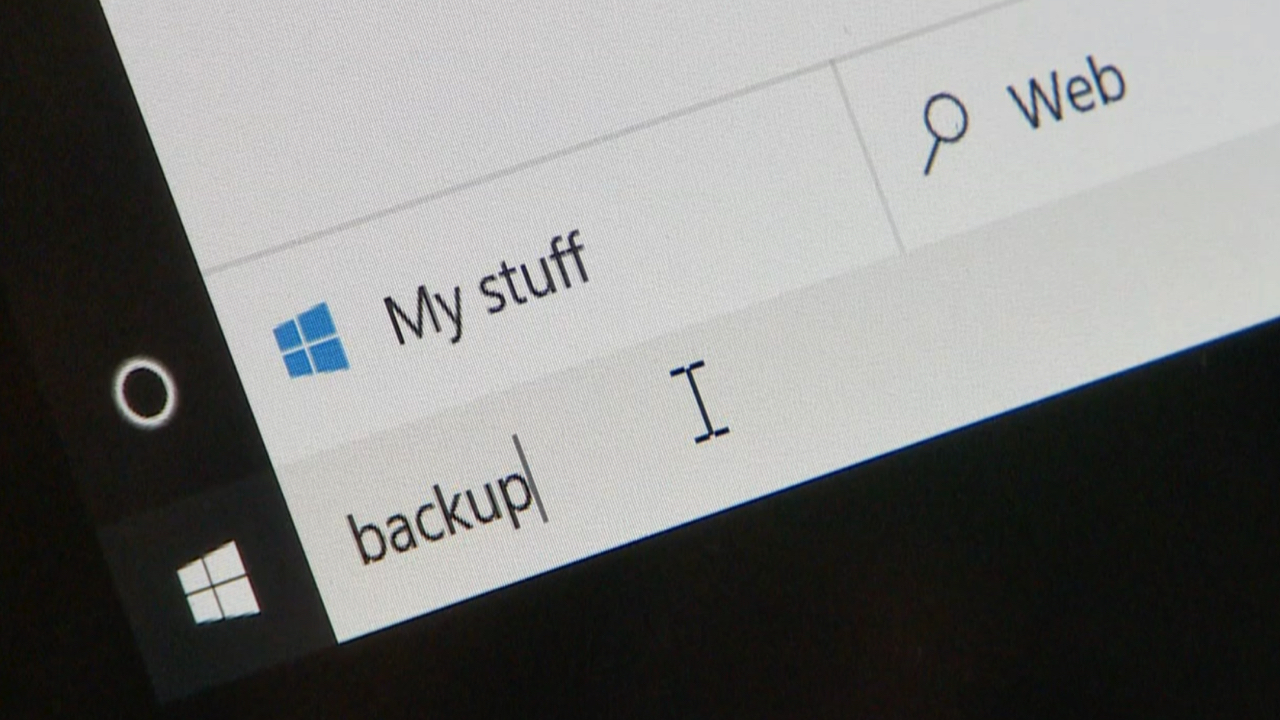 If you're on a Windows 10 machine:
Plug in your external hard drive.
Type "backup" into the Cortana search box in the lower left hand corner of your screen.
Click in the results where it says "File History Settings"
Click "add a drive" and select your external hard drive from the list.
That's it! Your computer will backup your files every hour as long as your external drive is plugged in.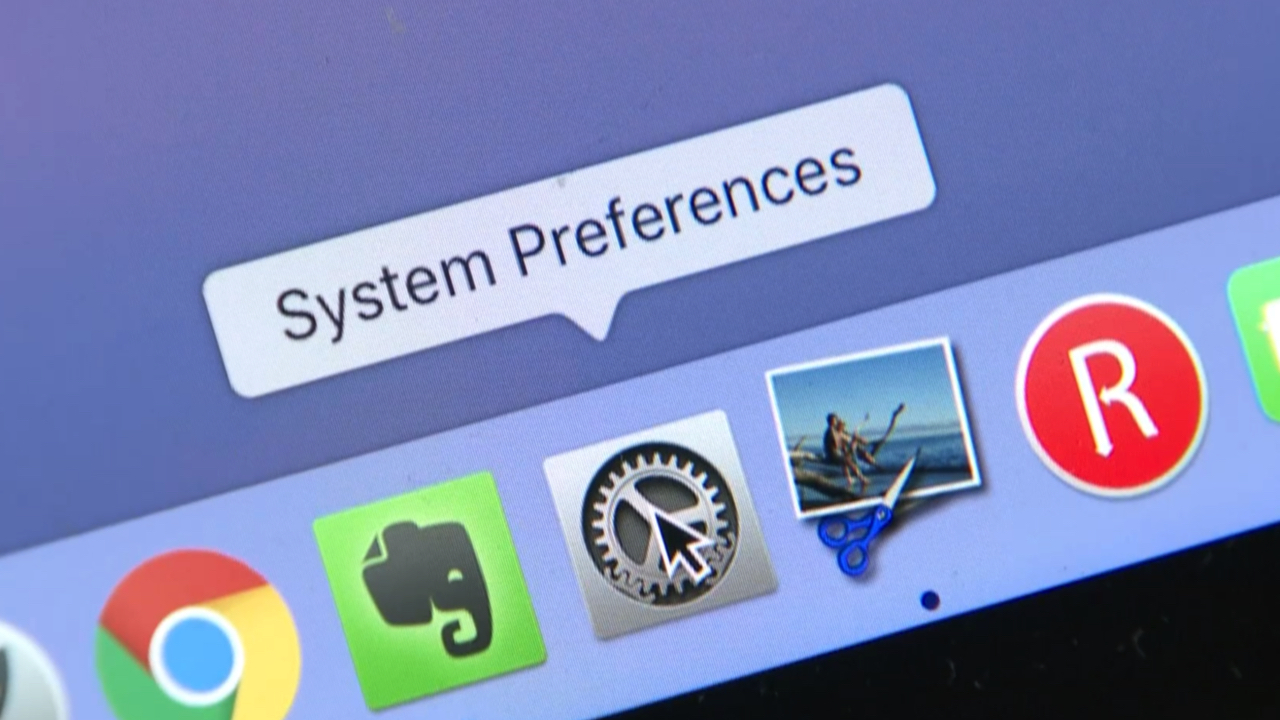 On a Mac:
Plug in your external hard drive.
Go into "System Preferences" (looks like the little gear icon in your dock)
Click "Time Machine"
Click "Select Backup Disk" and choose your external hard drive. Keep in mind your Mac will probably ask you if it's ok to first erase everything on the drive you plugged in before it can back things up.
That's it! Your computer will back up your files as long as your drive is plugged in.
Keep in mind you don't need to keep this external hard drive plugged in 24/7. After your initial backup is complete you can disconnect the drive. Just remember to plug it in every once in a while - how often really depends on how comfortable you are with potentially losing any files you've created or changed since your last backup.
Finally, a note on the backup drive. It's best to go with a standard hard drive and not a flash drive or solid state drive (SSD) at this point because if those fail they are much tougher (or impossible) to recover files from than a standard hard drive.
Once you're all backed up, you can rest easy knowing your files are safe!
https://soundcloud.com/richdemuro/easy-way-to-backup-your-computer