This is an archived article and the information in the article may be outdated. Please look at the time stamp on the story to see when it was last updated.
A rare behind the scenes look at DIRECTV's Los Angeles Broadcast Center, which is where hundreds of television signals travel each day on their way to customer homes.
Promotional Consideration Provided by AT&T
Have you ever wondered what it takes to get a satellite TV signal to your home? Recently I was invited inside DIRECTV's major hub in Los Angeles to see how signals get from the studio to our homes. Senior Manager of Video Operations Brian Timm led me around on a pretty eye-opening tour.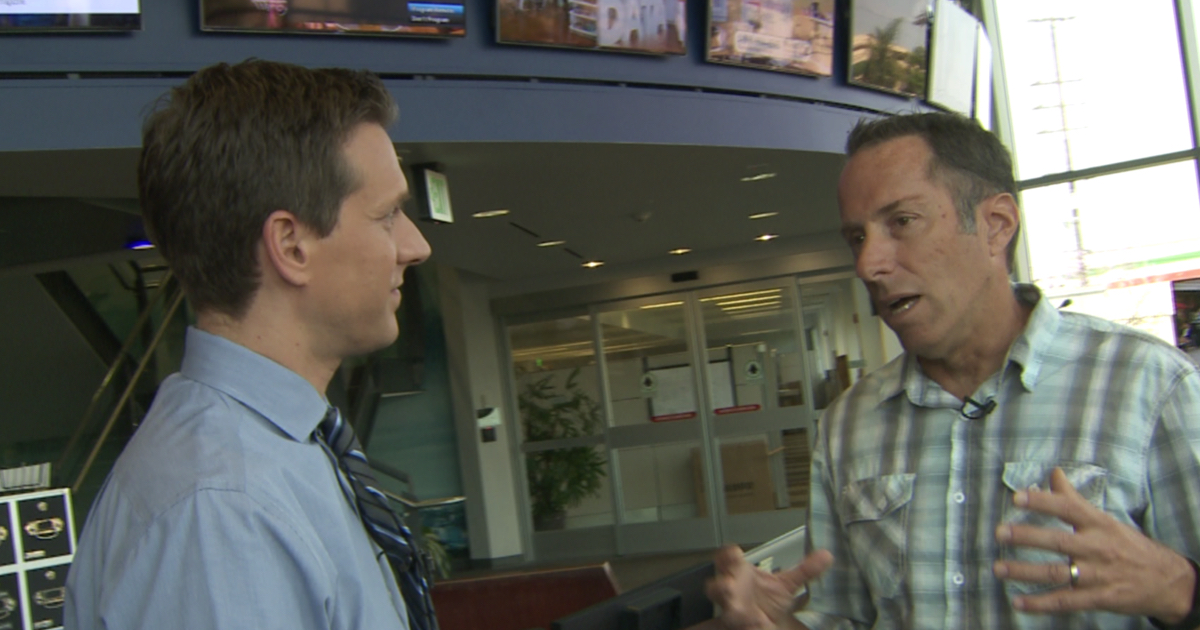 Basically, signals come in via giant satellites or through fiber optic lines, then they are routed back out through more satellites. Satellites are about 22,500 feet above Earth so that means the show you're watching could have travelled as many as 45,000 miles to get to you! Combine that with the fact that the entire process only takes less than about 15 seconds and it's simply amazing.
Follow KTLA Tech Reporter Rich DeMuro on Facebook or Twitter for cool apps, tech tricks & tips! 
There are people inside the hub that monitor every feed all day long. Computer algorithms notice if there are any issues on a channel and alert someone who takes a look immediately. That way you don't miss a minute of Game of Thrones and your sports are sent through crystal clear.
Here are some photos I took inside.
Growth at DIRECTV is happening in two major areas, and they couldn't be more opposite. As more and more people are watching content on their mobile devices, DIRECTV and AT&T are making more content available on their mobile app. I'm amazed at how much I can watch streaming live or on demand. Then there's more and more 4K Ultra HD content, which looks amazing on the big screen. So far DIRECTV has three channels dedicated to 4K and they are increasing capacity for even more offerings in that area.
More information:
http://www.directv.com/technology/4k