This is an archived article and the information in the article may be outdated. Please look at the time stamp on the story to see when it was last updated.
BlackBerry KEYone is a reboot of the phone with the physical keyboard we used to love – except this time around it's running the Android operating system.
Follow KTLA Tech Reporter Rich DeMuro on Facebook or Twitter for cool apps, tech tricks & tips!
Don't miss your chance to win a BlackBerry KEYone smartphone on the KTLA Morning News Thursday, June 1, 2017. I'll give you the codeword and entry details around 5:45 and 7:50 AM!
I have very mixed feelings about the BlackBerry KEYone. First off, TCL built a really nice phone here. It feels substantial in your hand, the screen is a nice size, the camera is solid, the battery lasts a long time and the software feels refined. But it's a BlackBerry – with a physical keyboard!
I'm feeling transported back to a time before the iPhone, when I couldn't wait to get my hands on the latest BlackBerry Pearl with the little ball on the keyboard. But times have changed.
I'm now rocking a phone with a beautiful full-length screen and I've gotten very used to typing on a virtual keyboard, which offers some advantages like quick access to emojis and disappearing when I don't need it.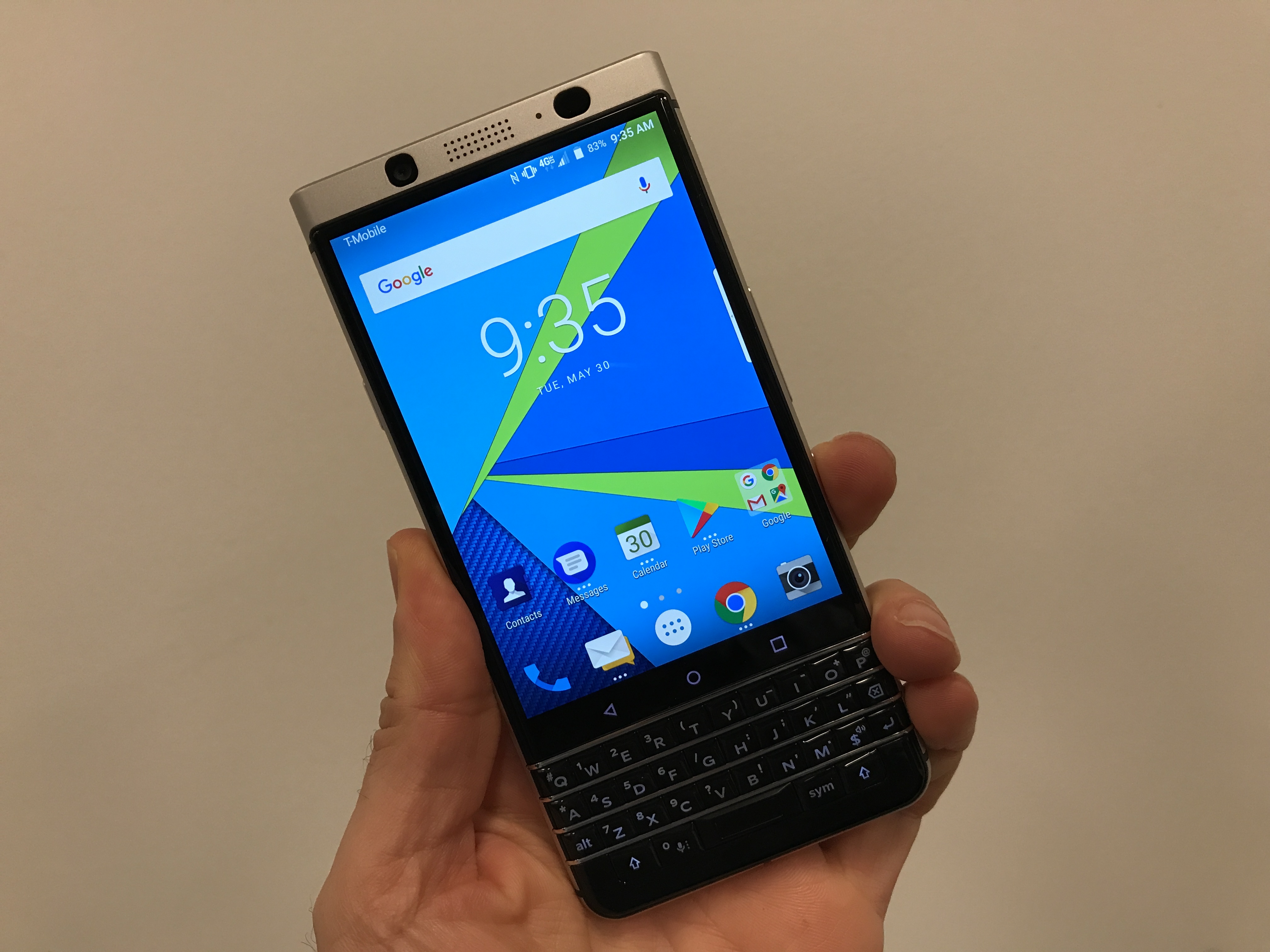 Still, you can't deny this is a strong reboot of the original. The new BlackBerry KEYone runs Android, which solves one of the major issues of the original – the software and apps just didn't keep up with the times. The KEYone gives you the best of Android but with an extra layer of security plus the BlackBerry magic we used to love. Things like a universal inbox that displays messages from across all of your services. There is a feature called DTEK that monitors your phone for any security issues like apps that secretly access your camera or send your location without your consent.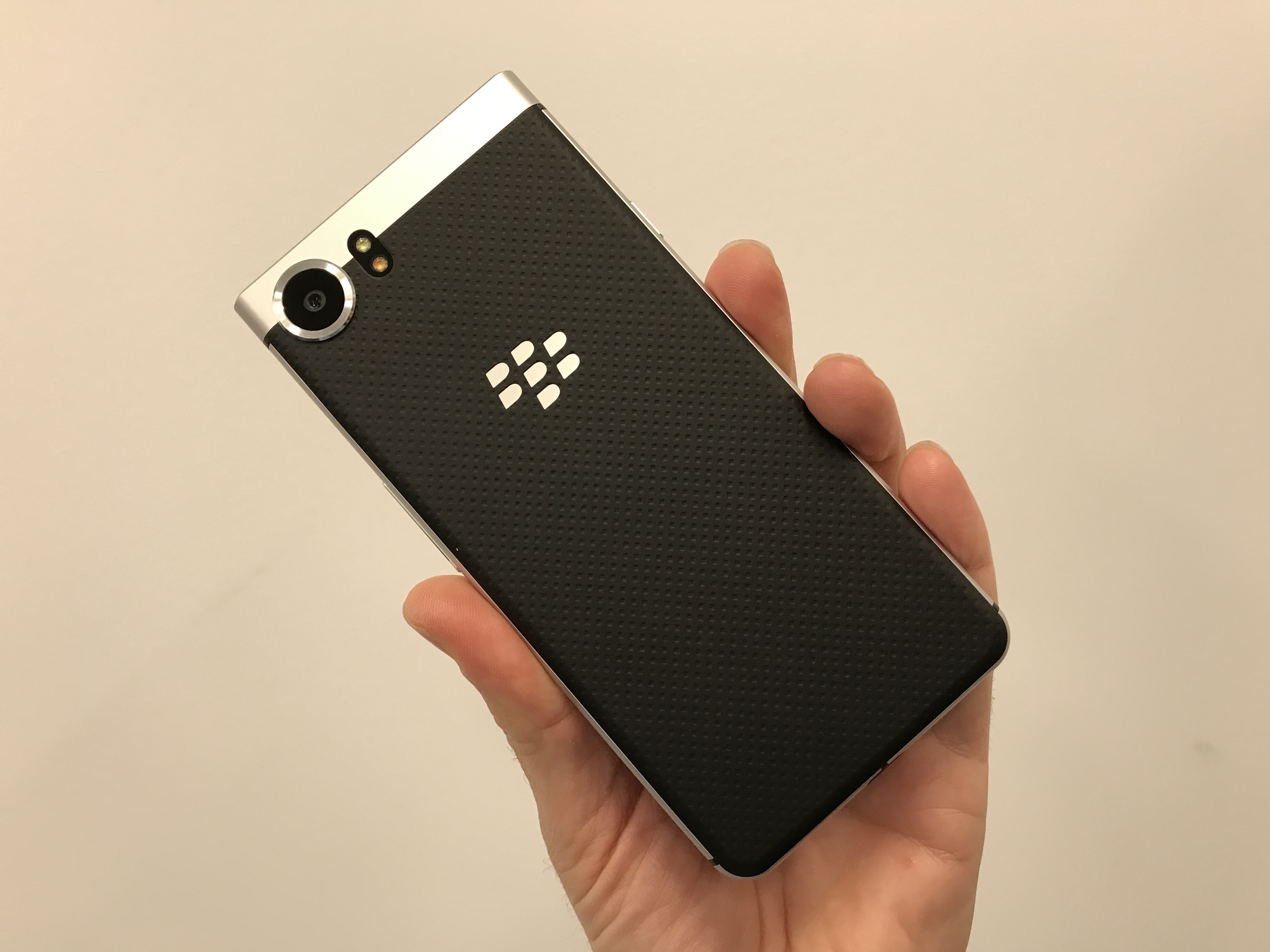 There are other upgrades to know about. The physical keyboard has a few tricks. First, it doubles as a giant touchpad. You can swipe on it to scroll down webpages or move around the screen. The space bar doubles as a fingerprint reader, something I never had on my BlackBerry back in the day. Unfortunately, I kept pressing the space bar to go to the home screen, a function it does not do. Perhaps there is a software setting to change this.
Typing on the keyboard feels different these days. Again, I'm used to a virtual keyboard but I do see the appeal of a physical one. You know the key you are hitting. There is less guessing. But I found myself typing slower and more methodically than I do on my virtual keyboard. Of course, muscle memory will probably kick in after a while and you'll get faster over time.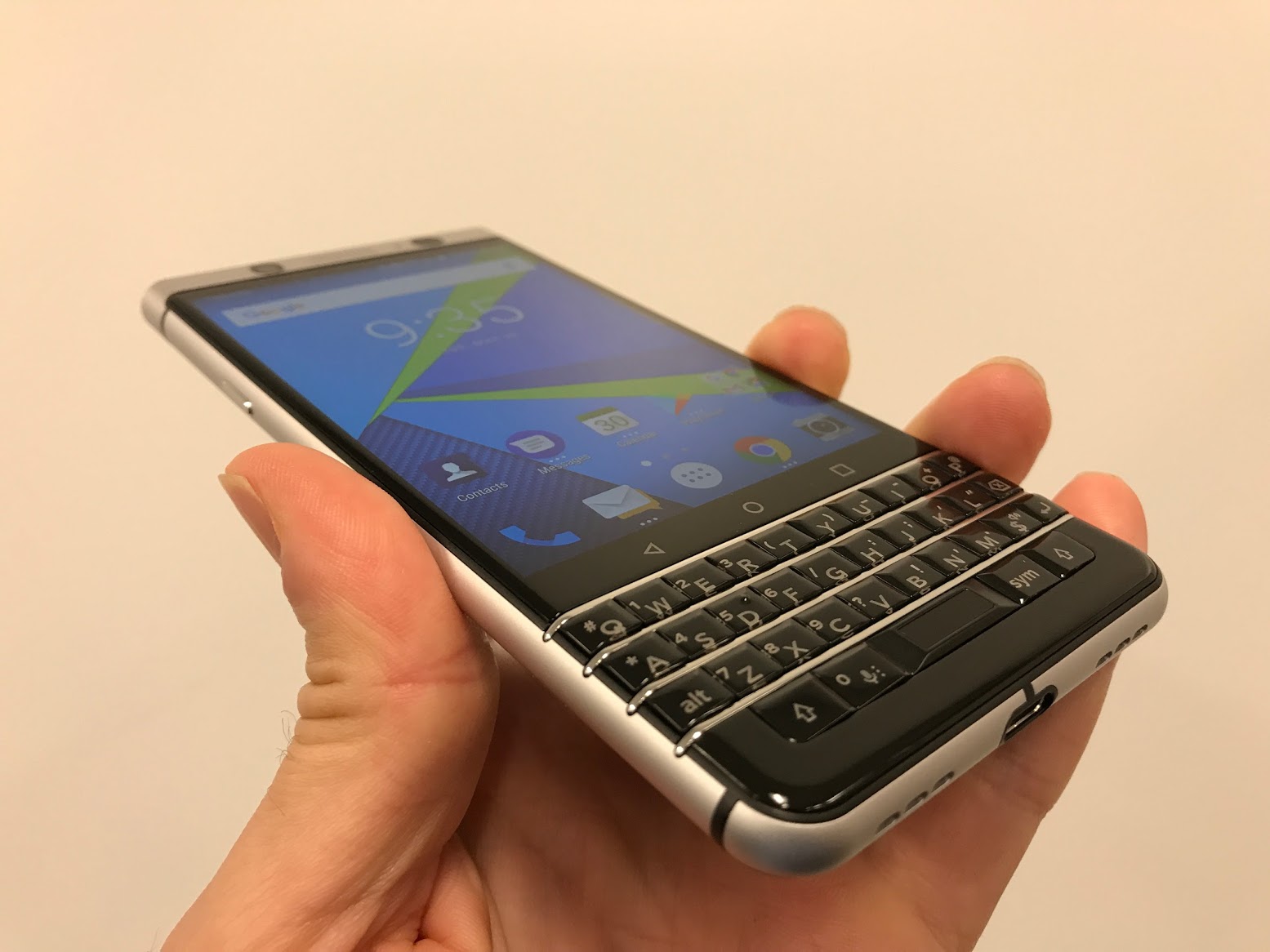 Battery life is as impressive as you might expect. Although I didn't use the KEYone as a daily driver, I did carry it around for a few weeks and never had to worry about charging it. Many test devices, especially Androids, have a way of draining the battery slowly but surely while they are in your bag even when you're not actively using them. The KEYone seems to go in a state of suspended animation – so it still has a majority of the battery level you left it at when you stopped using it.
The camera is also impressive. It takes pictures fast, in focus and without a lot of fuss. This sounds simple but you'd be surprised how many phones I test that get this wrong. The camera is simple to use and takes quality everyday shots with ease. I also like how the settings actually explain what they do, which is super rare for a smartphone these days.
Overall, there is nothing wrong with the BlackBerry KEYone. It's a solid performer packed with a great combination of build quality, software, and features. It's just that physical keyboard I can't seem to get over. I imagine if you pull this out of your pocket anywhere, people will wonder why you're still holding on to a relic. Many won't realize it's a current device and will assume you are out of touch. Bottom line: KEYone is a smart mix of security and nostalgia, but the question remains –  are users ready to take a step back now that they've gone forward?
Available online from Amazon, BlackBerry KEYone will also be available at select Best Buy stores and online at BestBuy.com for $549.99. It will be available in two unlocked styles – one optimized for GSM networks including AT&T and T-Mobile, another CDMA version for Verizon.
http://www.blackberrymobile.com/us/