This is an archived article and the information in the article may be outdated. Please look at the time stamp on the story to see when it was last updated.
CES is the biggest technology show in the world! Here's what to expect from this week's event happening in Las Vegas.
Every year, CES happens in Las Vegas and what happens here definitely doesn't stay here!
Thousands of companies exhibit the latest and greatest gadgets - big and small. There is so much to see, you can walk the floors all day long and still not discover it all.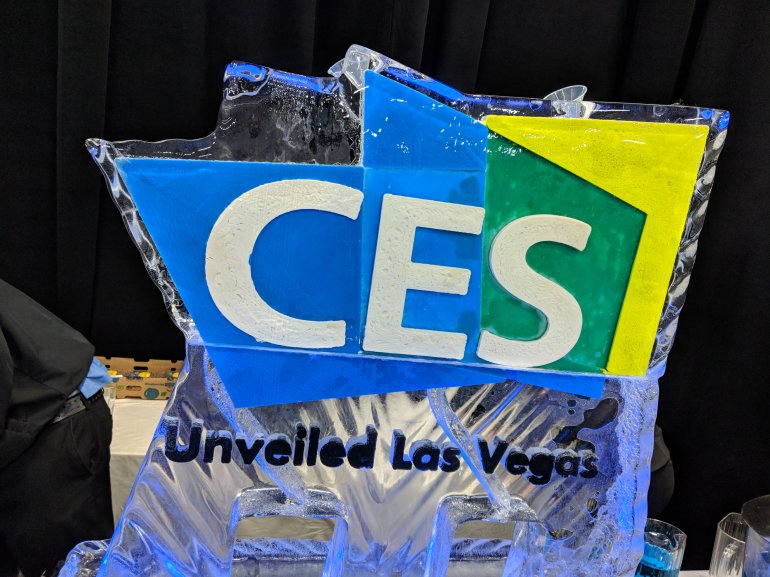 Follow KTLA Tech Reporter Rich DeMuro on Facebook or Twitter for cool apps, tech tricks & tips!
Big companies steal the spotlight with jaw-dropping big screen TVs, robots, and slick smartphones but there are also many gems to discover.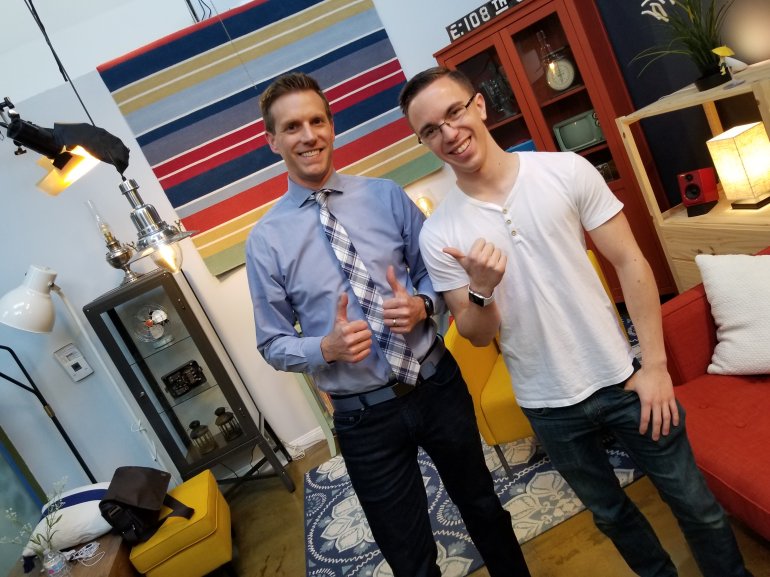 This is my 10th year covering the show - and it never fails to deliver a week full of fun and interesting gadgets in the desert. I talked to top YouTube tech reviewer Austin Evans to get his perspective on things. He also loves seeing the big stuff but enjoys discovering the lesser known gadgets that could make an impact on our lives.
I'll be in Las Vegas all week long - be sure to follow my Twitter, Instagram and Facebook for the latest cool stuff I spot!