This is an archived article and the information in the article may be outdated. Please look at the time stamp on the story to see when it was last updated.
You've heard of Uber and Lyft – but there are many other ridesharing services putting a unique twist on the pick-up!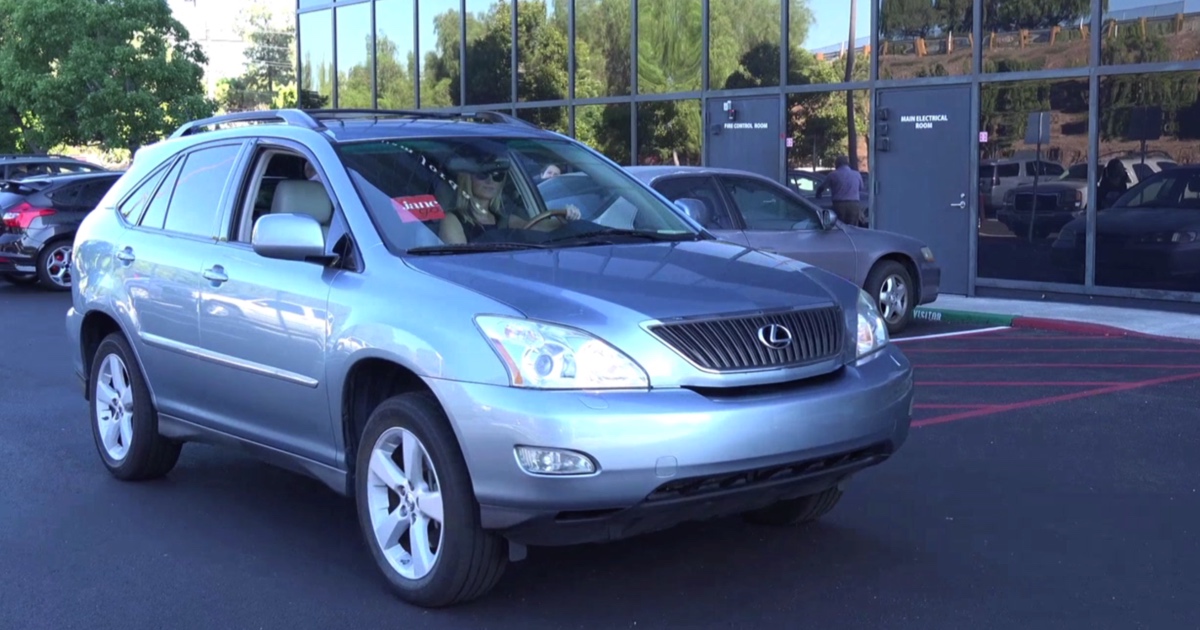 One ridesharing service doesn't fit all! Here are three companies putting their unique spin on the typical pickup.
Let's start with See Jane Go. This is a service that pairs female drivers with female passengers, for an extra layer of trust. A dad named William Jordan came up with the idea – inspired by his two daughters. One wanted to take a ride sharing service he didn't trust, and another wanted to drive for one!
"Being able to do things that make women especially comfortable and enjoy the ride, well beyond just getting from point A to point B, is what we're all about," explained Kimberly Toonen, CEO of See Jane Go.
The service is currently operating in Orange County.
RideConnect is an app that works with your social network to help you find rides for free. You can connect with friends or a trusted community, like your school or club.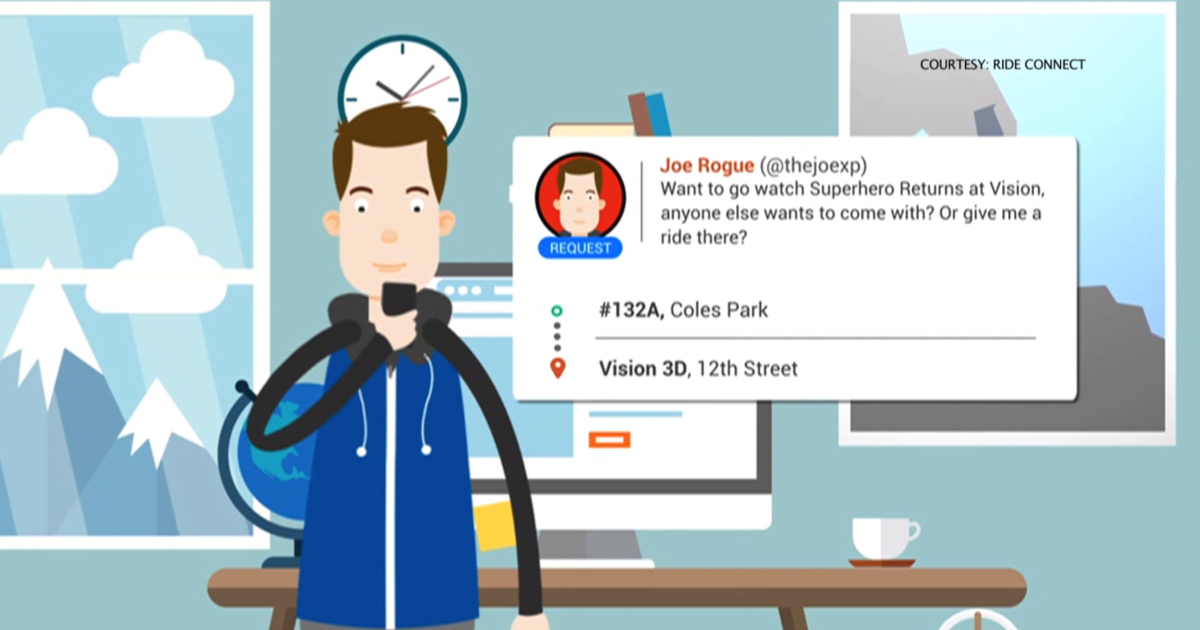 Once you download the app, you post a request for a ride – including where and when you want to go. Then, others in your network see the request and can offer you a ride.
The best part – RideConnect doesn't charge a percentage or a fee. It can be useful for corporate carpools, road trips and more. Carpool Karaoke is optional.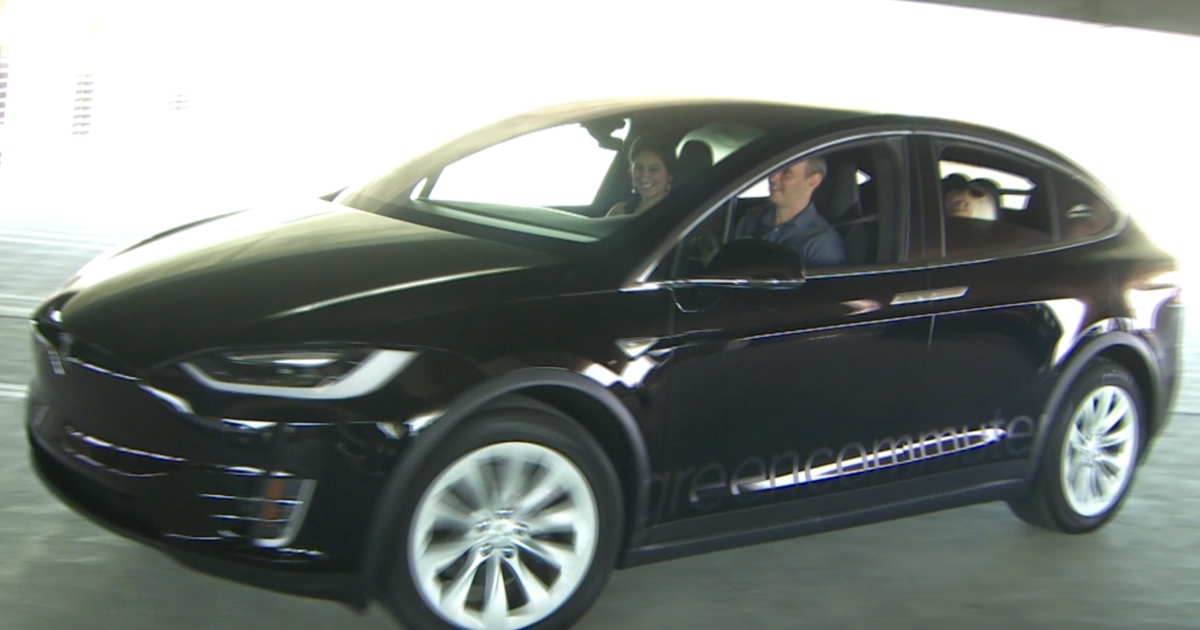 Finally, how does getting to work in style in an all electric Tesla SUV sound?
That's the idea behind Green Commuter.
"Tesla offers the 7 seat capacity that we need for the van pool, the long range we need for the vehicle to be repurposed and be used during the day, and it's all electric and zero emissions, which is our goal to use zero-emissions vehicles," said Gustavo Occhiuzzo, CEO of Green Commuter.
The company's special software enables commuters to ride to work in a shared Tesla Model X, but when it's not rush hour, members can request a ride to wherever they need to go.
"We really want to create a critical mass to really make a change and move the needle a little bit and alleviate traffic for all Angelenos," explained Occhiuzzo.
There you have it, three interesting twists on Ridesharing, providing new ways of getting around town.