This is an archived article and the information in the article may be outdated. Please look at the time stamp on the story to see when it was last updated.

The first ever live 4K broadcast in the United States is happening soon!

Promotional Consideration Provided by AT&T
You've got the 4K TV, now you just need the programming to go along with it.
Follow KTLA Tech Reporter Rich DeMuro on Facebook or Twitter for cool apps, tech tricks & tips!
DIRECTV – now part of AT&T – is about to launch a new 4K TV channel. It will feature a mix of unique 4K content that will make you feel like you're there. 4K content has about 4 times the resolution of HD, which means everything on screen looks sharper, smoother and richer.
To kick off the new 4K channel, DIRECTV will broadcast the first live 4K programming in the United States – coverage of the Masters Golf Tournament. Specifically, you'll be able to see all four rounds of tournament play at Amen Corner – some of the most challenging holes on the course at Augusta National.
Live 4K coverage happens April 7-10, 2016 from about 10:30 am to 6 PM eastern.
Recently I visited DIRECTV's headquarters in El Segundo, California to get a preview of some 4K content and it just looks phenomenal. Engineers there believe the rollout of 4K content might actually happen faster than HD.
"HD was a little more slower adoption, this is going to be a faster adoption," explained Brian Phillips, a Program Manager for DIRECTV. He also added "the detail will be amazing – our customers will be so shocked how clear it is" and "sports look amazing in 4K."
They also showed me how DIRECTV customers can currently get 4K programming including classic and new release movies, nature programming and documentaries on-demand.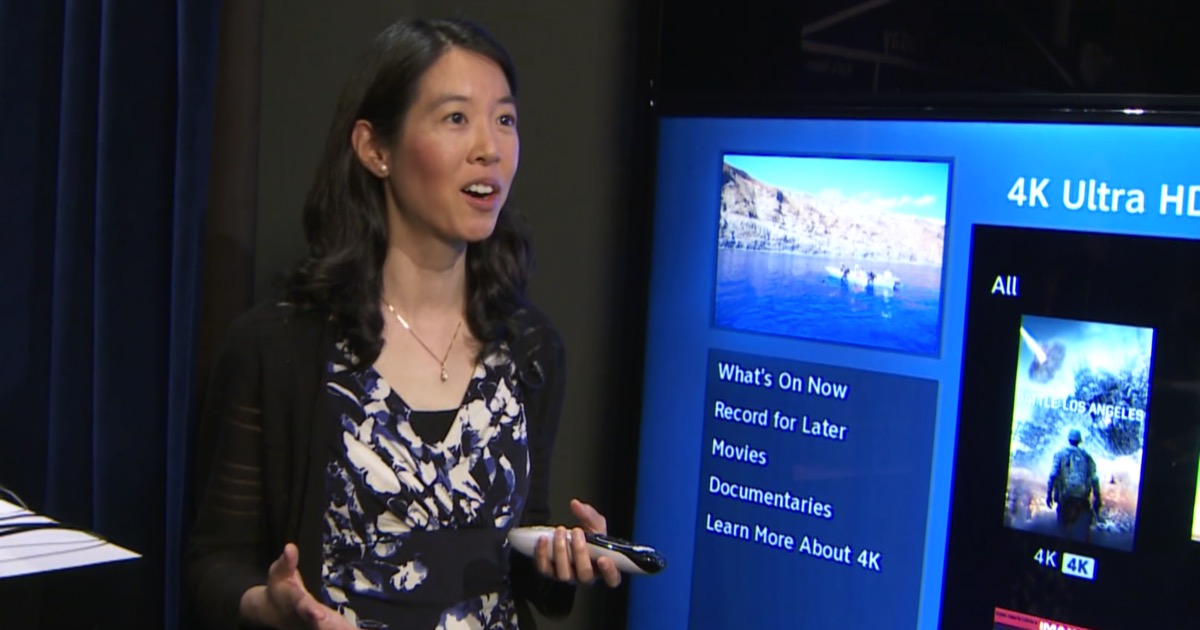 To view the content you'll need to make sure you have the right equipment, including the proper subscription package and DIRECTV equipment, plus a compatible 4K TV. You can learn more by going here or calling 1-800-531-5000.
Just remember that once you see the clarity and depth of 4K content, your HD channels will never look the same.
Learn more about DIRECTV 4K:
http://www.directv.com/technology/4k