This is an archived article and the information in the article may be outdated. Please look at the time stamp on the story to see when it was last updated.
These insurance company startups are using high tech tools like artificial intelligence in an effort to make their services better and rates lower.
Technology is changing the way insurance companies operate – more data and new tools can translate into big savings and easier application processes for customers. Here's a look at four companies trying to change the game.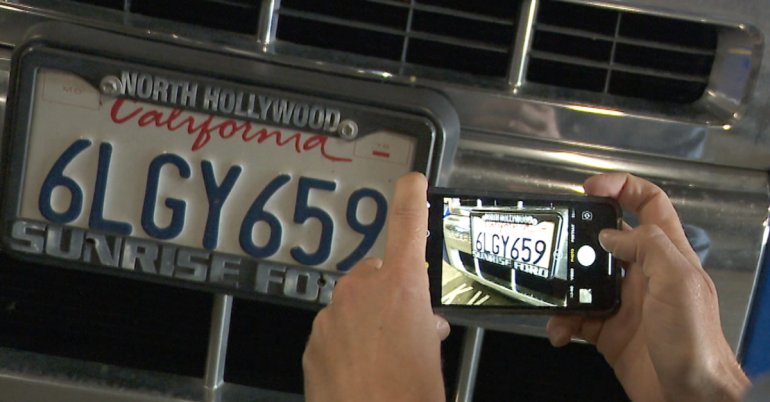 Insurify is a car insurance comparison tool with a virtual agent named Evia that you can chat with 24 hours a day, 7 days a week. You can use Evia to compare insurance quotes from top companies and even get recommendation and advice. You access Evia through Facebook Messenger and the best part is that you can just snap a picture of your car's license plate and show it to her to start your quote.
Insurify is available in 50 states and can get quotes from 82 carriers in real time.
---
Follow KTLA 5 Tech Reporter Rich DeMuro on Social Media for useful tech news, apps & gadgets: 
Facebook: http://facebook.com/RichOnTech
Twitter: http://twitter.com/richdemuro
Instagram: http://instagram.com/richontech
---
Gabi is like having a personal insurance shopper at your fingertips. You can connect your current policy to the site or upload a PDF of your current coverage. Immediately, Gabi goes to work to find you a better rate. Unlike other comparison sites, you don't just get bombarded from companies trying to follow up on your quote.
It takes a little faith to link up your current policy, but that's the best way to do it since Gabi will continue to look for a better rate for you in the background. Their computers will automatically search again around renewal time to make sure you always have the best rates. You'll see an instant comparison from companies big and small including State Farm, Geico and more.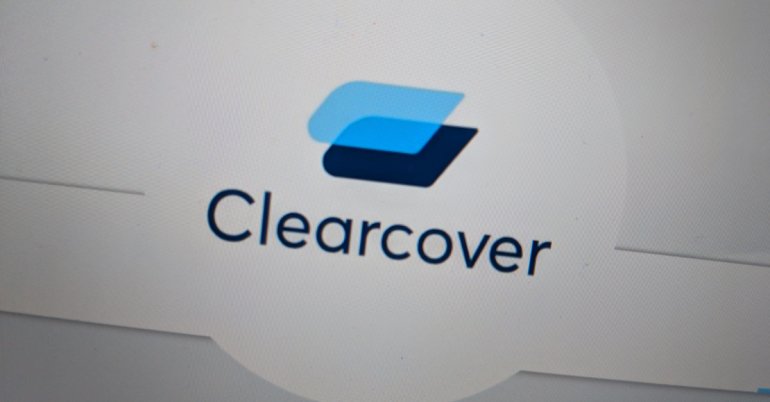 Clearcover isn't a brokerage but a new type of car insurance company. They don't spend billions of dollars advertising on TV so they can pass the savings along the customer. They also skip the pricing games so they offer customers their best prices without making up various affinity discounts.
When I compared my rates Clearcover was less than the competition and very close to what I was paying but for even more coverage. Right now the Chicago-based startup is offering car insurance in California with plans to expand to other states soon.
Ladder is a new type of life insurance company that can write you a policy in minutes. You just answer simple questions online, choose your coverage levels and they'll give you an instant quote. Unlike other companies that then require some phone calls or paperwork, Ladder can start your policy in minutes. They use artificial intelligence to help them underwrite, so many applicants might not even need blood work or a lab visit.
Ladder also lets you "ladder" your coverage up or down in case your needs change in the years to come.