This is an archived article and the information in the article may be outdated. Please look at the time stamp on the story to see when it was last updated.
In an emergency, every second counts – here is how to put crucial contact information on your phone's lock screen.
The latest iPhone, Samsung and Android devices make it easy to put critical emergency contact information right on your phone's lock screen. This way, first responders can access useful information about you or your family without having to unlock your phone first. Here's how to do it.
Follow KTLA Tech Reporter Rich DeMuro on Facebook or Twitter for cool apps, tech tricks & tips!
iPhone
iPhone makes it super easy. First, find the Health app that comes pre-installed on your phone. Open it and at the bottom, look for the option labeled "Medical ID."
Now, go in here and edit your information. There are options to add medical conditions, notes, allergies, medications, blood type, organ donor preferences and more. Then, be sure to add the appropriate emergency contact(s). Keep in mind they will also get a message with your current location if you ever dial 911 from your phone.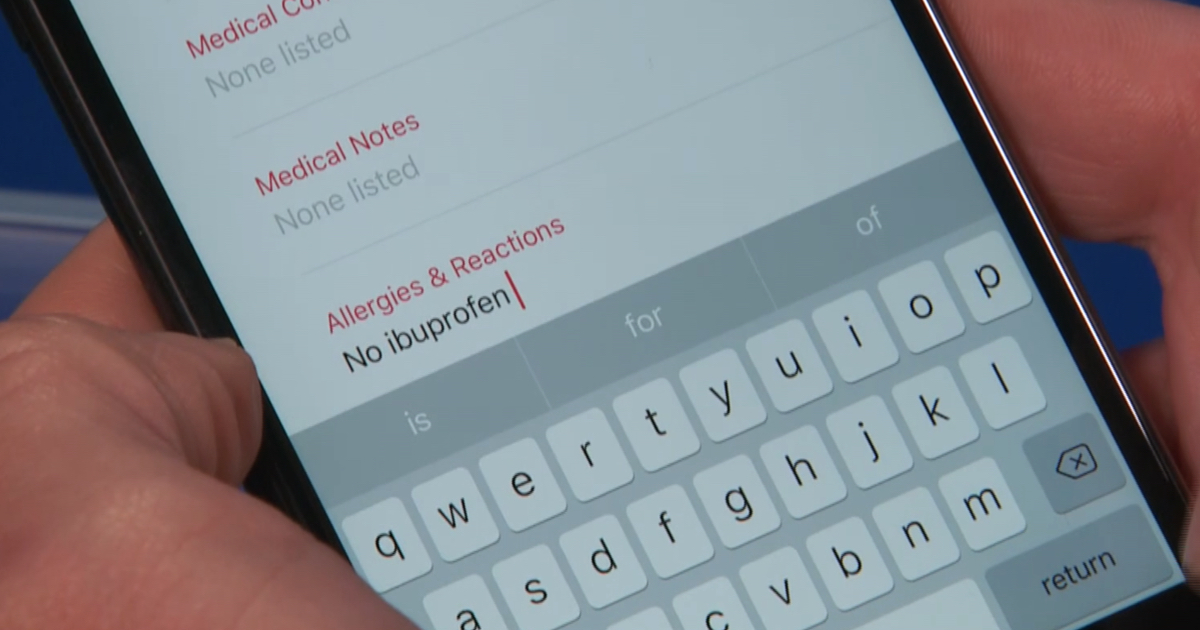 Finally, turn on the setting at the top of the screen that says "Show When Locked," then hit "Done" in the upper right-hand corner of your screen.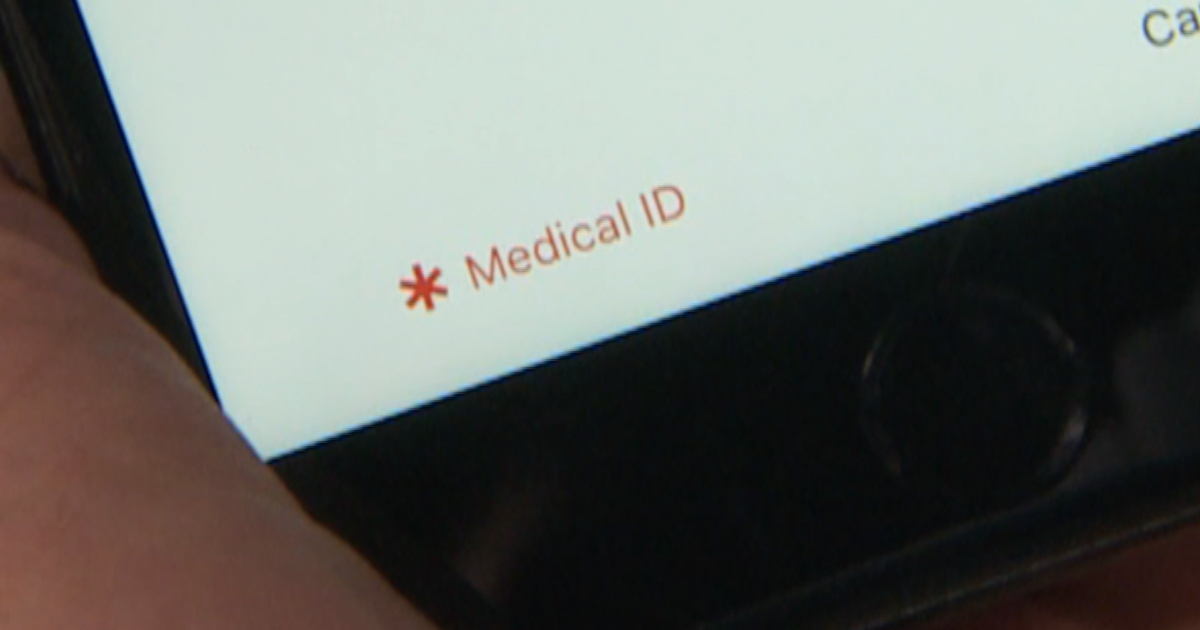 Now, let's check to be sure your changes worked. Lock your phone, then press the home button (using a finger that isn't your registered fingerprint) twice until you see the passcode screen. Look in the lower left-hand corner for "Emergency" and tap there. Now you should see "Medical ID." Tap it and you should see all of the information you just entered, plus a date at the bottom that tells you when the information was last updated.
Samsung
On Samsung phones, open your Contacts app.
First, update your own profile. There is an option to enter your medical information, be sure to go in here and add any pertinent information.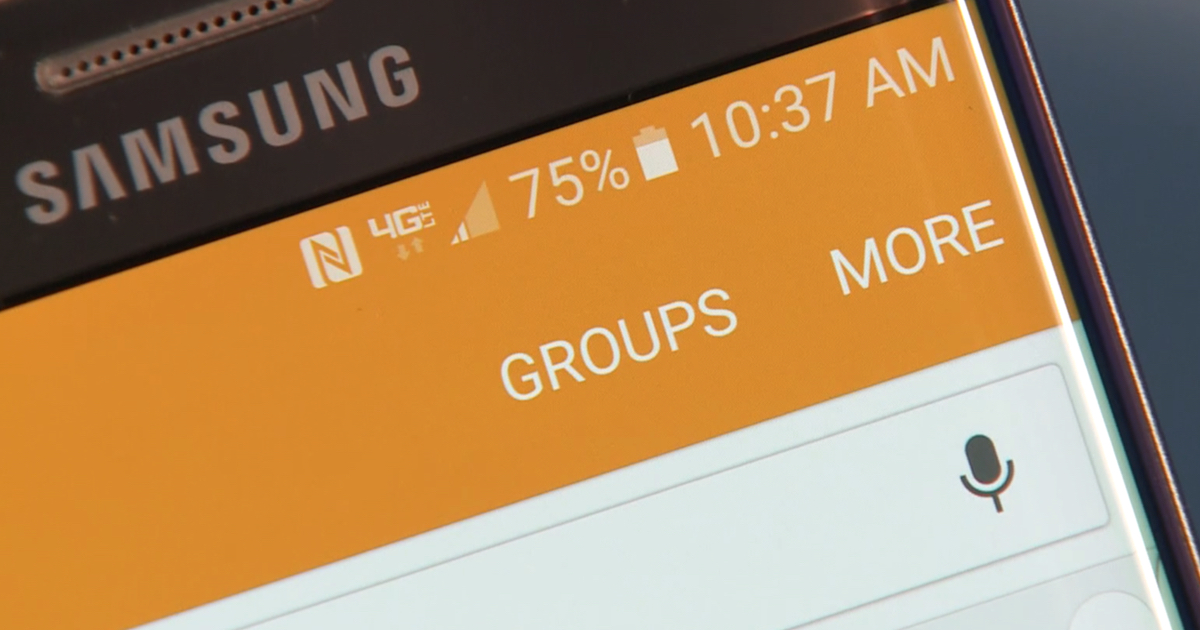 Now, go back to the main contacts screen and look for Groups in the upper right hand corner. In here you should find one labeled "ICE – Emergency Contacts." Go in here and select one or more emergency contacts, then save your changes.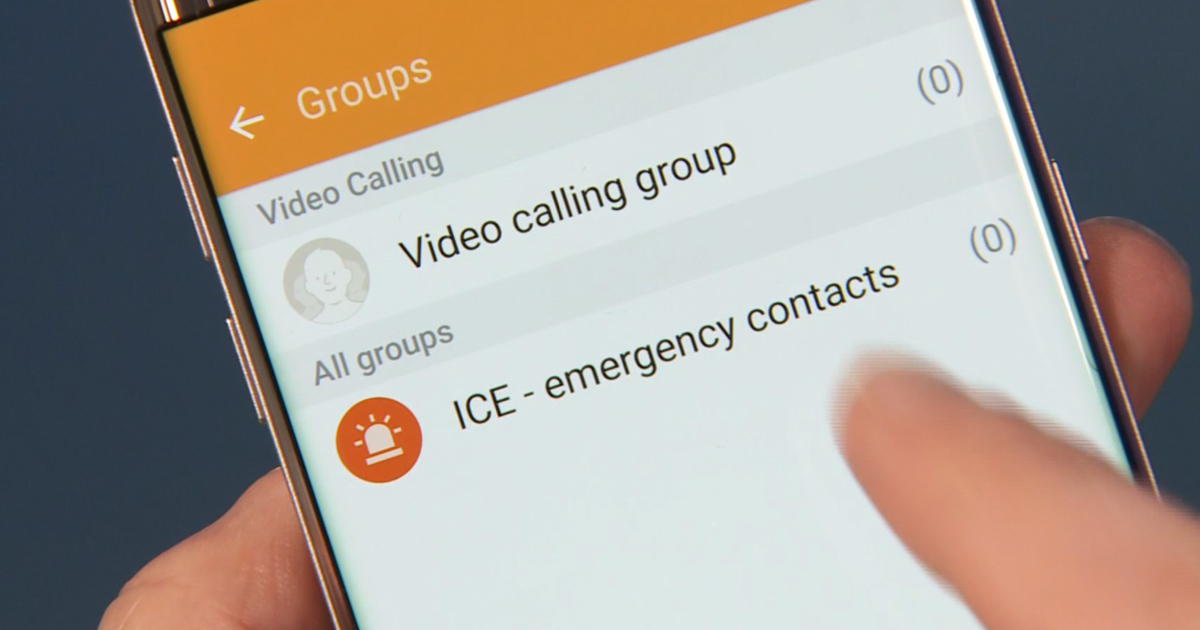 Android
On other Android phones, search in settings for "lock screen message" and enter your information here. You might want to use the prefix "ICE" before an emergency contact phone number.
Just keep in mind that anyone will be able to see what you enter here without unlocking your phone.
Any Phone
If none of the above settings work for your phone, you can always use this next hack, which will work on any device.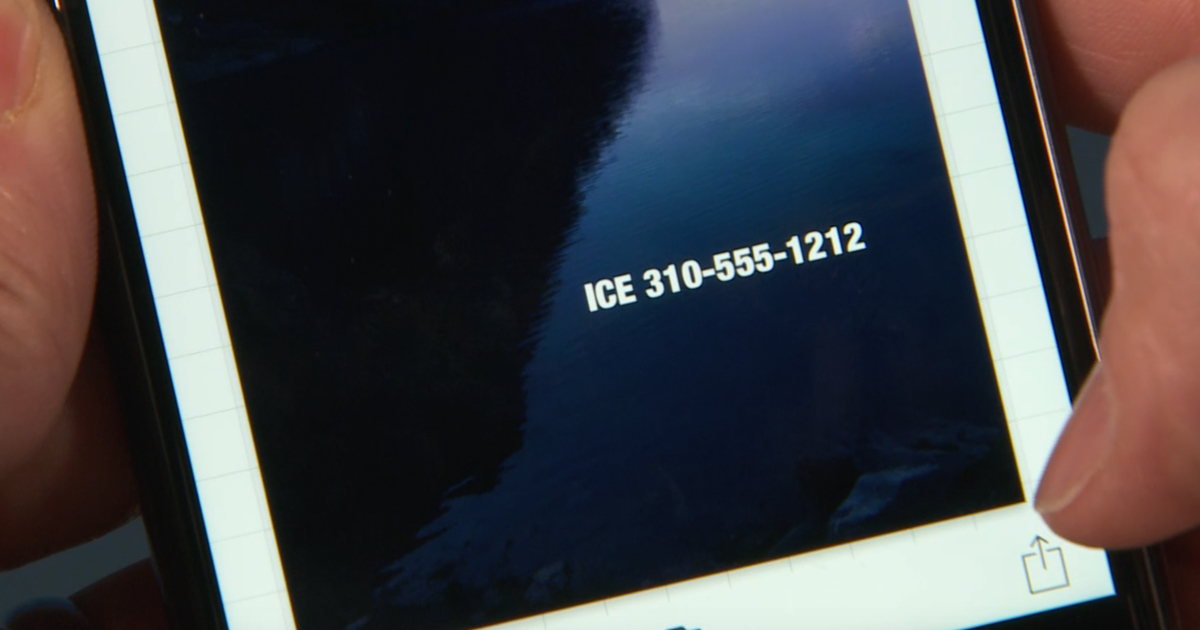 Use an app to type emergency information right on your favorite photo – then set it as your lock screen wallpaper!
Phonto does the trick for iOS and Android.
Did this article help you out? Consider sharing it with your friends on Facebook!