This is an archived article and the information in the article may be outdated. Please look at the time stamp on the story to see when it was last updated.
Here are some of the places to look for fantastic Cyber Monday deals.
I love Cyber Monday since basically every website is offering some sort of deal - it's a great day to shop online.
Follow KTLA Tech Reporter Rich DeMuro on Facebook or Twitter for cool apps, tech tricks & tips!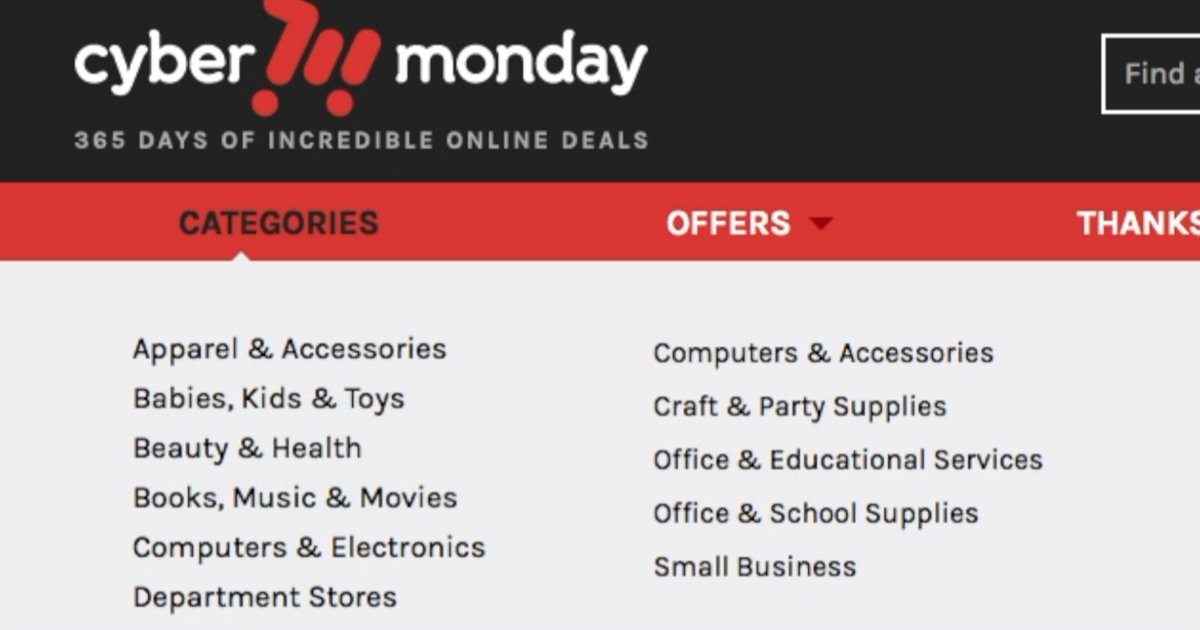 A good place to start - CyberMonday.com. This website is run by the National Retail Federation and although it doesn't include every retailer, many are represented. Just browse for a retailer to see what deal they are offering and if they have any extra discounts with a coupon code.
I also like the Editor's Choice section of DealNews. This features hand picked deals from a team of editors at the deal finding site. Plus, each deal has a little explainer so you know the basis for the deal. For instance, for a Amazon Fire 8GB 7" WiFi Tablet they have featured for $28, editors have noted "It's a current low by $5 and the best price we've seen." I like having that information.
Cyber Monday is a big day for electronics.
"We see a lot of 55 inch TV's being searched for on our site, and also VR headsets since that's a new thing, and also drones," explained Matt Swider, Senior US Mobile Editor at TechRadar. A team of editors there are combing through tech deals to present the best ones on a page aptly named "The best Cyber Monday deals 2016."
"iPad is always the ... star deal every year. Usually Target and Best Buy are fighting each other to give you the better deal," explained Swider.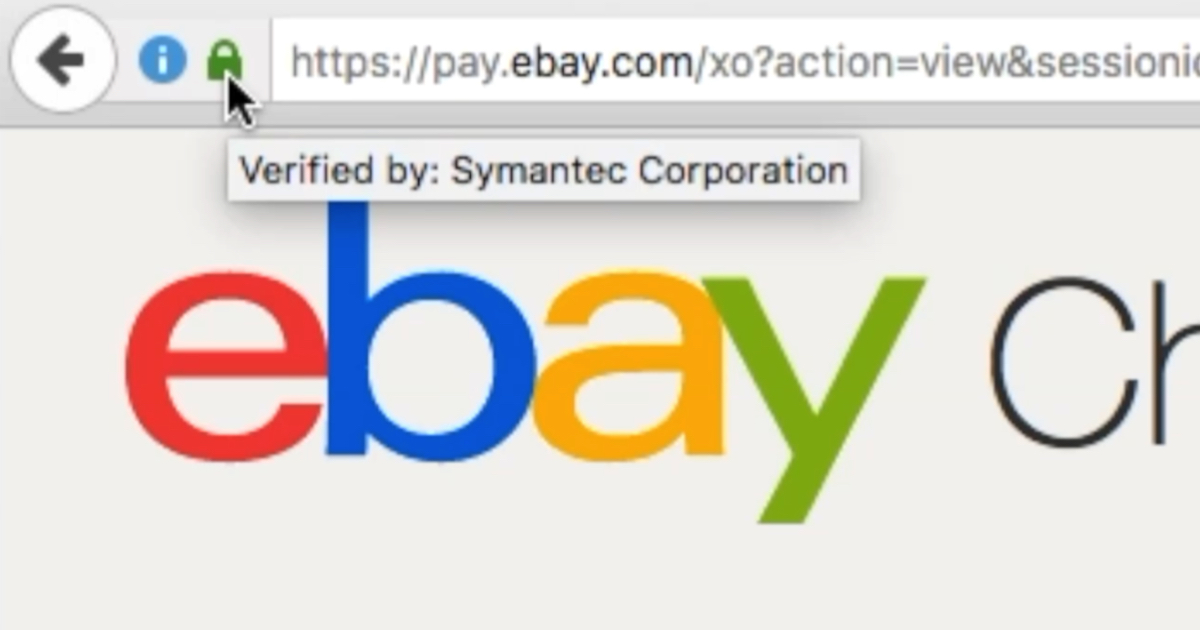 The deals are tempting, but before you click buy be sure that you're shopping on a secure and legitimate site. Two things to check - look for a little lock in the address bar before you enter in any personal information or your credit card. Also, if a site's prices seem too good to be true, do a little research online and search for reviews of the website itself. Also check for a return policy and contact information that actually works.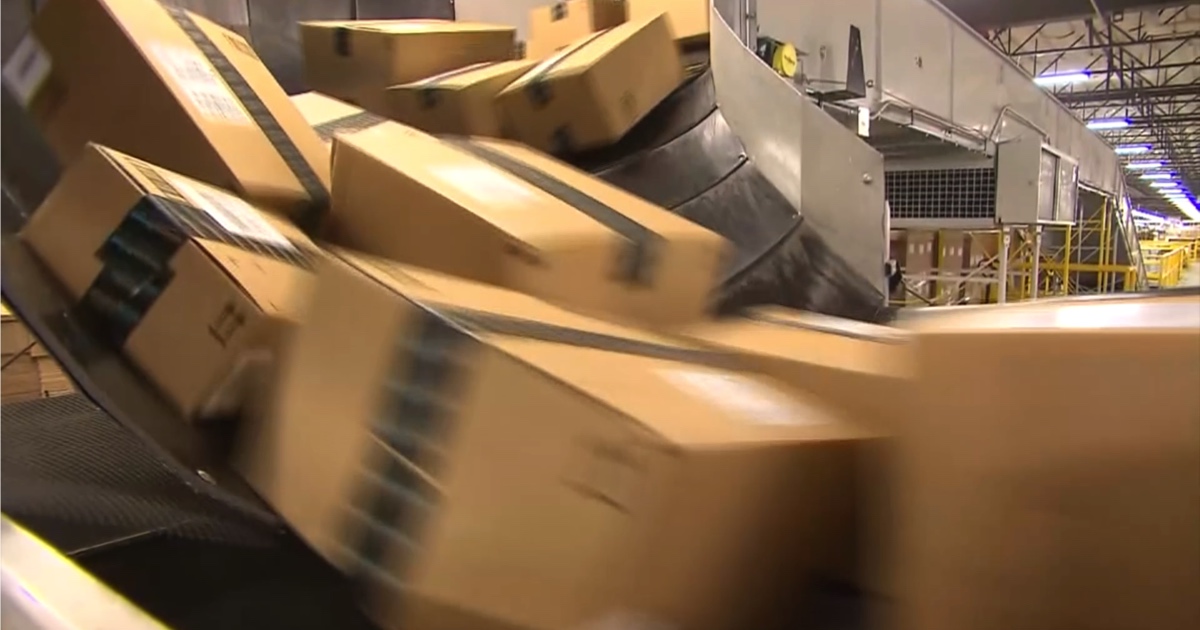 Finally, check for promo codes that might offer additional savings or links to "secret sales" on the social media pages of a retailer or product you want to buy. Check Facebook, Twitter, Instagram and even Snapchat!
Happy shopping!
Here is a fantastic list of hand curated deals from FatWallet.