This is an archived article and the information in the article may be outdated. Please look at the time stamp on the story to see when it was last updated.
The tips and tricks to make your pictures pop on Instagram!
Instagram is one of the most popular ways to share pictures. But there's more to it!
[protected-iframe id="b04ad929a2273696592db7c38eaa5f18-41641936-42315212" info="//www.facebook.com/plugins/likebox.php?href=https%3A%2F%2Fwww.facebook.com%2Frichontech&width&height=62&colorscheme=light&show_faces=false&header=true&stream=false&show_border=true&appId=585750131498371"]
Instagram is one of the most popular places to share photos... but you can do so much more - like see what's popular at a restaurant, what a hotel really looks like, or catch up with a concert you couldn't make it to.
#1 - USE PLACE TAGS TO DISCOVER MORE INFORMATION
When someone adds a location to a photo… tap the name to see all the pictures taken there. It's especially handy for restaurants, vacation hotspots and more!
Instagram will even highlights the top posts from that place. I love this feature for seeing what's "hot" on a menu at a restaurant, since lots of folks are guaranteed to post pictures of it.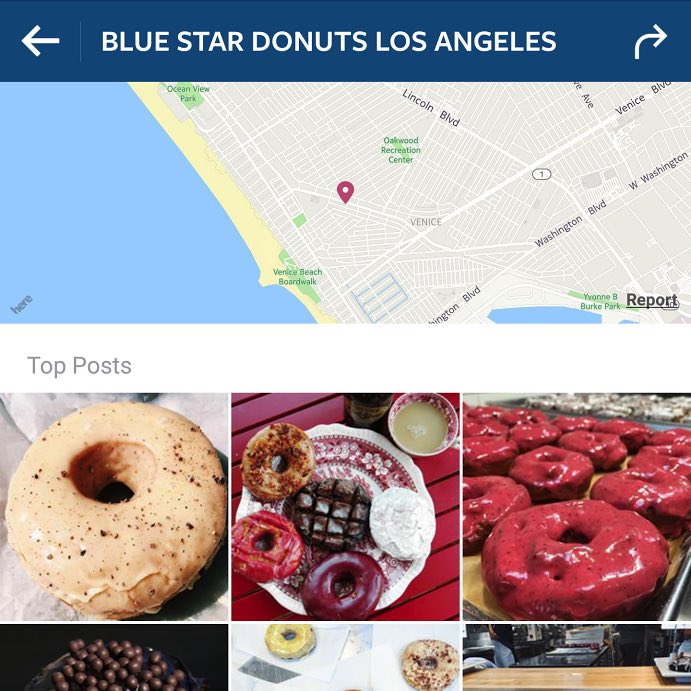 #2 - UPLOAD MORE THAN JUST SQUARE PICS
Once known for smartphone friendly square pics, Instagram now allows more dimensions. You can upload photos and videos in portrait or landscape.
Just tap the little arrows in the lower left hand corner to switch to the full image.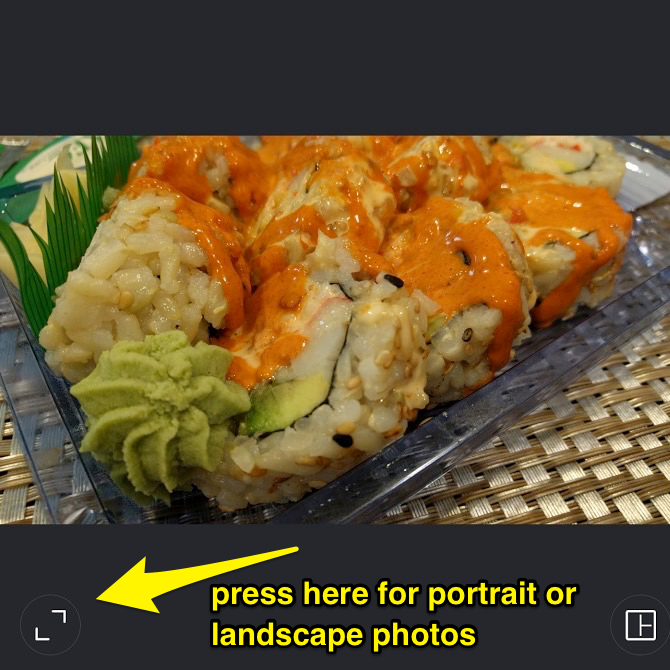 #3 - BOOMERANG IT!
[protected-iframe id="1bd4865f507be07e9dd2396f83f5400d-41641936-42315212" info="//platform.twitter.com/widgets.js" class="twitter-video"]
If you want Instagram's latest fun effect, you won't find it inside the app.
You'll have to download their new app called Boomerang.
It only has one button - press it and Boomerang takes a one second burst of pics, then stitches them together like a Flipbook, playing them back and forth in one endless loop.
It's a ton of fun… and you can share to Insta in one click.
Download Boomerang for iOS and Android.
#4 - MAKE DETAILS POP
If you want a cool looking effect for your photos, skip the filters and look in settings for "Structure." Dial it up to bring out the detail and texture in your photo - it will give them a neat HDR effect.
#5 - GET CREATIVE WITH VIDEO
When you're taking video on Instagram, you're not limited to just one clip.
Press and hold to record, then press and hold to record again.
Instagram will stitch your clips together so you can get super creative.
Need a do-over? Hit delete twice to get rid of your last clip.
#6 - GET NOTIFIED WHEN A SPECIFIC FRIEND POSTS INSTANTLY
This is my favorite Instagram secret, and lets me know when specific friends post instantly. Just go to a friend's profile page and look for the menu button in the upper right hand corner. Tap it and select "turn on post notifications."
Now you will get a notification as soon as they hit post. Just be sure to comment… "first!"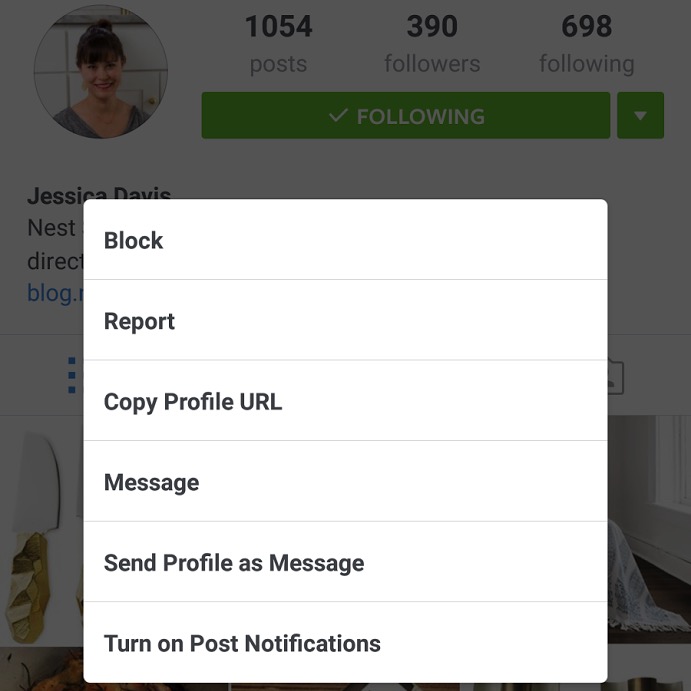 Two more tips:
#7 - TAGGING A PHOTO DOESN'T MAKE IT PUBLIC
If you use a place tag on your photos but your profile is set to private… your photo won't show up in public search results.
FOLLOW RICH ON INSTAGRAM - be prepared for food pics!
https://instagram.com/rich_on_tech/