This is an archived article and the information in the article may be outdated. Please look at the time stamp on the story to see when it was last updated.
Whether it's watching a giraffe give birth or bald eagle eggs hatch, internet users are watching a lot of live streams of animal cams – and the benefits are mutual.
Some of the most popular live feeds on the internet right now are animals! At any given moment, thousands are watching – and waiting – for April the Giraffe to give birth, or Bald Eagle eggs to hatch.
Follow KTLA Tech Reporter Rich DeMuro on Facebook or Twitter for cool apps, tech tricks & tips!

"It's an incredible antidote to stress – and a great way to connect with the natural world," explains Charles Annenberg Weingarten, who runs the non-profit Explore.org.
It's a network of over 100 live cams fixed on everything from alligators to sheep, tigers to vampire bats.
"The live cams benefit the animals because they showcase how special and divine they are," said Weingarten.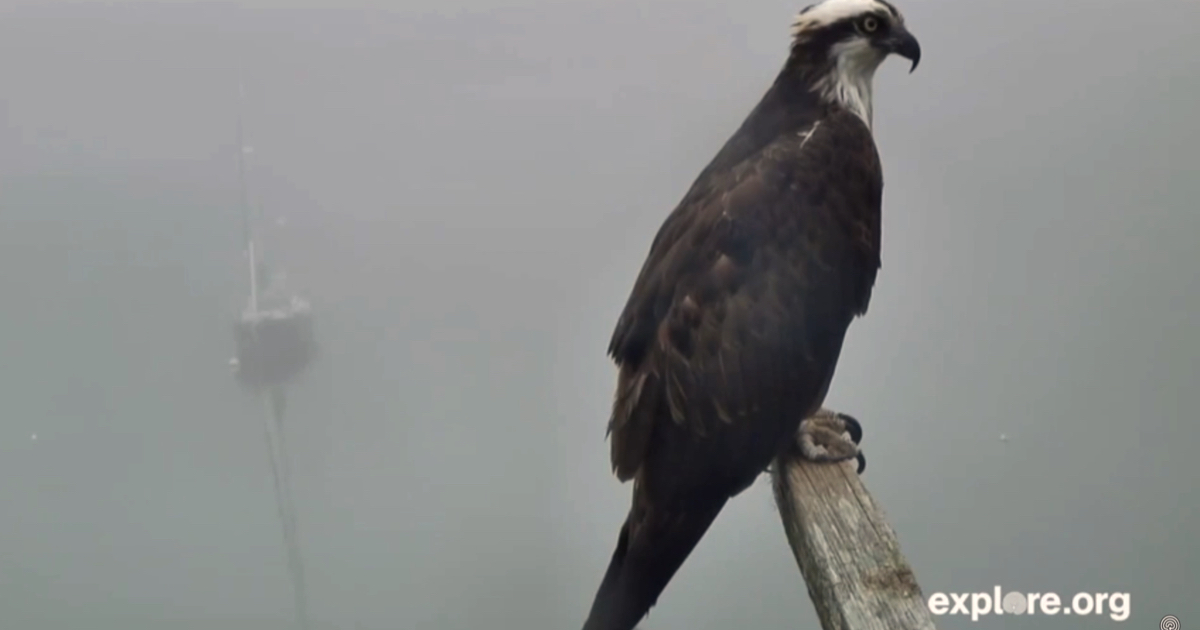 Explore.org started about 5 years ago with a single camera – a Santa Monica sunset cam, which people still tune into each evening.
Just down the coast, Dr. Annie Harvilicz installed two cameras at her rescue shelter in Marina Del Rey called Animal Wellness Centers.
"We have definitely seen an increase in our adoption rate of the animals," explained Harvilicz.
People watch the dogs play – but they're actually learning.
"We wanted people to know how wonderful rescue dogs are … and kind of get rid of the stigmatism of rescue dogs being abused and scared and terrified," said Harvilicz.
Smaller equipment, faster broadband and advances in live streaming have now put the world's best zoo on every screen – turning casual observers into real life researchers. Weingarten says watching these cameras basically makes you a part of crowdsourced science.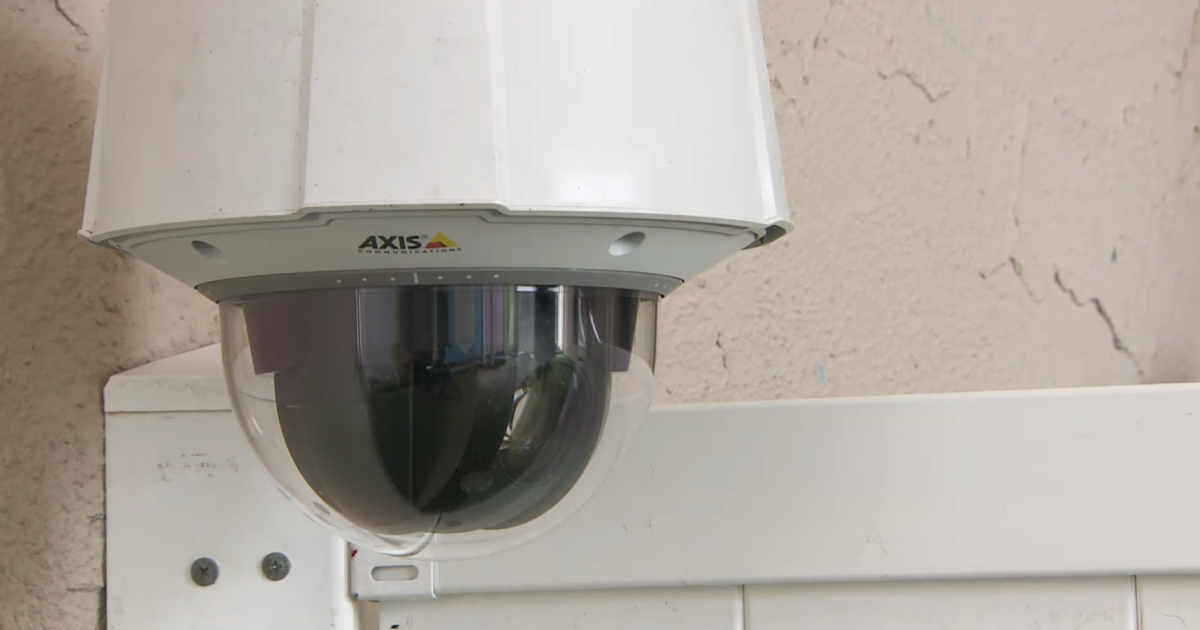 "People today can observe the natural world 24/7 and find findings and record things that no scientist have ever been able to do before," explained Weingarten.
Explore.org just released a popular feature called snapshot which lets you take screenshots from the live cams and share them with other viewers or on social media. So far users have taken over 3 million screenshots in the last few months since the feature was introduced.