This is an archived article and the information in the article may be outdated. Please look at the time stamp on the story to see when it was last updated.
There are more ways than ever to catch all the football games on DIRECTV's NFL Sunday Ticket this year thanks to technology.
Promotional Consideration Provided by AT&T
Recently I got the chance to visit the set of the Red Zone Channel at the DIRECTV Studios in Los Angeles. It's a place that comes alive each weekend during football season. If you watch, you know what I'm talking about.
DIRECTV has been the exclusive home of NFL Sunday Ticket for more than 20 years now. It lets you watch hundreds of out of market games. Handy if you live in one city but your heart is still with another team. This year, thanks to new initiatives from AT&T, who now owns the satellite TV service, there are more ways than ever to catch the games on NFL Sunday Ticket.
For starters, anyone who subscribes to either NFL Sunday Ticket package now has live streaming access to out of market games. You no longer need the Max option to get this feature. If you didn't have live streaming last year, it's worth checking it out this year.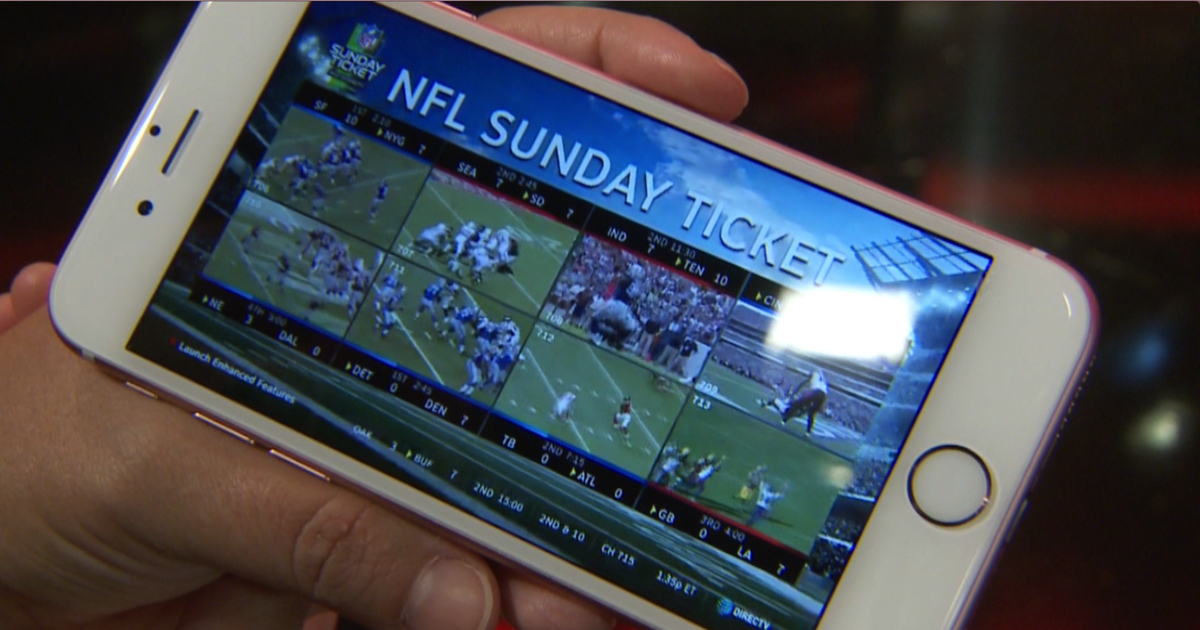 There are also new ways to stream the games using internet connected devices. You can still watch the games on your tablet or phone with the NFL Sunday Ticket app, but you can now also use Apple TV and Amazon Fire TV. This is in addition to laptops, Xbox, PlayStation, Roku and Chromecast.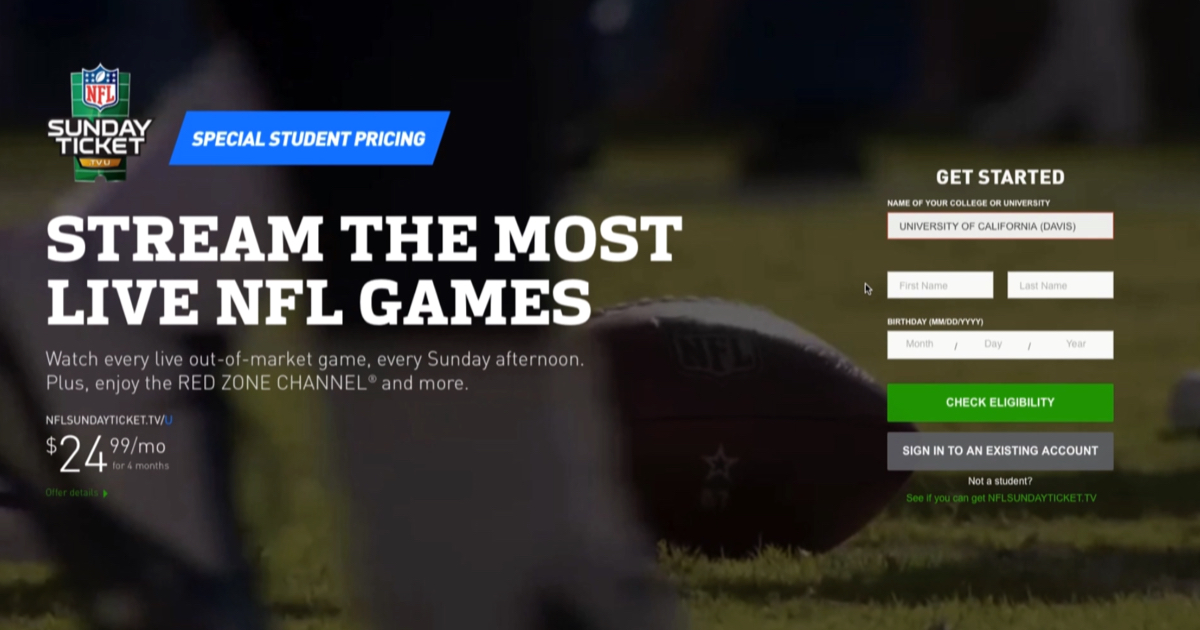 Finally, you don't necessarily need a satellite dish to get access to Sunday Ticket. For the first time, DIRECTV is making the service available to college students and apartment dwellers through a streaming only service. You can see pricing and if you're eligible through a special website at NFLSUNDAYTICKET.TV.
Keep in mind the first week of Sunday Ticket is a free preview. The action starts September 11 and of course you can always tune into the Red Zone Channel for the best highlights from every game happening at that moment. Coverage begins every Sunday at 9:55 AM PST on Channel 703.