This is an archived article and the information in the article may be outdated. Please look at the time stamp on the story to see when it was last updated.
There are now several "subscription" movie ticket services from MoviePass, AMC and Sinemia. Here's a look at the pros and cons of each.
MoviePass shook up the industry by introducing an "all you can watch" plan for movie theater tickets. Think Netflix, but for movies you see in actual theaters.
"When Moviepass came along, I was convinced it was too good to be true," said Bryan Bishop. He reviews movies on his popular podcast called The Film Vault.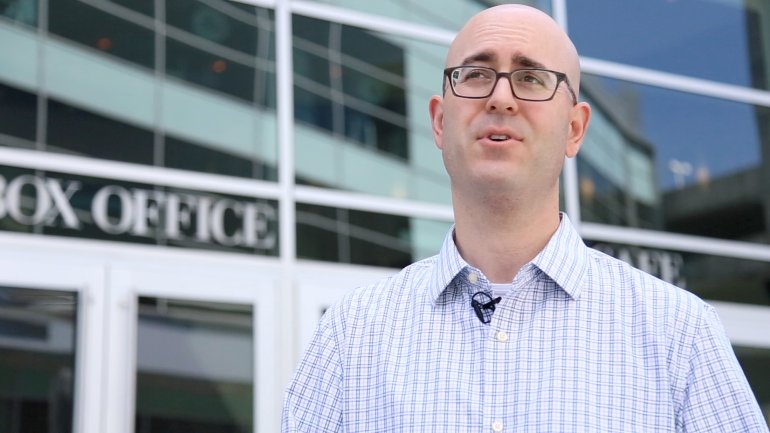 He purchased a year-long MoviePass subscription for just $90 on a limited time promotion. So far he's seen over 11 movies in just 6 months using the service.
---
Follow KTLA 5 Tech Reporter Rich DeMuro on Social Media for useful tech news, apps & gadgets: 
Facebook: http://facebook.com/RichOnTech
Twitter: http://twitter.com/richdemuro
Instagram: http://instagram.com/richontech
---
Bishop says likes how he can see basically unlimited movies - up to 1 a day - but the biggest drawback is all the restrictions.
"You can't see it in IMAX, you can't see a movie in Dolby Cinemas in AMC Theaters, you can't see a movie in 3D," explained Bishop.
At $10 a month, the price is right but it's tough to buy tickets in advance, only certain theaters participate and sometimes you have to take a photo of your ticket stub to prove you're not abusing the service.
"I would not recommend this for everyone," said Bishop. "It's a good deal if you're a casual movie goer - it's a great deal if you're someone like me that sees multiple movies a week in the theater."
Seemingly inspired by MoviePass, AMC recently introduced a new subscription plan called Stubs A-List. It's more expensive at $20 a month but solves many of MoviePass' drawbacks.
Stubs A-List lets you see up to 3 movies a week in popular formats including IMAX and 3D. You can also buy your tickets in advance. Of course, you're limited to AMC movie theaters and you must commit to a minimum of 3 months.
Another relative newcomer here in the United States is called Sinemia, but they've been operating for several years in various other countries.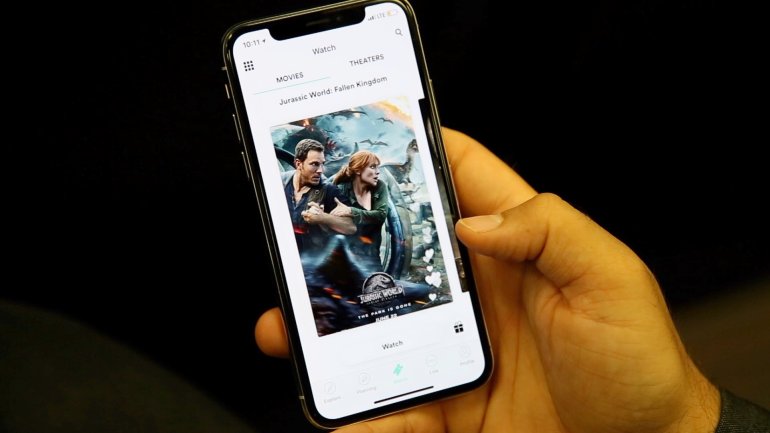 "Everybody seems to think of it as the future of moviegoing," said Sinemia CEO Rifat Oguz.
I downloaded the app and Sinemia gave me a trial subscription to try it out. I bought advance tickets to Incredibles 2 using Fandango at the theater I generally go to. You can read my full review of Sinemia here.
The purchasing process involves a few more steps but Sinemia is the most flexible subscription of the bunch.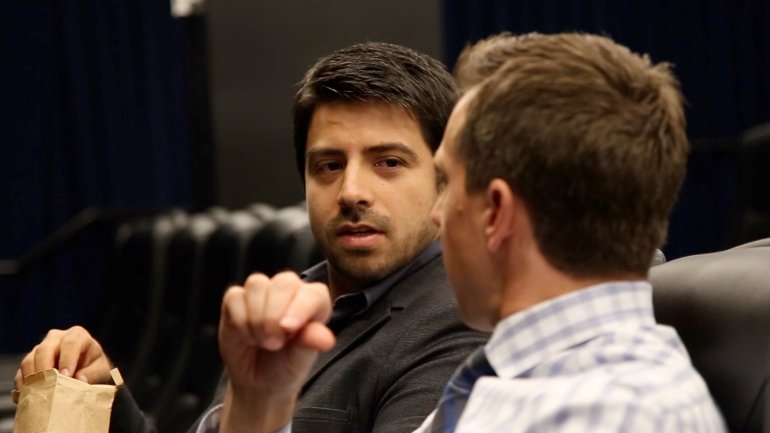 "What we are really doing is giving you a reason to leave your home because it's a movie experience that you can't find in your home," said Oguz.
Sinemia has plans starting at just $5 a month but they're not unlimited. However, you can go to pretty much any theater and buy tickets in advance using popular ticketing apps. They even have plans for couples and families.
"We are doing [is] sustainable for the economy and for the movie industry," concluded Oguz.
Bottom Line:
MoviePass is the cheapest plan but has the most restrictions.
AMC Stubs A-List is the most expensive but the easiest to use.
Sinemia offers the best combination of value and convenience.
NOW LISTEN: Learn more about how these movie subscription services work in the Rich on Tech Podcast. Subscribe now!
[protected-iframe id="a143c3ef8d669214dfbb4cbbe96a573e-41641936-42315212" info="https://player.pippa.io/5a788c1e77abb830441900e8/episodes/movie-ticket-subscription-services-compared?theme=default&cover=1&latest=1" width="100%" height="110px" frameborder="0"]