This is an archived article and the information in the article may be outdated. Please look at the time stamp on the story to see when it was last updated.

Think fast! Are the photos on your phone safely backed up?

Usually when I ask people that question, they get uncomfortable. I get an answer like "I think so?" or "I'm not sure." To make sure you never lose a precious digital pic, I'm giving you my two step plan for backing up your smartphone photos.
Follow KTLA Tech Reporter Rich DeMuro on Facebook or Twitter for cool apps, tech tricks & tips!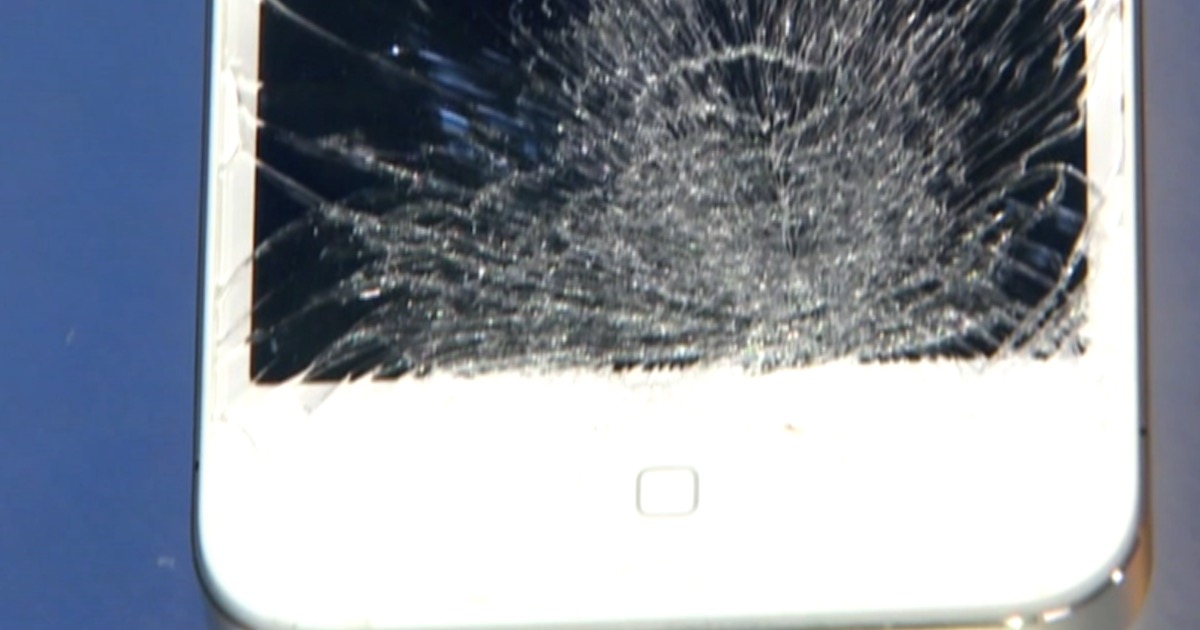 The basic premise of my plan is that you need to have your photos backed up in two places. I really don't care which two places you choose. It can be a combination of hard drive plus online storage or two online backup services. I'm concentrating on the backup services since I think they're easier and don't require you to plug in your phone to a computer.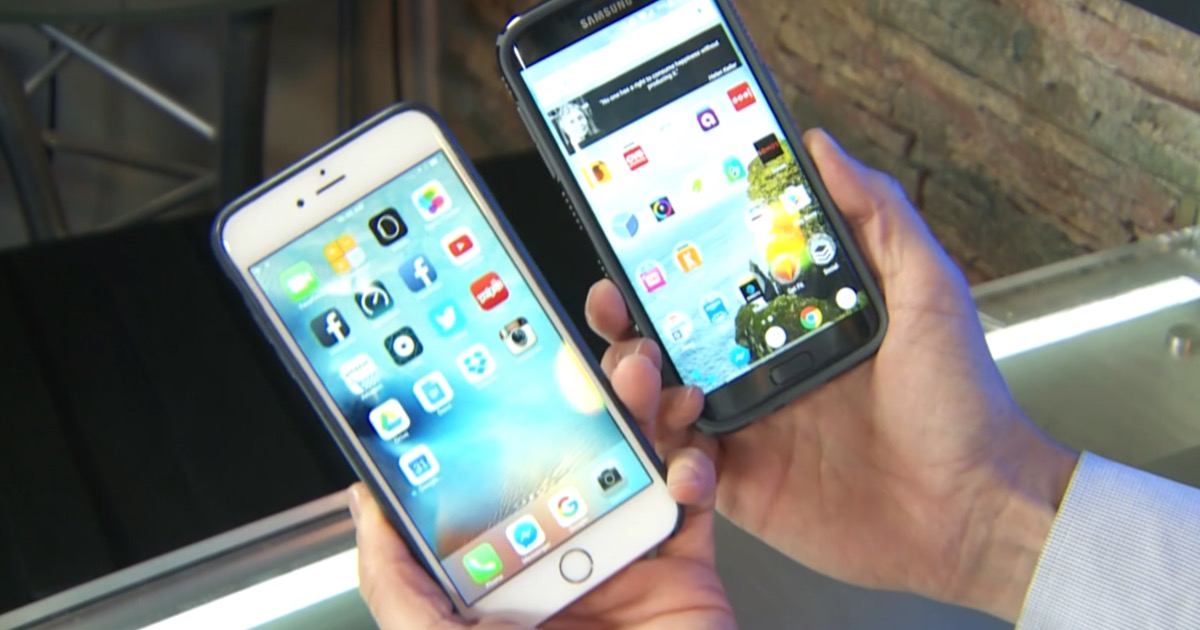 First step – do you have an iPhone? If so, then I recommend turning on iCloud Photo Library. Go into your Settings, look for iCloud, then under Photos you'll find the option. Once you turn it on, you might be prompted to buy more online storage space. It's a pretty good deal – an extra 50 gigabytes will cost you just $1 a month.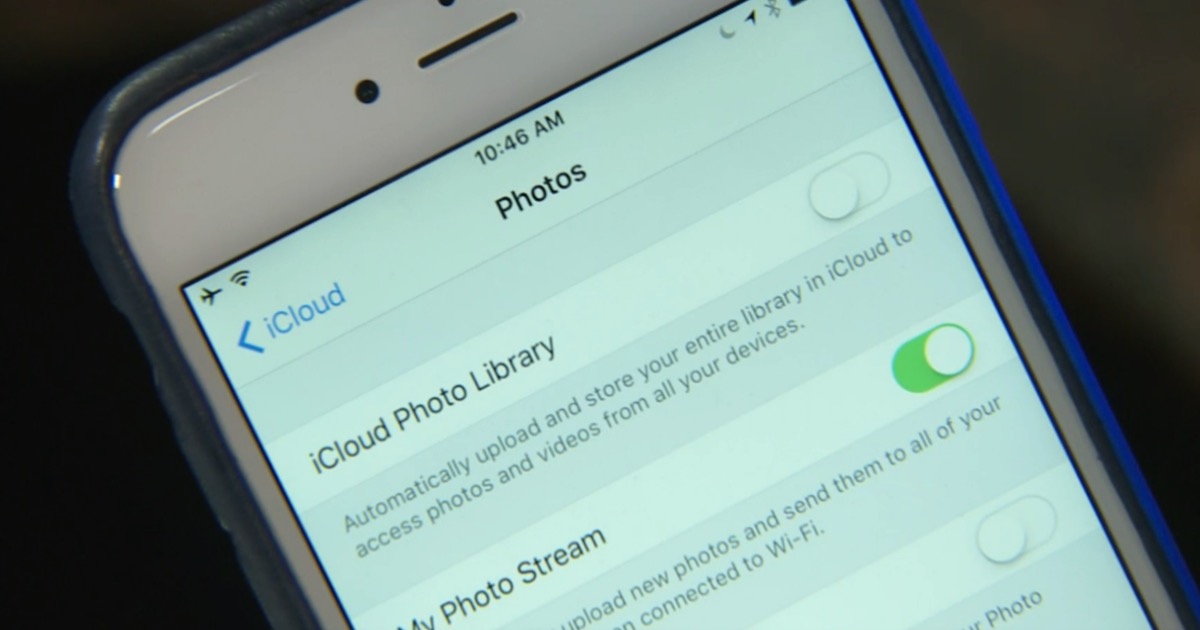 Now you need to choose a secondary photo backup service. I recommend Google Photos since it's free and as a bonus it will automatically organize your pictures as well! Yes, every photo in your library will be nicely sorted into categories including people, places and things. Need to find a photo of Aunt Edna in Las Vegas last year? You'll be able to do it in seconds. Install the free app and let it go to work.
So to review, if you have an iPhone and you've turned on iCloud photo backup and installed Google Photos, you're done. (Read the important caveat at the end please!)
Now, if you have an Android phone you need to choose your first backup app – which should probably be Google Photos. It's likely pre-installed on your device. Just open the app and give it permission to backup your photos.
Next, you need to choose a secondary app. There are two more great options. Flickr will backup your smartphone photos and gives you 1,000 gigabytes of online storage for free. That's a lot – enough for over 200,000 photos. It will also organize them a bit.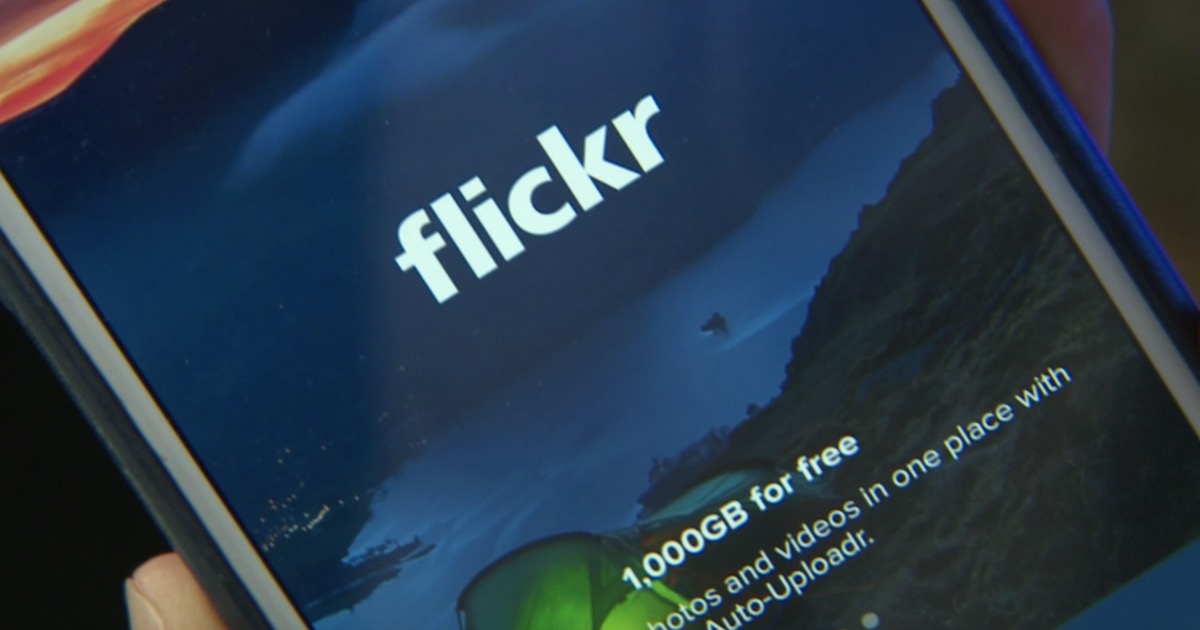 But my best kept secret for a solid secondary backup program is Amazon! That's right, if you're already paying for a Prime membership you get unlimited photo storage included in your subscription. Just download the special Amazon Photos app for iOS or Android and it will backup all of your photos. Since this is what I use for my secondary backup, I go in and change the setting that only allows the program to backup my photos while my phone is charging (only Android has this option). That way it's not using up my battery all the time.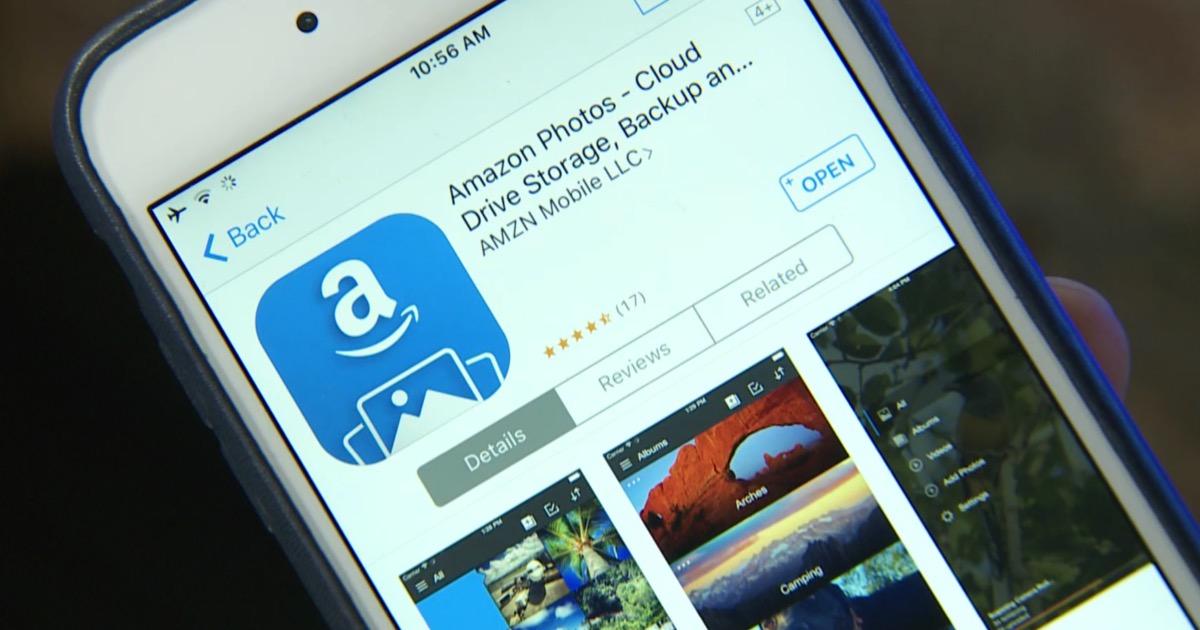 To review – pick a combination of two programs – Apple iCloud, Amazon Photos, Flickr or Google Photos – install them on your phone and let them both backup your photos. If one service goes down or ceases to exist you'll be covered with the other. You can now rest easy.
I know what you're thinking – what about all of those photos on my computer??? You can back those up too. Apple, Amazon, Flickr and Google all have companion desktop backup apps. Install them on your desktop or laptop and they'll backup all the photos they find on your hard drive. Keep in mind Flickr charges a yearly fee for this particular feature.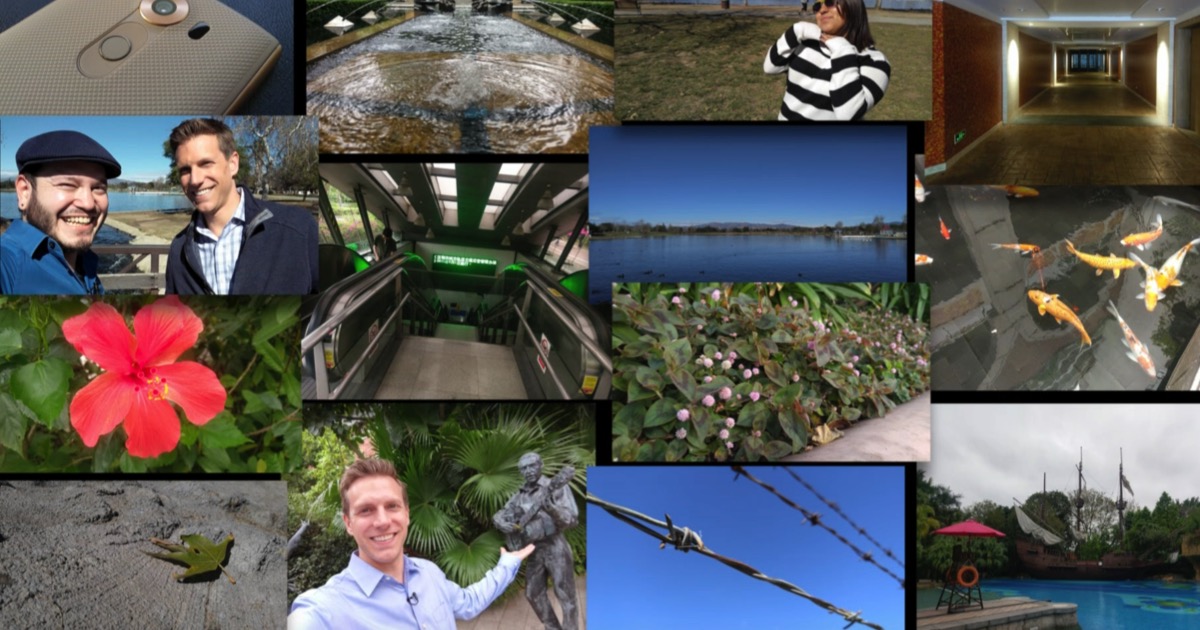 One more thing to know about the way iOS works. Only iCloud is allowed to backup your photos in the background. Your secondary app won't backup your photos unless you specifically open it up and let it go to work. Just remember to open your secondary app every once in a while to let it backup your photos. Android users, you don't need to worry about this. Your apps will run in the background with little intervention.
Did this article help you out? Click here to share it with your friends on Facebook!
Download links:
Apple iCloud
Amazon Photos
Flickr
Google Photos