This is an archived article and the information in the article may be outdated. Please look at the time stamp on the story to see when it was last updated.
Free new classes at all 495 Apple stores worldwide can teach you how to master your iPhone, take better photos and more.
A variety of new classes are being offered at Apple stores around the world. The initiative is called "Today at Apple" and features courses on coding, video editing, and even photo walks to perfect your camera skills. The best part - you can learn all of this for free.
Follow KTLA Tech Reporter Rich DeMuro on Facebook or Twitter for cool apps, tech tricks & tips!
As you might expect, the most popular class teaches basics on the iPhone, but one of the new classes that is proving very popular is the Photo Walk. This is where you leave the Apple Store and learn better photo taking techniques in the great outdoors.
Also of note are the "Kids Hours." These are programs geared towards activities that will interest kids, like making movies together with parents.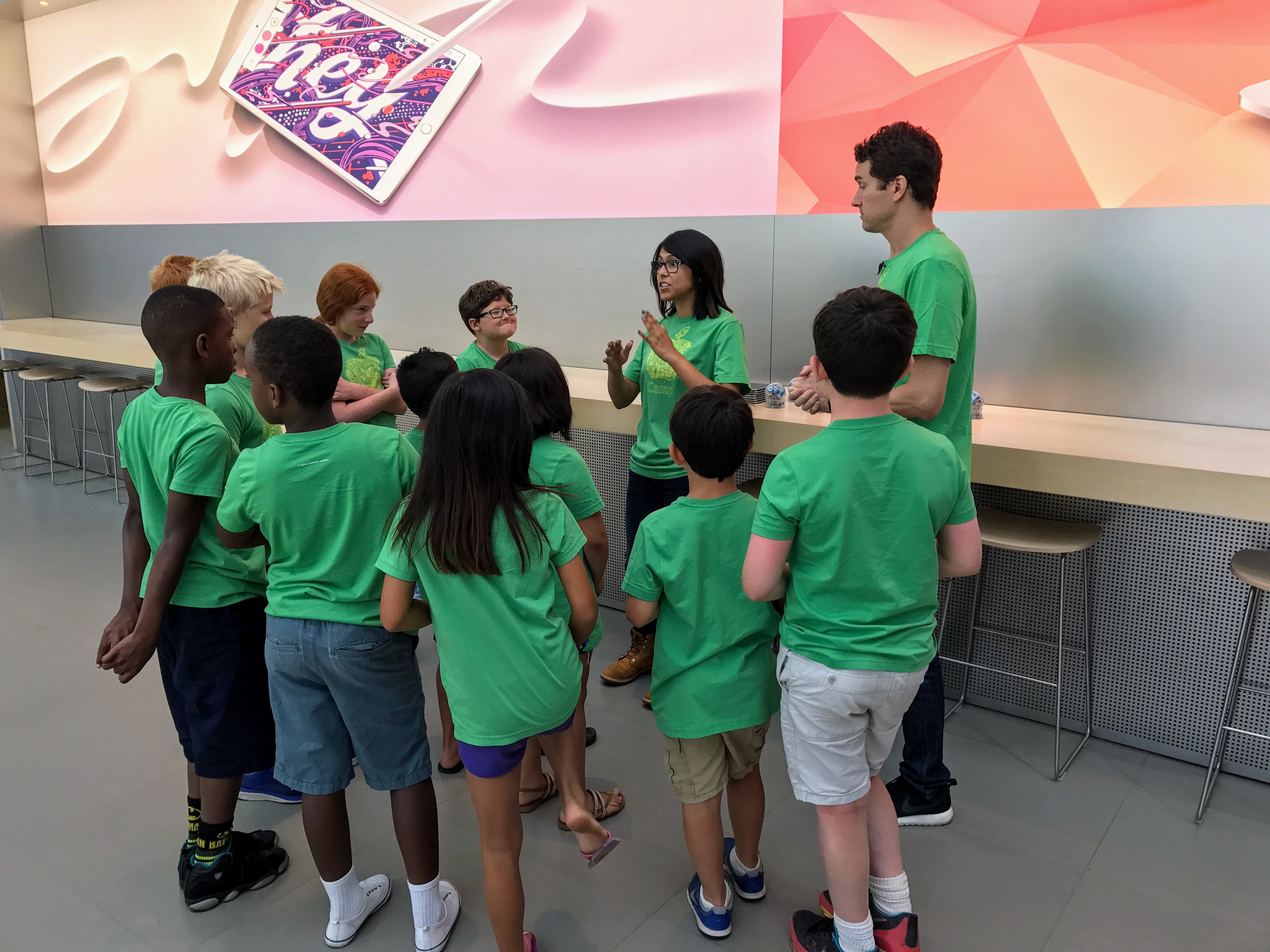 See the schedule of classes available near you: