This is an archived article and the information in the article may be outdated. Please look at the time stamp on the story to see when it was last updated.
An online dating expert explains some of the newest features on the top dating apps designed to get you more dates!
Top dating apps like Tinder, Match and Bumble have all recently added innovative new features designed to help you get a date faster.
Follow KTLA Tech Reporter Rich DeMuro on Facebook or Twitter for cool apps, tech tricks & tips!
We talked to Julie Spira, an online dating expert who has been tracking trends in this growing industry for 20 years.
"59 percent of people think that online dating apps are a great way to meet someone," said Spira.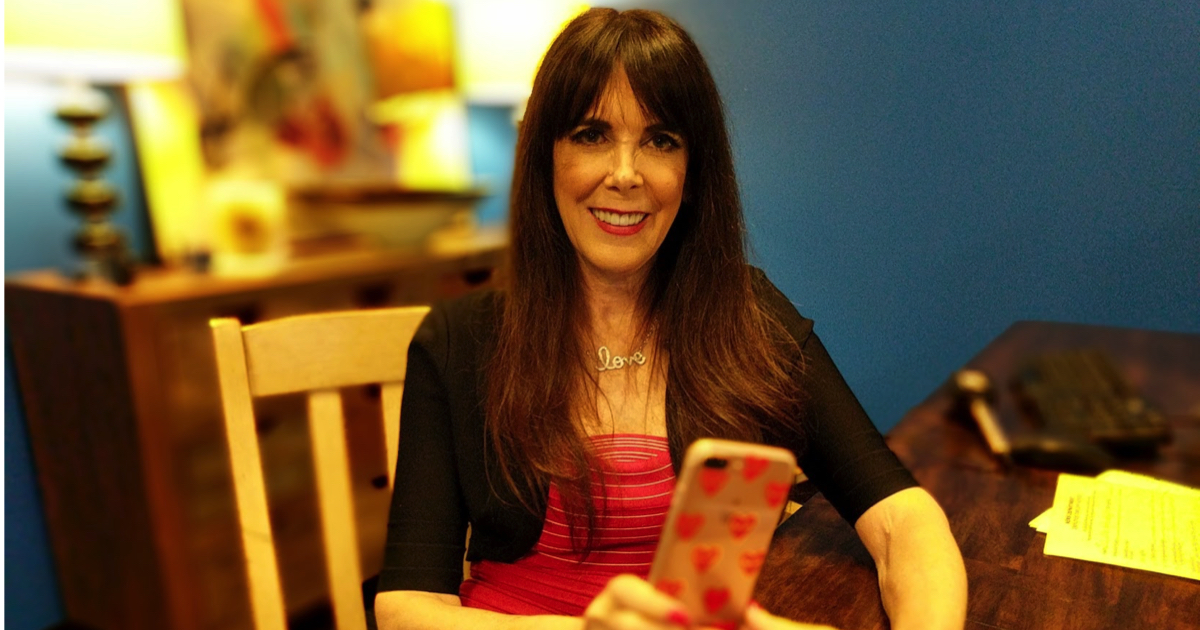 Tinder is making the tough task of picking the perfect profile photo easier with a feature called "Smart Photos." Activate it and an algorithm organizes your pics to put your best face forward.
Spira says, in general, you want pictures with a great "smile, eye contact" and that aren't blurry.
Another feature on Tinder lets you link up your Spotify account so you can put your favorite music front and center.
"Music… goes right to your heart and right to your soul. It's also a great idea to take somebody to a concert," explained Spira.
Bumble is an app that puts a twist on the typical swipe since women are in control. They must make the first move. Only women can start a chat session with a guy that has already approved them.
"So if a woman makes the first move then they know they're not going to get rejected… so it's good for both women and for men," said Spira.
Bumble is introducing a new feature called BumbleVid. It lets you post 10-second Snapchat style, disappearing videos to your profile. They automatically delete after 24 hours.
In Match, check out a new feature called missed connections. It lets you see members you've crossed paths with in real life – like at your favorite restaurant. It's a fantastic idea and a way to unearth those real life connections of people frequenting the same places you're already going!
One final piece of advice from dating expert Spira: don't be afraid to spend a little on these services to boost your chances of finding love.
"For 30 minutes to an hour you're going to get that top spot, you're going to get more swipes and guess what – you're going to be able to fill up that date card faster," concluded Spira.