This is an archived article and the information in the article may be outdated. Please look at the time stamp on the story to see when it was last updated.
There's an app that will help you get your money back when the price drops on an item you already bought.
Many of us look for the best price when we're shopping for a product – but once we hit that buy button we rarely look back. Now a new app can help you reclaim the difference if the price drops after you purchase.
Follow KTLA Tech Reporter Rich DeMuro on Facebook or Twitter for cool apps, tech tricks & tips!
It's called Earny and it's being developed by a small team of engineers in Santa Monica. It is backed by Science, the same firm that helped build the startups Dollar Shave Club (bought by Proctor and Gamble) and FameBit (bought by Google).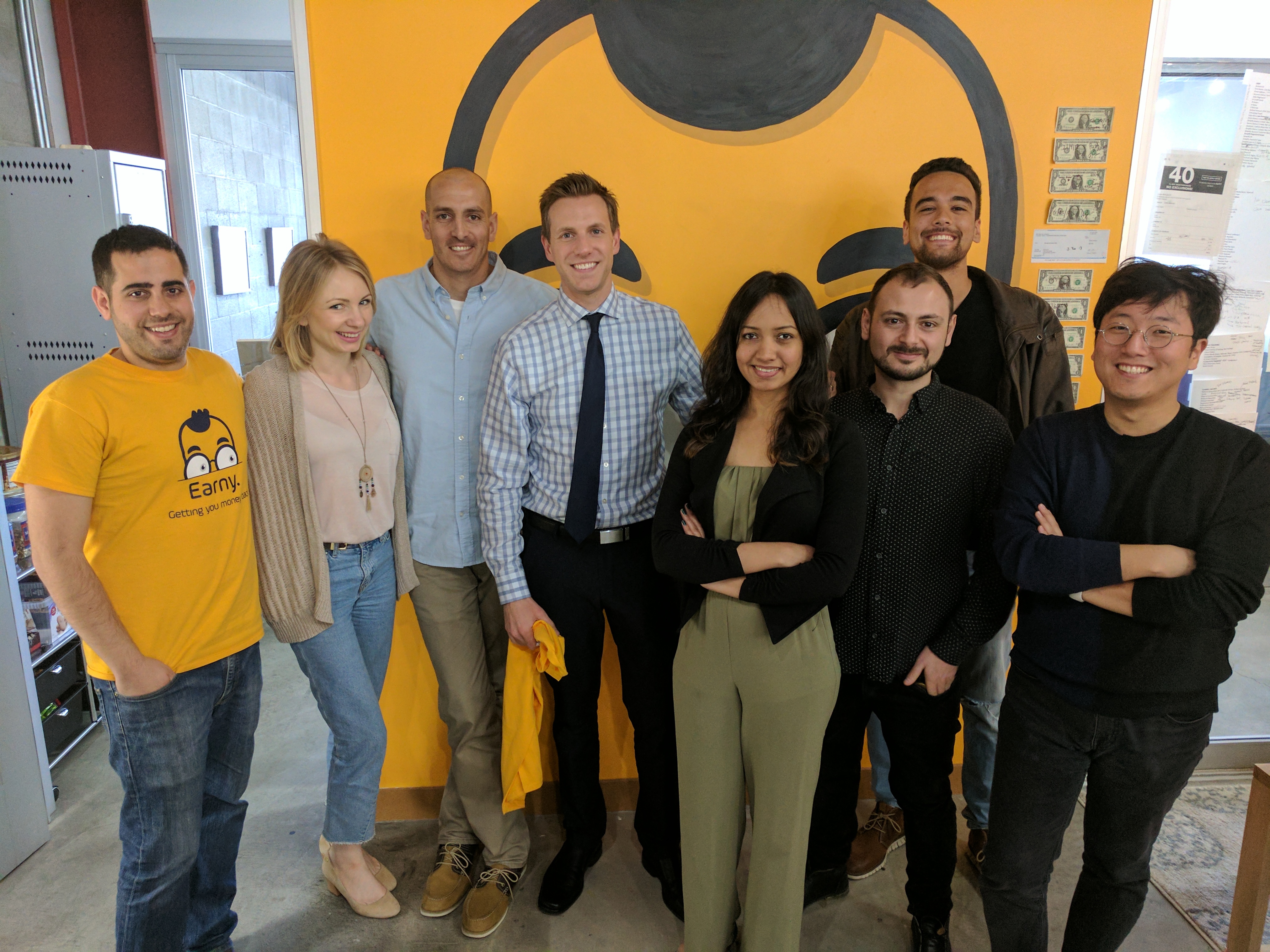 "It's a set and forget app … you just start getting money rolling in," explained software engineer Trevor Frese.
Here's how it works. You sign up with Earny using your email account and optionally, credit card and Amazon account. The app tracks the stuff you buy and if it notices a price drop, it will automatically file a refund request to help you claim the difference in cash.
"Prices are changing all the time… price drops happen all the time and Earny is there to get you the best price," explained Dori Yona, a co-founder of the app. He says that prices on Amazon change up to 8 times a day on average.
Yona got the idea for Earny when he bought a suit jacket and saw that it went on sale a few weeks later at a lower price.
The app takes advantage of little-used price protection policies offered by retailers and credit cards – namely Citibank and Chase. While all of the policies are slightly different, they can allow a customer to get a refund on a price drop in some cases up to 90 days after a purchase is made.
"Most of us don't even know that these policies exist," says Yona.
The catch is that you must actually take the time and energy to request a refund. This is where Earny's magic comes into play.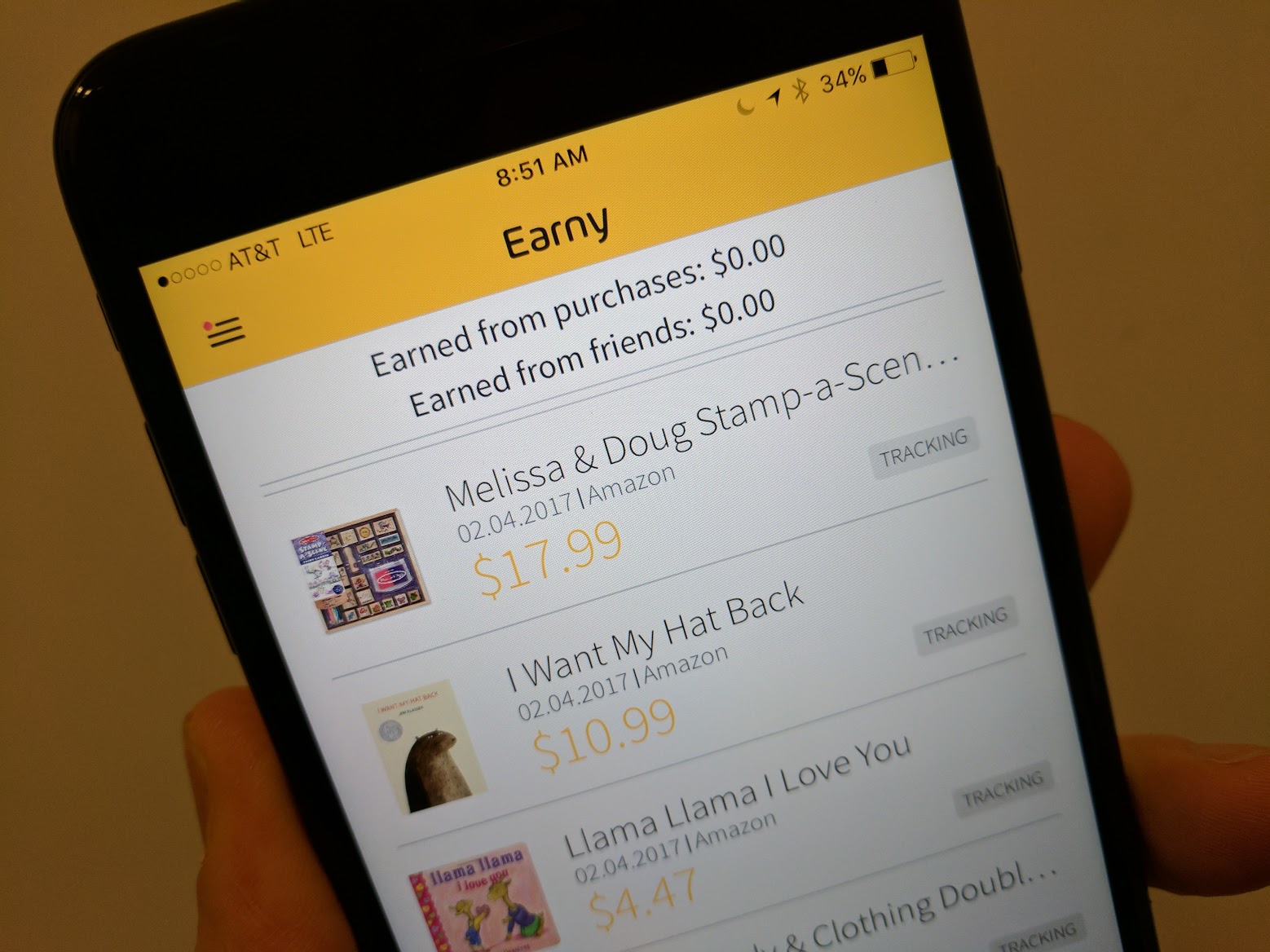 The secret is in their proprietary system. They have built sophisticated software bots that can do a lot of the work for consumers. Tracking the prices, watching for drops and then filing the online forms required to collect the difference.
Earny covers several dozen retailers including top stores like Amazon, Walmart, Kohls, Nordstrom, GAP and more.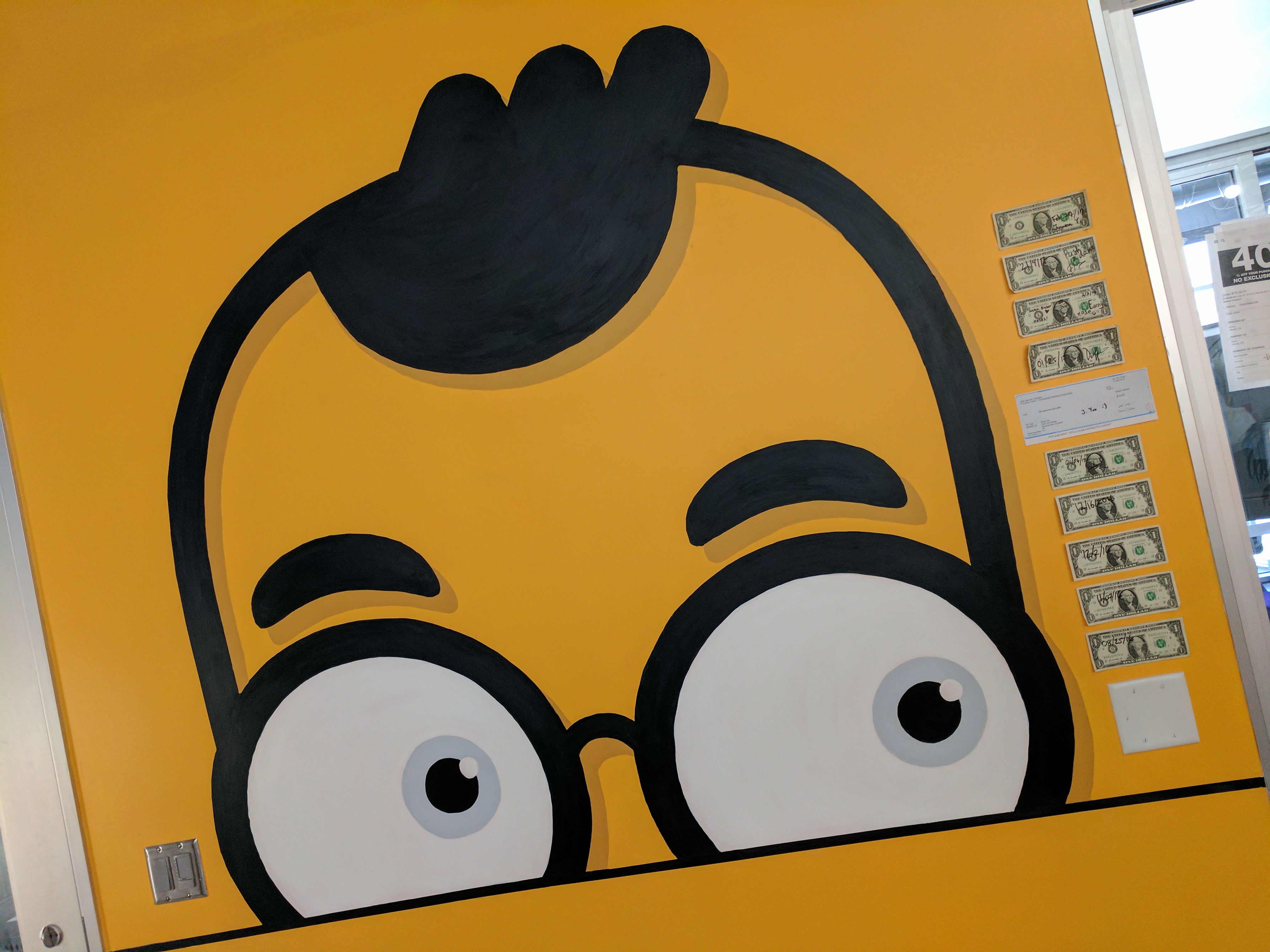 When your refund request is successful, Earny takes a 25% cut of the money it makes for you. This is done once a month as a charge to your credit card on file.
So yes, there are some privacy concerns here since you must trust Earny with your email account, credit card numbers and even your Amazon account information. But Yona says their entire business is built around trust so they've made sure their security is robust.
"We want to give you the confidence to shop knowing that you have someone there behind the scenes protecting your purchase," says Yona.
Earny works with products right now but the company hopes to expand into much more – ideally protecting prices you pay on just about anything. The company is already working on it's next vertical – Travel – which will help you collect price drops on flights, hotel rooms, car rentals and more.
Download Earny: