This is an archived article and the information in the article may be outdated. Please look at the time stamp on the story to see when it was last updated.
Taking an all-electric Tesla Model S on a road trip from Los Angeles to San Francisco.
Many folks who put a deposit down for the Tesla Model 3 have never even test driven one of Elon Musk's cars. I wanted to know what it's like to drive a Tesla - from the Autopilot functionality to the charging situation.
Follow KTLA Tech Reporter Rich DeMuro on Facebook or Twitter for cool apps, tech tricks & tips!
Telsa loaned me their top of the line, $160,000 Model S P100D - which goes 0 to 60 in under 2.5 seconds - to find out. I drove the car from Los Angeles to San Francisco and found that the car does almost all of the work for you. From unlocking the doors to telling you exactly when and where to charge, Tesla feels like you're driving the future.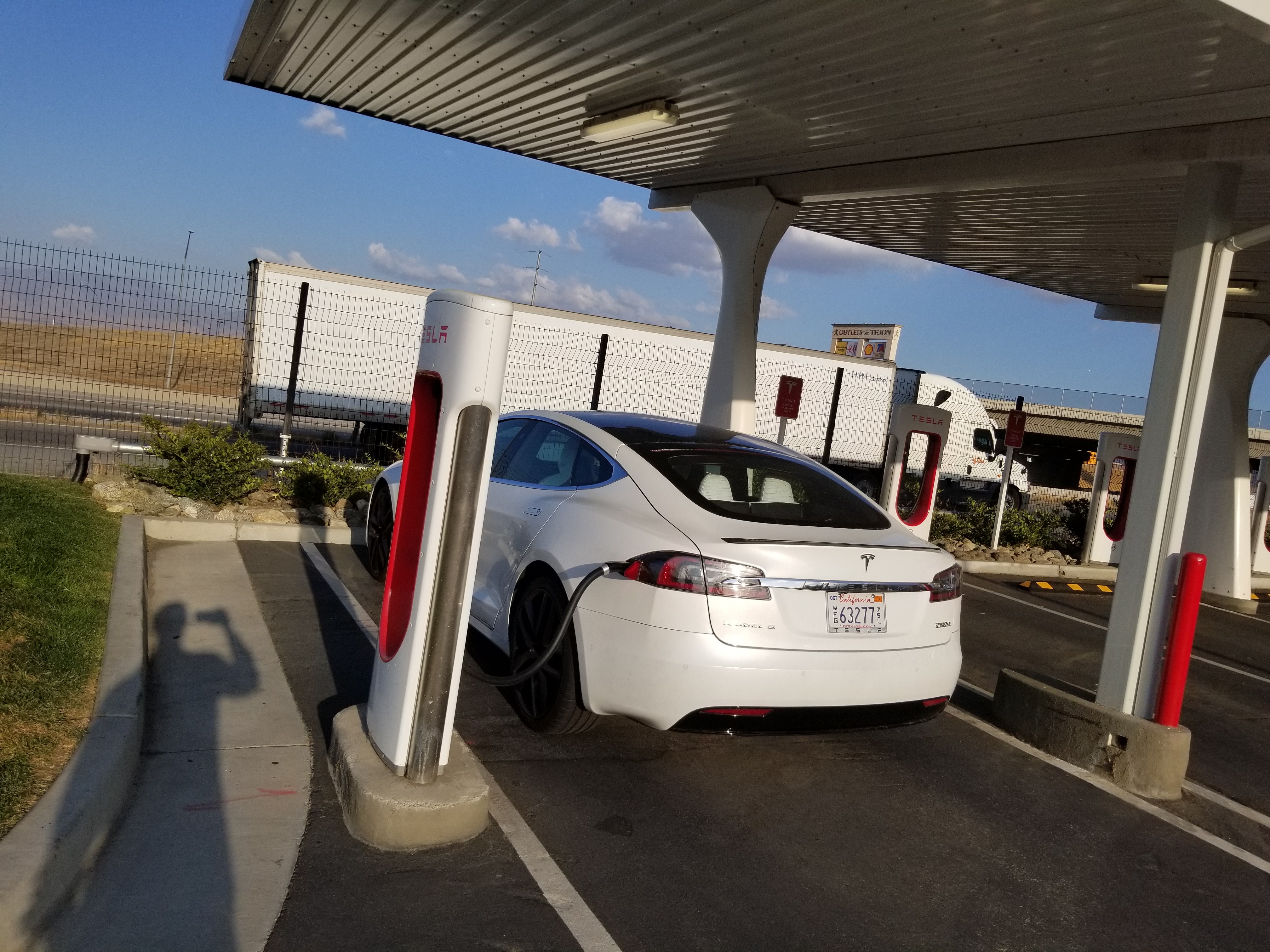 Model 3 will come in at a much more reasonable price tag, but if the car is half the fun and packs similar technology, drivers who put down a deposit are in for quite the ride. The only downside I found was the Maps system - it uses a Tesla customized version of Google Maps but I found the system to be confusing and disorienting at times. Hopefully, it will be improved with future software updates.