This is an archived article and the information in the article may be outdated. Please look at the time stamp on the story to see when it was last updated.
The Samsung Galaxy Note 9 hits stores today and it is the one Android phone that gives you everything - if you don't mind a supersized handset.
---
Samsung's Galaxy Note 9 smartphone is in stores today starting at $999. I've been using it for the past two weeks and when it comes to Android devices, this one truly offers it all - you just have to be prepared for a really large handset.
Follow Rich on Social Media:
Facebook: http://facebook.com/RichOnTech
Twitter: http://twitter.com/richdemuro
Instagram: http://instagram.com/richontech
So, what's new over last year's model? There's an even bigger battery: 4,000 mAh, which Samsung says it lasts all day. That's true - some nights I didn't even bother charging this phone.
The storage is now double: 128 gigabytes standard. That means it will take a lot to run photos and videos to run out of storage on the Note 9.
The fingerprint reader is now in the right place. It is properly placed just under the camera and much easier to find by "feeling" your way.
The S-Pen is now equipped with Bluetooth. This means you can use it as a remote control for presentations, taking selfies and more.
After using this phone for some time, the only downside I can find is the size. It is big, like, really big. Not to a point where it's unusable or crazy bulky. Samsung did a great job of packing a 6.4-inch screen (bigger than last year's 6.3 inches) into a device that surprisingly fits nicely in your hands.
The screen is AMAZING for watching videos. I watched Jurassic Park on Netflix and it looked glorious on the big, bright, vivid screen. And this was the original version of the film from the 90's. Today's videos with HDR and Dolby Atmos look and sound perfect on the screen. It might rival your TV.
The camera will capture some amazing shots. There's a dual 12-megapixel setup on the back that will not disappoint.
Take a look at the detail on these farmer's market pics I posted to my Instagram account. The camera is also fun. You can get super creative with it, or just sit back and point and shoot. I do find that the Google Pixel still overall takes better photos with more clarity, but I find that the Note 9 has a more appealing look to its photos.
As for the selfie camera, it is hit or miss. Sometimes shots will come out looking great, at other times they will be blurry. You'll get the best results in bright light. Still, this is not a deal breaker, the selfie camera is still very capable, it just might take a few clicks to get a keeper.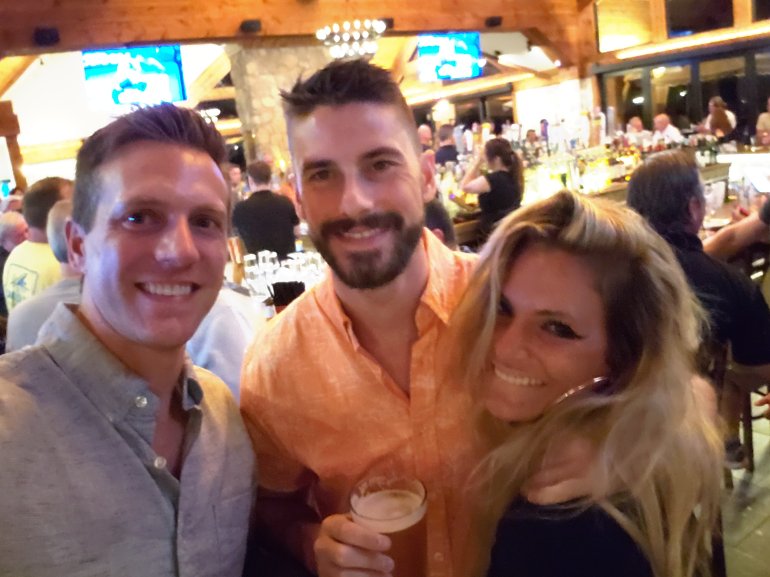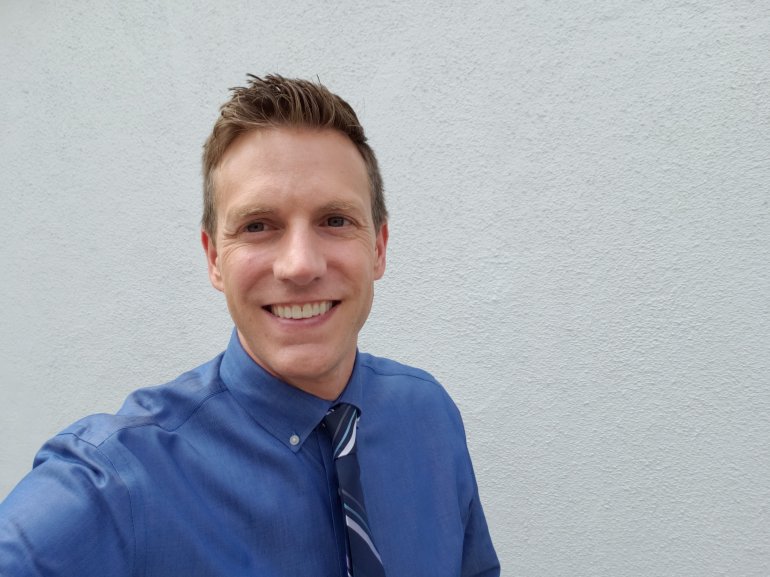 As for the rest of what you get on the Note 9? Every major feature avaialble on a smartphone today is packed into this thing.
That includes fast wireless charging, a memory card slot for even more memory and a headphone jack.
Toss in Samsung Pay, a mobile payment system that works almost anywhere, and Samsung has achieved what few Android phones have in the past:  a device that truly offers it all, with nearly no compromises.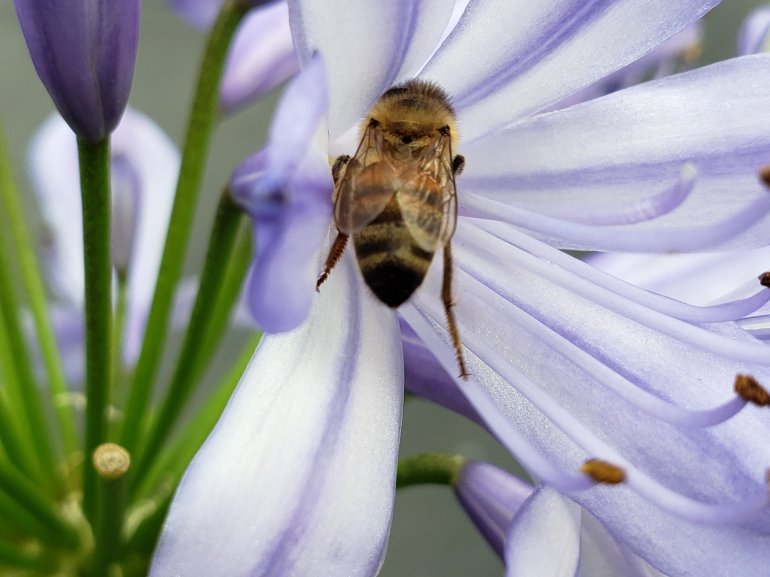 Compared against the iPhone X, you get a lot more for your $1000. The difference is you don't get the Apple ecosystem of iMessage, FaceTime, accessories galore and seamless connections to Apple TV, Mac Computers and the iPad.
Compared to Google's upcoming Pixel 3, which is expected to include wired earbuds (but not a standard headphone jack) and wireless charging, you have some more competition. The Pixel is an amazing device, but it's primarily a niche device that appeals to hardcore Android users who want a "pure" experience. However, the camera on the Pixel is amazing and I expect it to outperform the Note 9.
Compared to the OnePlus 6, if you don't need the supersized screen and camera performance, you can nab this Android device for half the price. It will do everything you need if the camera isn't your number one consideration.
Bottom line, if you can deal with the supersized form factor and price tag, the Samsung Galaxy Note 9 is the overall best Android phone you can buy right now. If you don't need the stylus or maximum battery life but still want a Samsung, go with the Galaxy S9+.
NOW LISTEN: Here's my in-depth audio review of the Samsung Galaxy Note 9, as heard on the Rich on Tech Podcast.
[protected-iframe id="4e96b833a599d85bdc43dffe77a4b4f1-41641936-42315212" info="https://player.pippa.io/5a788c1e77abb830441900e8/episodes/samsung-galaxy-note-9-review?theme=default&cover=1&latest=1" width="100%" height="110px" frameborder="0"]