This is an archived article and the information in the article may be outdated. Please look at the time stamp on the story to see when it was last updated.
Hands on with Samsung's three new fitness wearables.
Follow KTLA Tech Reporter Rich DeMuro on Facebook or Twitter for cool apps, tech tricks & tips!
Samsung has three new wearables launching by the end of the year. They include a fitness focused smartwatch, a fitness tracker and a pair of earbuds. Here's a closer look.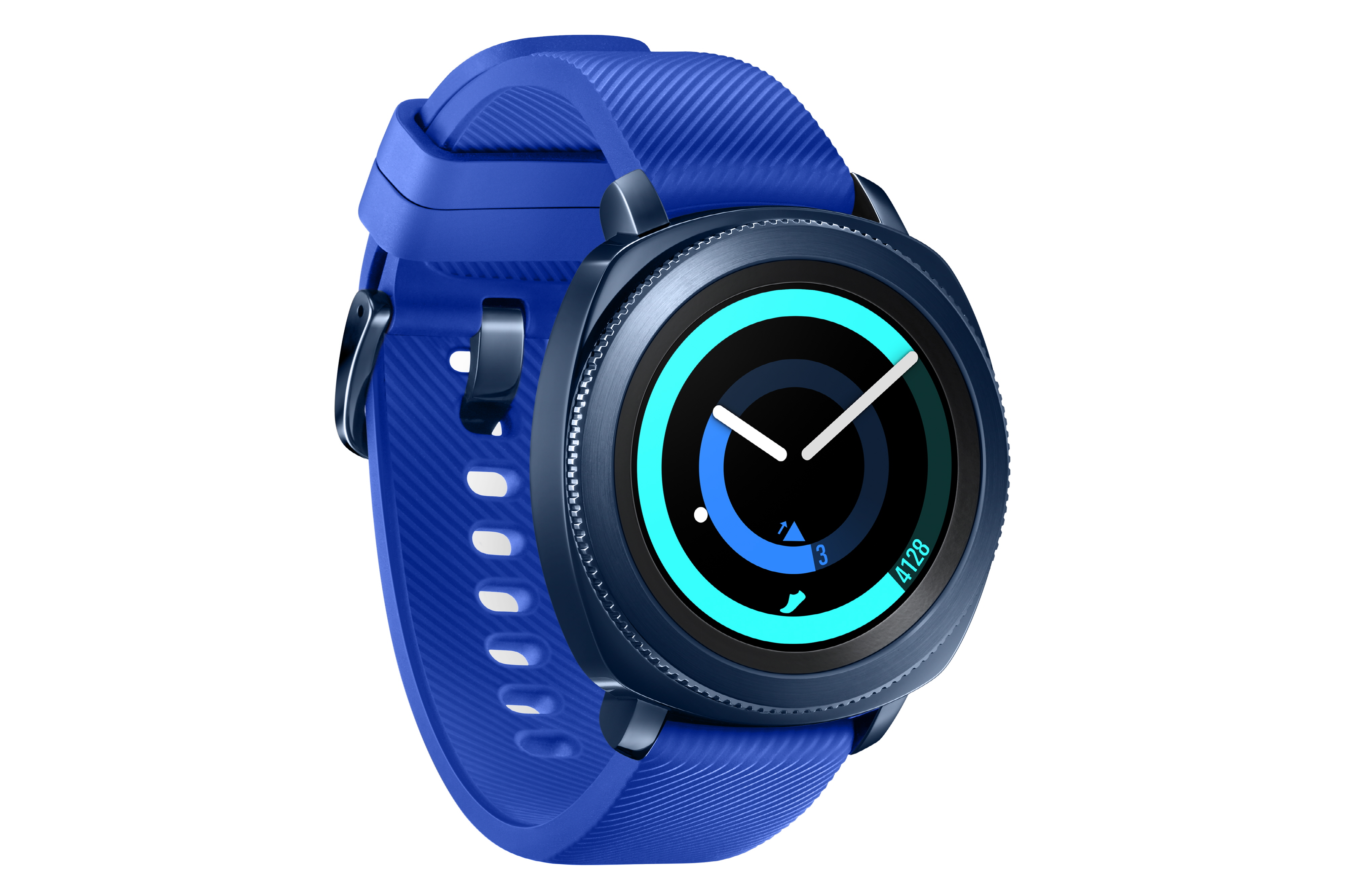 Samsung Gear Sport Smartwatch (Rich's Pick)
The Gear Sport builds upon the success of last year's Gear S3, but in a smaller, sleeker form factor. The smartwatch has a built in speaker so you can take phone calls from your wrist, built in Samsung Pay and the ability to download Spotify playlists so you can workout without your phone. The Gear Sport is also waterproof and has all the fitness tracking features - including GPS - you need. This watch is pretty much the perfect size since it's smaller than many of the smart watches I test. No price announced but I'd expect $200 to $400 range.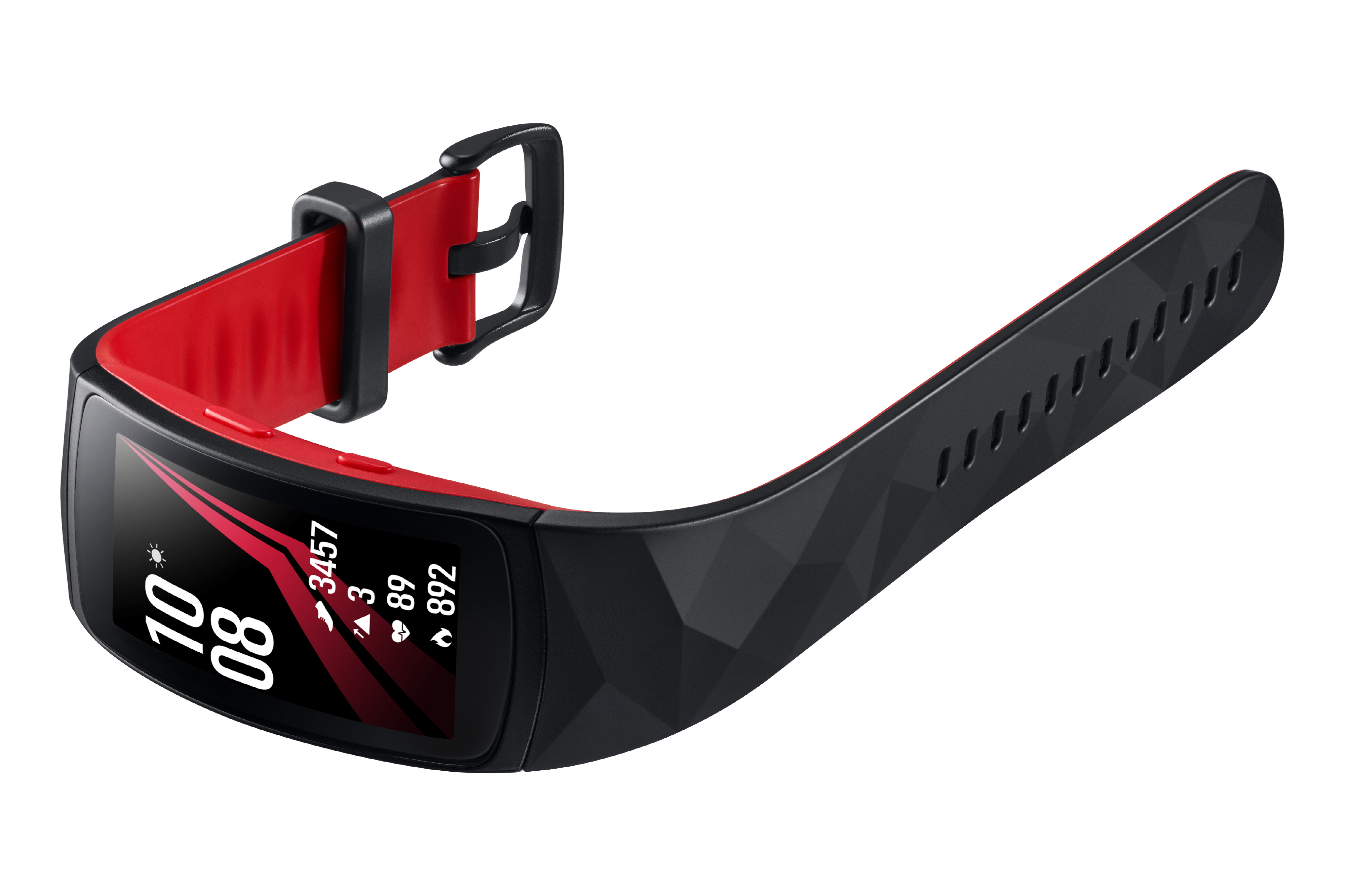 The Gear Fit2 Pro is an improved version of last year's Gear Fit, which I liked a lot. This is more of a fitness band than a watch. It has a long rectangular face with many of the fitness features you need including onboard GPS tracking, swim water resistance and auto activity tracking. The clasp is new and improved. Last year's model kept falling off my wrist because it would pop undone. This year's model has a clasp that stays shut. You can also download Spotify playlists to the device so you can listen without your phone or an internet connection. The Gear Fit2 Pro will retail for $200 and goes on sale September 15.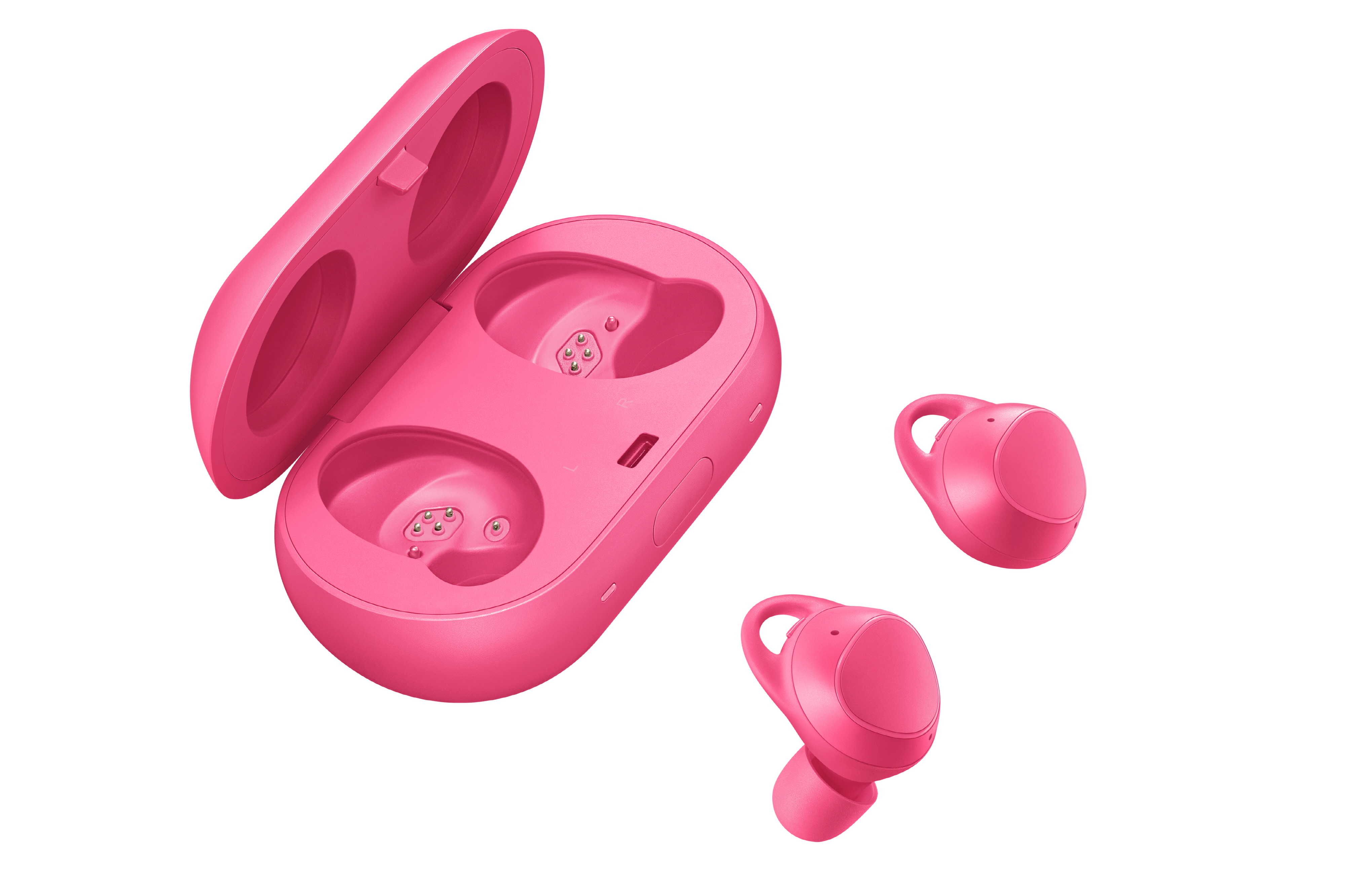 These are the second generation of Samsung's earbuds. Basically, they are Samsung's answer to Apple's AirPods. (Personally, I prefer the AirPods, which work with Android phones too.) IconX has an improved design over last year that stays in your ears better. They also have better battery life - about 5-6 hours. Last year's model always seemed to be dead when I went to use them. The earbuds also store MP3's on board (but not Spotify) and track your workout data. No price or sale date just yet.