This is an archived article and the information in the article may be outdated. Please look at the time stamp on the story to see when it was last updated.
Creating your perfect smart home is easier than ever with tons of connected gadgets to choose from. We take a look at a smart air filter, an HD antenna disguised as a picture frame and Amazon's latest Fire TV.
Mentioned on TV: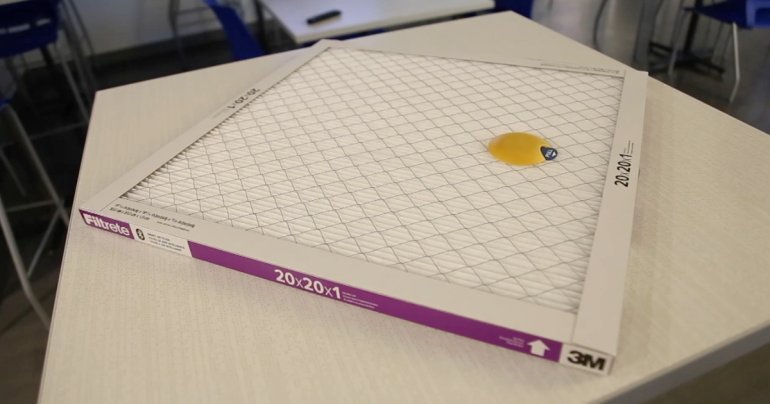 A special Bluetooth sensor inside connects to your phone and tells you when it's time to change the filter based on actual air quality, not just time.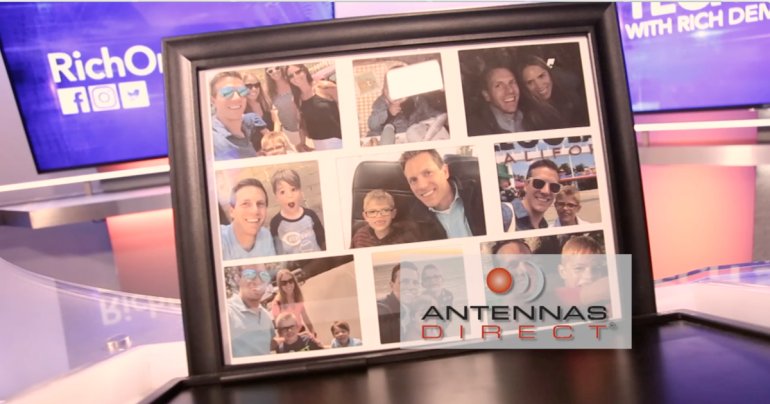 Antennas Direct ClearStream VIEW Picture Frame Antenna
Get an over the air HDTV signal for free programming on your TV. This high powered antenna is cleverly disguised as a picture frame!
Amazon is teaming up with Best Buy to offer a lineup of smart TV in their stores. This way you can see the picture quality and features before you buy. The TV's are powered by Amazon's Fire TV software and the best part is that they mix over the air programming with your favorite streaming services all on one screen.