This is an archived article and the information in the article may be outdated. Please look at the time stamp on the story to see when it was last updated.
We go hands-on with the new and improved version of Snapchat's Spectacles - sunglasses with a tiny camera built into them!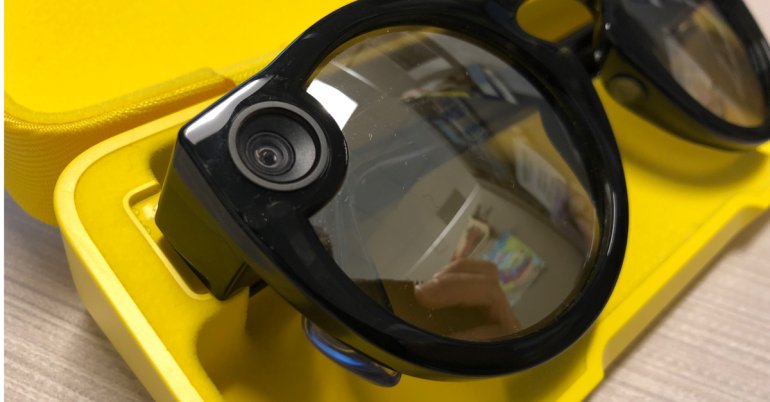 Snapchat is selling a new and improved version of their Spectacles with a slimmer profile, better audio and video, faster transfers to your phone and water resistance. Snap lent us a pair for 48 hours to try out - here's my conclusion. For more of my thoughts on Spectacles, please check out my entire review here.
On the web:
Are you subscribed to the Rich on Tech podcast? Take a listen to a recent episode!
[protected-iframe id="6804092d66636a6fae61fb79b9275057-41641936-42315212" info="https://player.pippa.io/5a788c1e77abb830441900e8/episodes/new-features-coming-to-facebook-instagram?theme=default&cover=1&latest=1" width="100%" height="110px" frameborder="0"]