This is an archived article and the information in the article may be outdated. Please look at the time stamp on the story to see when it was last updated.
Usually, Silicon Valley is synonymous with startups like Facebook and Twitter - but one software engineer decided to apply that same disrupting culture to men's skincare.
Mavericks is a brand new line of skin care stuff for men - but the guy behind it isn't a beauty expert, or even a chemist. He's a former software engineer who says Apple inspired him to make taking care of your face easier.
Brad Yim's skincare startup is based in Silicon Valley, and he's applying the same startup culture to his fledgling company. The former software engineer says the current skincare market is way too complicated and saw an opportunity to make it simpler.
There are four products to take care of your face. Wash, Protect, Rebuild and Shave.
Yim says the real key is user experience. His inspiration? Steve Jobs and Apple.
"Steve Jobs really took the whole consumer good industry to the next level," explains Yim.
Everything from the packaging to the descriptions are simple and thoughtfully designed. Yim says if it's too complicated, people won't stick to it.
The products are made in the United States and are free of things like synthetic dyes, parabens and fragrances.
I've been testing them for a few weeks now and I will agree with Brad. The simplicity of the system makes it easy to continue using. For instance, I never really applied any sort of "night lotion" to my face at bedtime but since Rebuild is meant for evenings, I'm just following the three steps.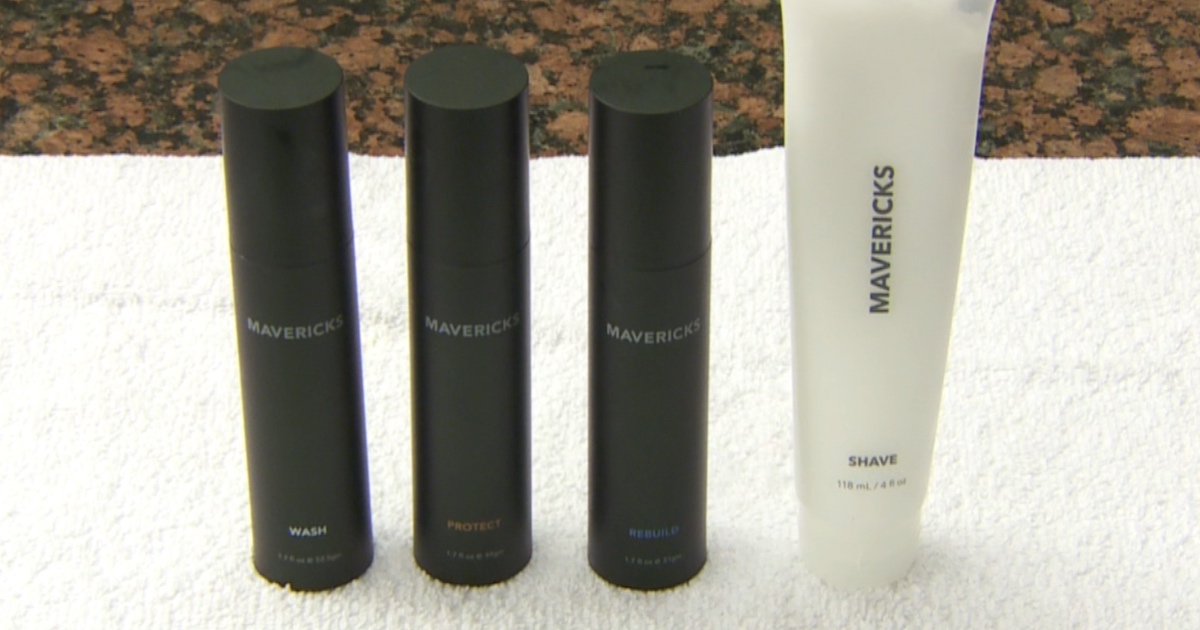 About the process - step one is a face wash. I really like the smell - it's nice and minty, and it foams up just the right amount to leave your face clean but not stripped of all oils.
Next is the face lotion called Protect. It contains SPF 30, which is fantastic for the intense California sun. This product has a peculiar smell I can't say I'm a fan of, but I give it a pass since there are no fragrances added and I like the fact that there isn't any bad stuff in it.
Finally, there is the Rebuild, which I mentioned earlier. This is some sort of thin liquid that encourages your face to regenerate new cells at night. At least, that's what I think it does. Again, sort of a strange smell but I have come to enjoy it.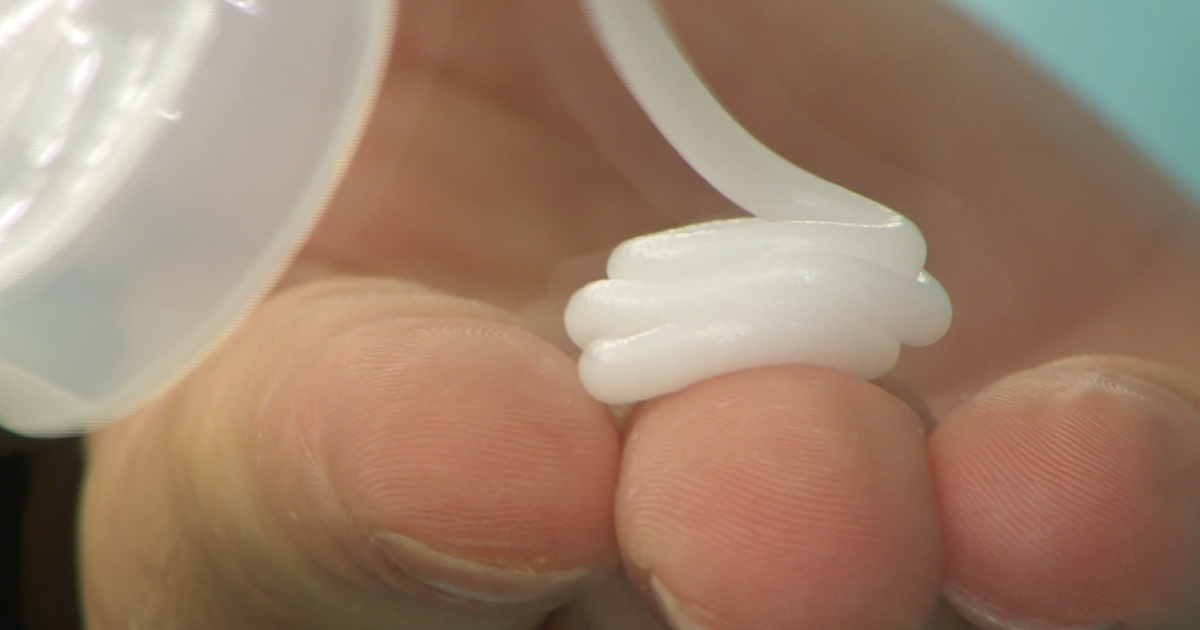 Now onto my favorite product - the Shave cream. In a word, it's one of the best I've ever used in my life. It is super thick - with the consistency of a toothpaste. It even smells really minty. I'm sort of a shaving cream snob since with my TV job I'm pretty much shaving my face every single day. I've tried them all - the cheap stuff, the expensive stuff, and many in between. My all time favorite is from Kiehl's but I would say Mavericks is on par if not a slightly better experience due to the minty smell. Trust me, you should try it.
"The magic is when you add water to it it activates and creates a super slick low friction surface to let your razor glide effortlessly," explains Yim.
It's a big battle for a skincare startup to take on the big names in the industry, but this former software engineer is on to something.
More information: