This is an archived article and the information in the article may be outdated. Please look at the time stamp on the story to see when it was last updated.
For the first time ever, Nintendo's beloved Mario character is now on the iPhone in a brand new game called "Super Mario Run."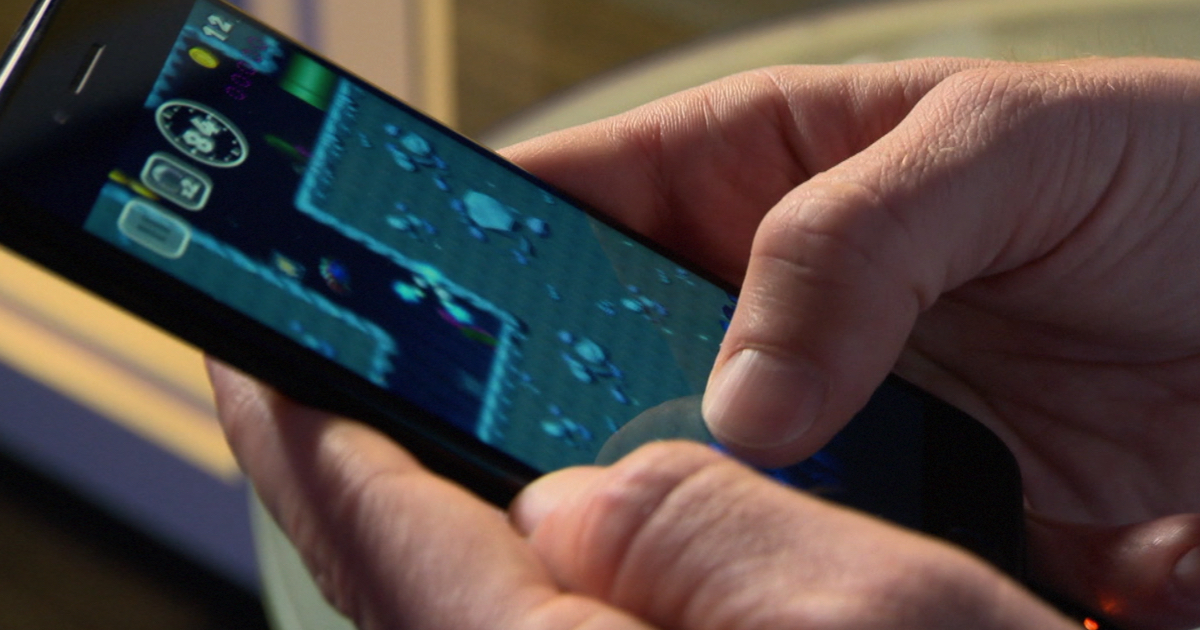 Nintendo fans have been eagerly awaiting the day they can play a Mario game on their phones. Now it's here - Super Mario run is here to download to iPhone for an entirely new generation of mobile players.
"It's sort of like the classic Mario experience but updated for the mobile age," said Dan Casey, Senior Editor at Nerdist.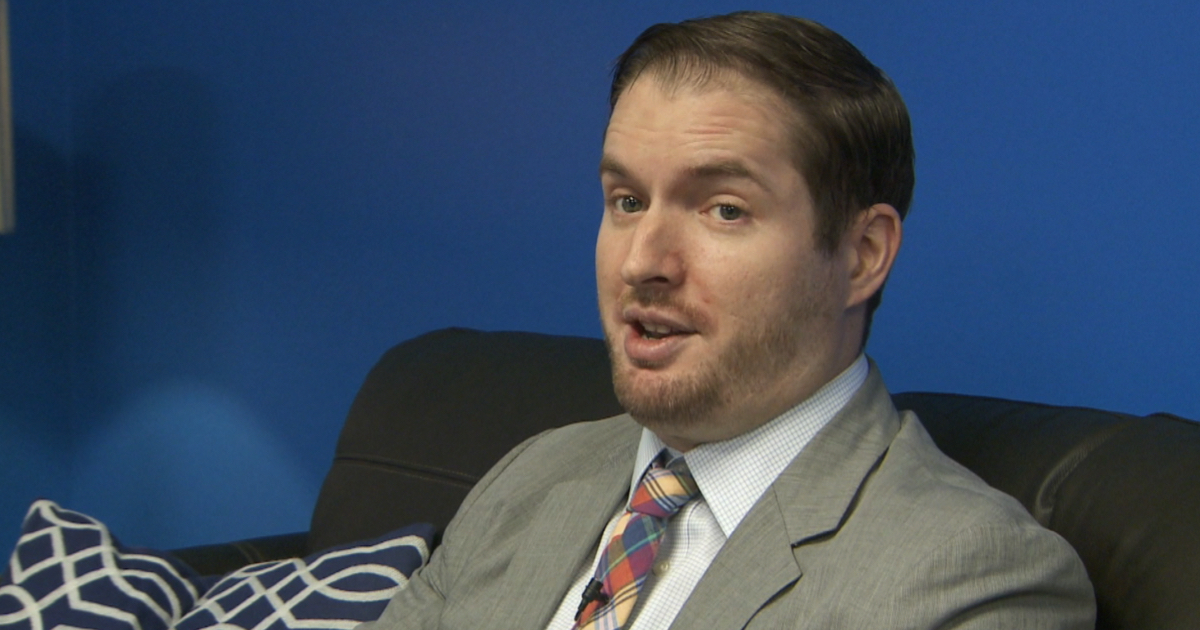 "Putting mario on the iPhone [is] a huge win for Apple and it's an even bigger win for Nintendo," said Casey.
The game was a surprise announcement at September's Apple event and fan have been waiting for it ever since. Download Super Mario Run and you'll instantly recognize the familiar worlds and characters, but there's a new way to play.
Mario runs automatically - your job is to tap to avoid obstacles, enemies, collect coins and more.
In an interview, famed Nintendo developer Shigeru Miyamoto explains (through a translator) that it took them a while to figure out the best way to make Mario work on the iPhone.
"If you think about it, the input mechanism that's probably simplest for everyone around the world to understand is to touch something and see it react," explained Miyamoto.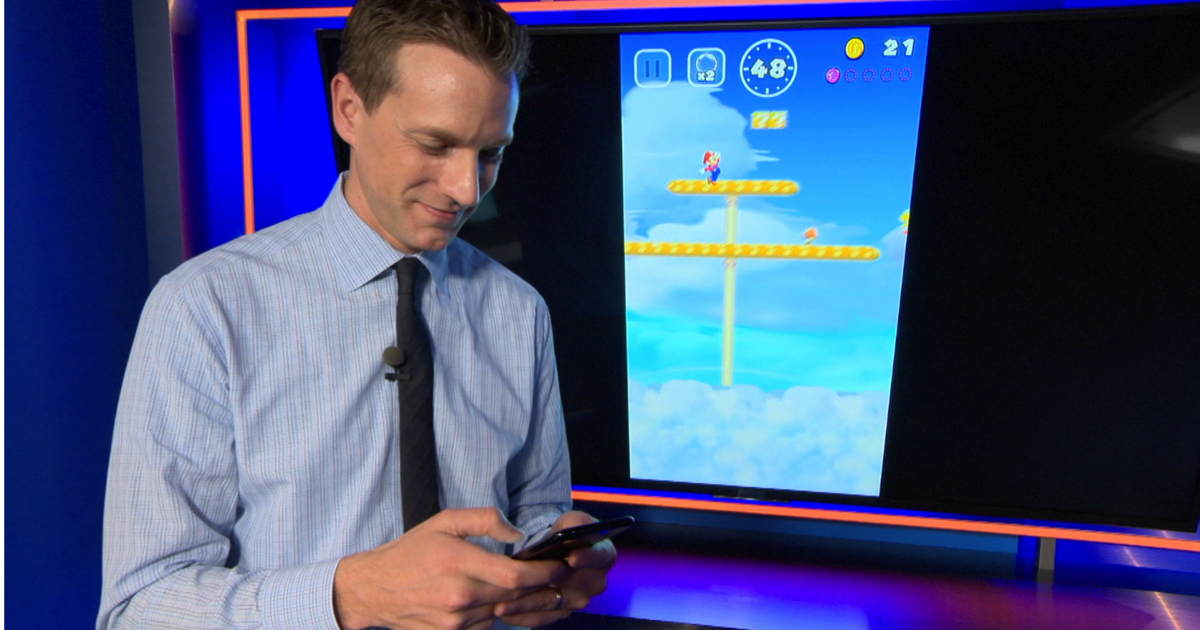 Super Mario Run is free to download and you can play several levels free. But if you want to play the entire game you will have to pay a one time fee of $10.
"Nintendo is giving you a full, complete premium mobile game experience for a relatively accessible price point - that's less than a movie ticket," said Casey of Nerdist.
I downloaded and played the game and it is indeed fun. It takes a bit to get the hang of it since Mario is always moving, but once you do you will enjoy the pocket sized adventure.
Super Mario Run is available right now for iPhone and iPad. The game is scheduled to arrive on Android sometime in 2017.
Download:
Super Mario Run on iTunes App Store