This is an archived article and the information in the article may be outdated. Please look at the time stamp on the story to see when it was last updated.

The apps that can help you save money on cars, bills and prescription drugs.

I'm always on the lookout for useful new apps and services. These three can really help you save money – and they're all super easy to use.
Follow KTLA Tech Reporter Rich DeMuro on Facebook or Twitter for cool apps, tech tricks & tips!
CarMD will analyze a used vehicle's VIN for vital information. You can see things like current market value and 5-year cost of ownership. CarMD will even tell you about the things that might go wrong with the car and how much it will cost to repair them. It's sort of like a CarFax but with more useful information. Five CarMD Health and History reports are $25. CarMd is available on iOS and Android.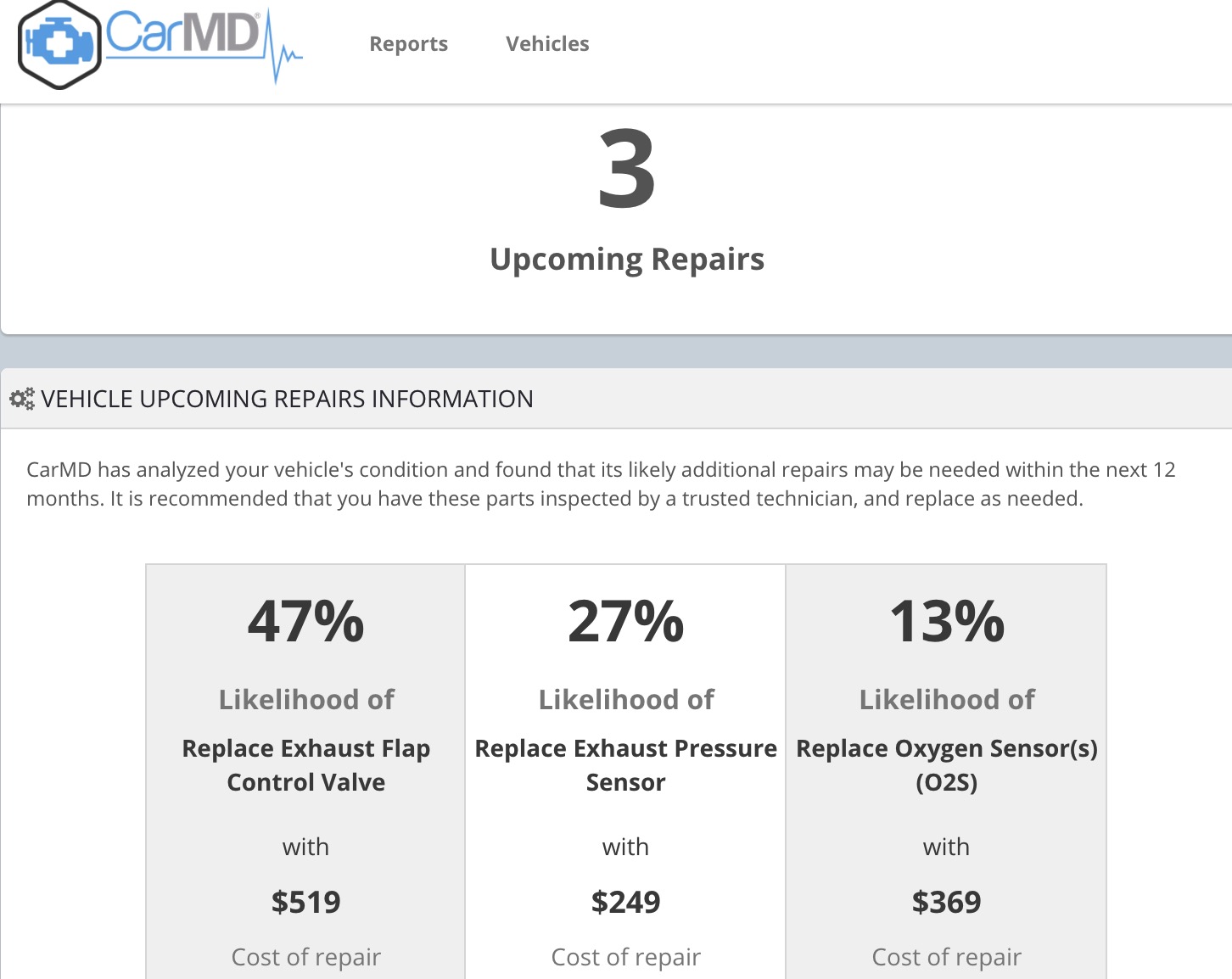 Truebill keeps track of your subscriptions and helps you cancel the ones you no longer need or use. Enter your credit card information and the site will give you a list of every subscription along with a total of how much you pay per month.
To try it out, I asked them to cancel a gym membership I no longer needed. Usually you have to go into the gym to do this, but they just asked me a few questions through email and handled it all. The entire process took 9 days. I was super impressed – and it didn't cost me anything!

Blink Health is a way to save on prescription drug prices. You pre-pay for your prescription online and bring the voucher to the drugstore to redeem it. Vouchers work at nearly all of the major pharmacy chains and 40% of the generic drugs on the site cost less than $10. Basically, instead of being surprised at the cash register you know exactly how much you're paying before you head into the store. If you don't use a voucher, you can even "return" it for a refund. Blink Health is available on iOS and Android.