This is an archived article and the information in the article may be outdated. Please look at the time stamp on the story to see when it was last updated.

74 countries in 3 years! This globetrotting millennial is making a business out of Snapchatting his adventures.

Before college, 24 year old Drew Binsky had never even been out of the country.
Now, he's making a living by sharing his globetrotting adventures on Snapchat.
Follow KTLA Tech Reporter Rich DeMuro on Facebook or Twitter for cool apps, tech tricks & tips!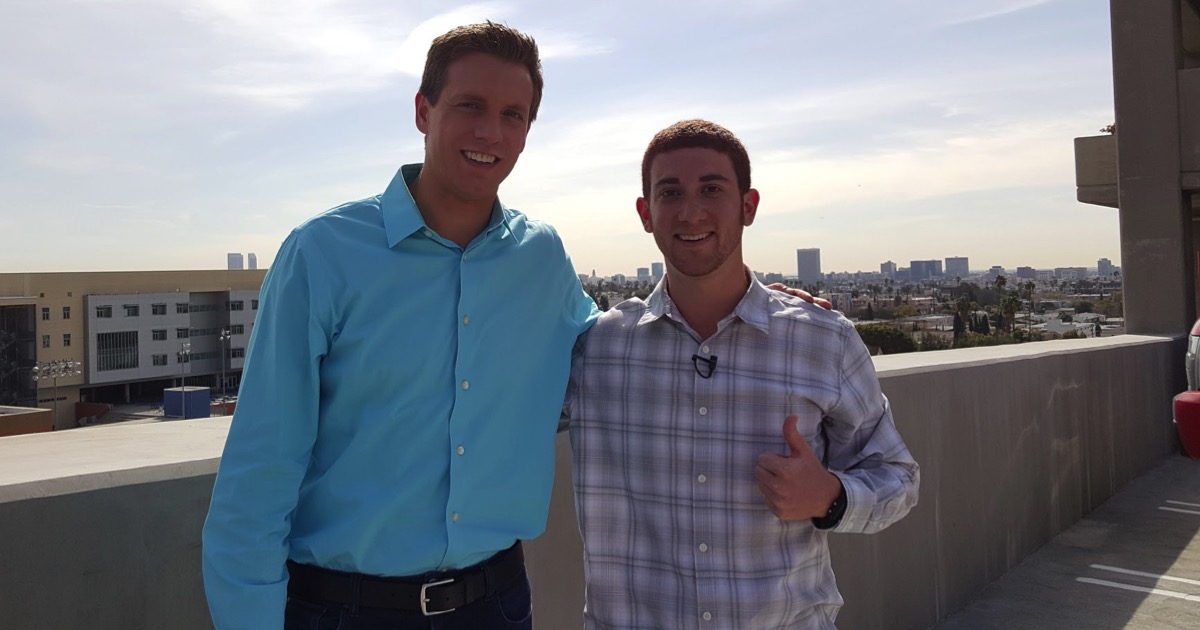 I recently caught up the millennial during a stop in Los Angeles. He's equal parts inspiring and adventurous.
Drew makes money by teaming up with brands who want to promote something his followers might be interested. He explained to me "for example, I'll work with like Vietnam Tourism and they'll invite me out for a week and they'll give me a schedule and they'll give me X amount of money and I'll just go do it and then write about it and post about it and I'll have to tag them and help them promote their service or you know, company and that's it."
A majority of his following is on Snapchat – just a single "snap" can yield tens of thousands of views – all from a highly engaged audience hungry for more. His ultimate goal is to inspire people to travel.
Although it all looks like fun and games, there is food poisoning (7 times), a lot of time spent on airplanes and, of course, working. "I probably work 8 hours a day just like anybody else does," said Drew. The exception being that "the cool thing is I can work from any place where there's WiFi."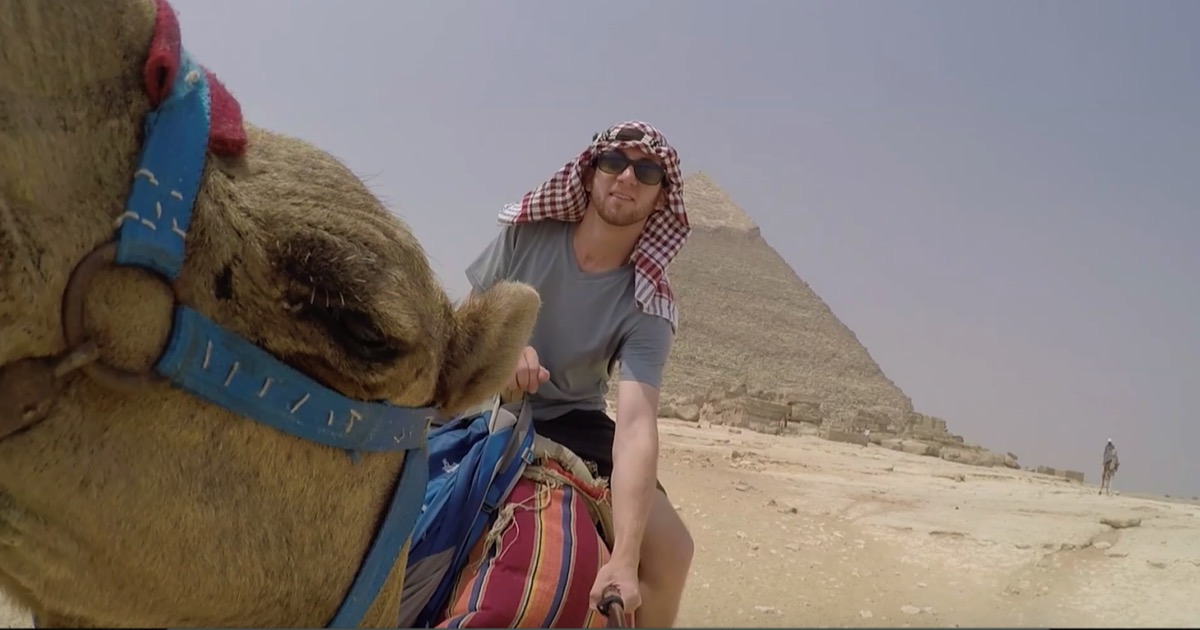 His favorite place is Southeast Asia, including Vietnam, Philippines, and Thailand. Drew says they have the "nicest people, cheap food, and amazing culture."
Drew just finished shooting a travel series in Asia he is crowdfunding called "Travel Hungry." "I was eating some really crazy things. I drank snake blood, I ate scorpions … I've eaten live octopus," said Drew.
Further proof you can live your dreams if you put your mind to it – if you don't mind a little food poisoning in the process.
Follow Drew: