This is an archived article and the information in the article may be outdated. Please look at the time stamp on the story to see when it was last updated.
We check out the robots now roaming the aisles at Walmart in search of out of stock items.
That robot you see roaming the aisles at Walmart isn't cleaning the floors – it's actually scanning the shelves for out of stock items and more.
---
Follow KTLA 5 Tech Reporter Rich DeMuro on social media for useful tech news, apps & gadgets: 
Facebook: http://facebook.com/RichOnTech
Twitter: http://twitter.com/richdemuro
Instagram: http://instagram.com/richontech
---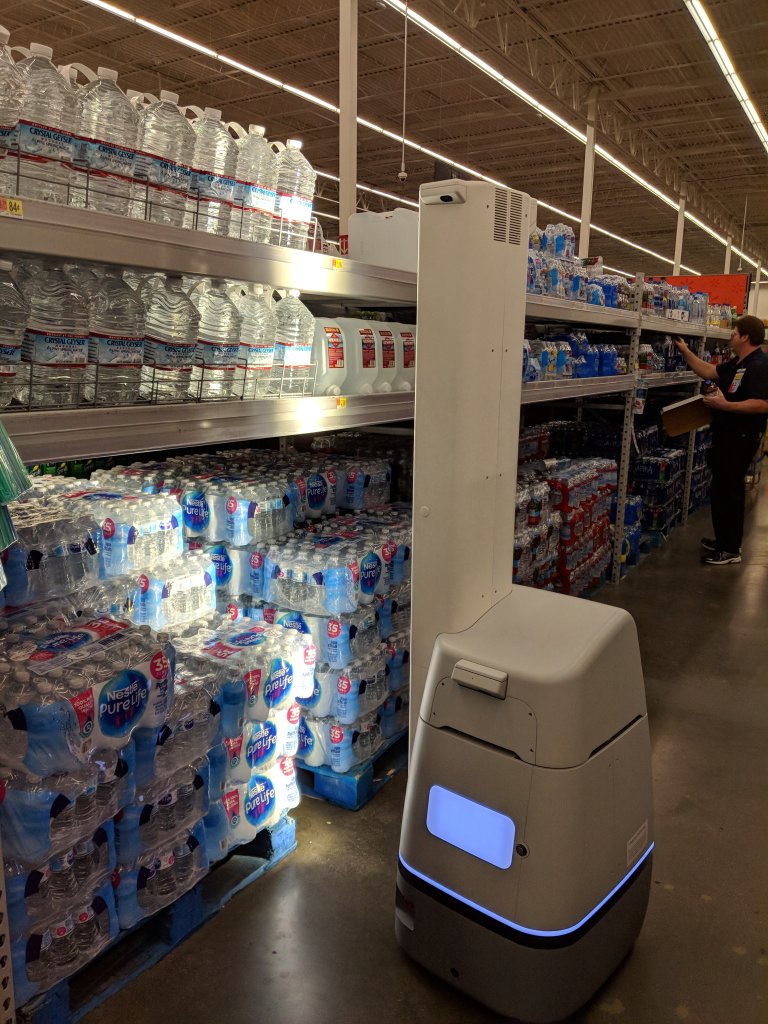 We checked out the expanded program at a Walmart location in Burbank. Customers there will see a robot in the aisles with bright lights and cameras on it. The autonomous bots propel themselves down the aisles one by one, avoiding human shoppers as they do their work.
"[There are] 150,000 products in a store  – it can scan all of them in a typical day," explained Martin Hitch, Chief Business Officer at Bossa Nova Robotics, the company that makes the robots.
After an initial test, Walmart is expanding its use of the robots in a larger pilot program at 50 locations nationwide, including several in California.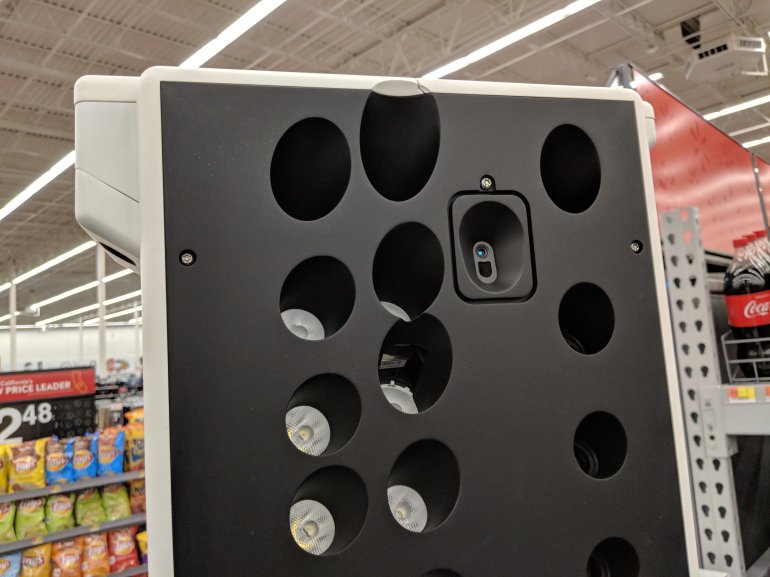 The robots contain a variety of sensors and cameras that allow them to navigate the aisles and take photos of every shelf. Computer software then looks for out of stock items, missing labels or incorrect prices.
Products can be restocked faster since the robots can potentially work around the clock to give Walmart stores a near real-time look at stock levels and other issues.
"What that means for customers is that when you come into the store your item is in stock, it's in the right place and it's the right price," said Tiffany Wilson, a director of communications at Walmart.
The biggest challenge?
"It is very very hard to develop an autonomous system that can live in such a dynamic environment," said Hitch.
The big question – will these robots take away more jobs from humans?
"We will always need people. We are a store and a company that is people led. This is a tool that we're considering that will our arm us with information that we need to give our associates information to serve our customers better," said Wilson.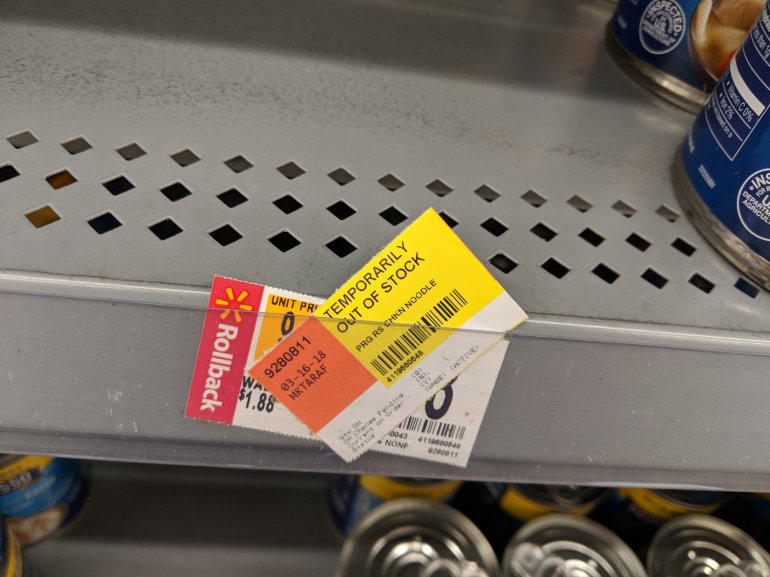 Walmart adds that the robots are doing tasks that are "predictable, repeatable and manual." Plus, the Bossa Nova robots roaming the floors can't lift products or restock items – store associates still have to do that.
"The technology is very good at one thing and a human is exceptional at others – and you have to have the two together," concluded Hitch.
NOW WATCH: See the Walmart Shelf Scanning Robot in Action!
[protected-iframe id="9adb2b7577042028c4d2c0041802bd1a-41641936-42315212″ info="https://www.facebook.com/plugins/video.php?href=https%3A%2F%2Fwww.facebook.com%2FRichOnTech%2Fvideos%2F2103247786359596%2F&show_text=1&width=560″ width="560″ height="445″ frameborder="0″ style="border:none;overflow:hidden" scrolling="no"]