This is an archived article and the information in the article may be outdated. Please look at the time stamp on the story to see when it was last updated.
Looking for something to do on a Friday night? Check out a concert, right in your living room!
Promotional Consideration Provided by AT&T
Live concerts are a ton of fun in person, but what if you could get a similar experience right on your very own couch? 4K technology is helping make that happen. AT&T and AUDIENCE Network are busy producing high quality, original concerts with a variety of top artists, just for you.
You can watch them on the AUDIENCE Network - a new one premieres every Friday night. Not only do you get a great concert, but you also see in depth interviews with the band from host Ted Stryker.
Recently the Tech Report visited the set where Jefferson Starship was taping a live show. These shows are shot in high quality 4K video - so when you watch them in that format at home it literally feels like the band is playing in your living room. The picture is bright and colorful, the sound is great.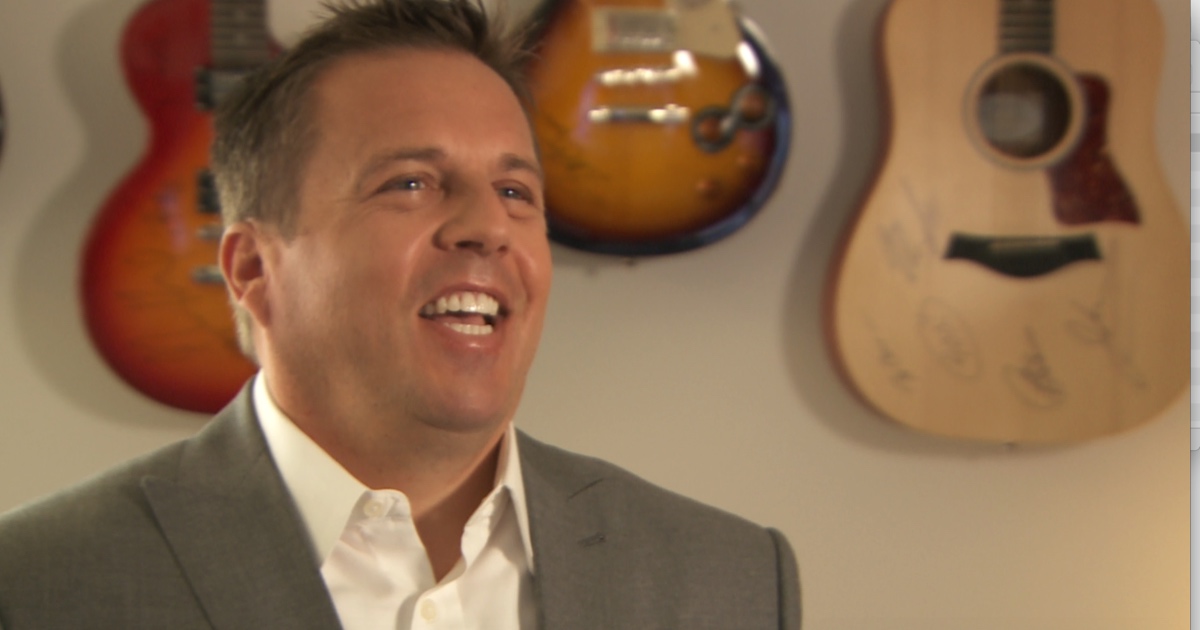 "You come home on a Friday night, you're surfing through the channels and all of a sudden you come to this well shot premium concert - and it's an exciting moment since there isn't a lot of live music on TV right now," explained Christopher Long, head of AUDIENCE Network. We spoke to him at AT&T's headquarters in El Segundo.
AUDIENCE is showing 52 concerts in 52 weeks. The Jefferson Starship concert will air on December 23, 2016.
"We feel like we're curating a channel of the best content out there in one place whether it's music, scripted dramas, comedies, docuseries or live sporting events," said Long.
Here are some other upcoming shows: Mac Miller (9/30), Melissa Etheridge (10/7), Panic! At the Disco (10/14), Good Charlotte (10/28) and more!
New concerts premiere on AUDIENCE Music every Friday night at 8:00 PM ET/PT on DIRECTV Ch 239 and U-verse Ch 1114, as well as live streaming on directv.com, uverse.com and on smartphones and tablets, via the DIRECTV and U-verse apps.