This is an archived article and the information in the article may be outdated. Please look at the time stamp on the story to see when it was last updated.
One person died after a three-vehicle crash on the 5 Freeway in Burbank Saturday night, according to the California Highway Patrol.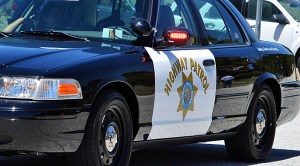 The CHP received a call around 10 p.m. about a collision involving two motorcycles and a third vehicle on the 5 Freeway near the Alameda Avenue exit, CHP Officer Tony Polizzi said.
One person died at the scene, Polizzi said.
It was not immediately known if anyone else was injured or how the crash occurred, Polizzi said.
Three lanes and the Alameda Avenue on-ramp were closed during an investigation.
A Sig Alert was issued around 10:30 p.m.