This is an archived article and the information in the article may be outdated. Please look at the time stamp on the story to see when it was last updated.
A college admissions expert shares several helpful apps and websites for college applicants including a site that offers an easy fee waiver process and a streamlined application for over one hundred schools.
Dr. Cynthia Colon knows that the college application process can be stressful for both the applicant and parents.
"Students are overwhelmed with the application process mostly because there is so much to do in a short amount of time," explained Dr. Colon, a former admissions counselor and author of "Tips, Tales, & Truths For Teens," a book on the process.
Follow KTLA Tech Reporter Rich DeMuro on Facebook or Twitter for cool apps, tech tricks & tips!
Now, she's sharing three of her favorite online websites and apps to help equip parents and students with the knowledge and tools they need to get ahead of the process.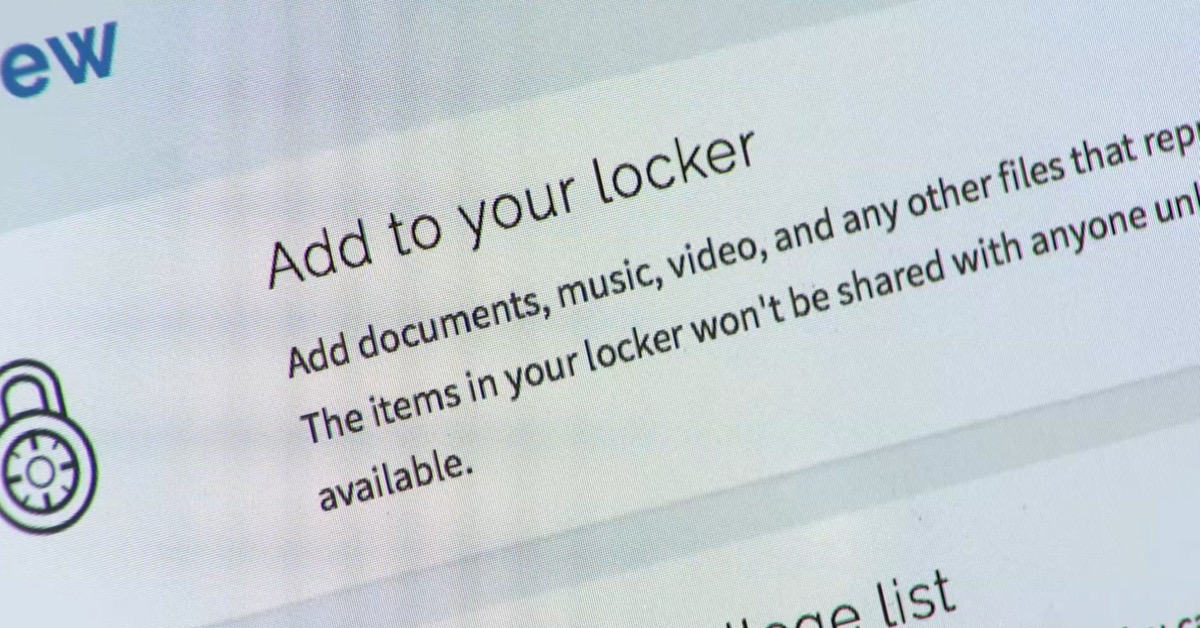 This is a website with over 100 member schools committed to "access, affordability, and success of the student," explained Dr. Colon.
She likes a feature called the "locker," where students can store important school papers, photos and videos online throughout high school. These could come in handy during the application process.
There is also one streamlined application for all of the member schools and getting a fee waiver is as easy as answering a few online questions. It saves a potentially embarrassing phone call to the school or email to an admissions counselor.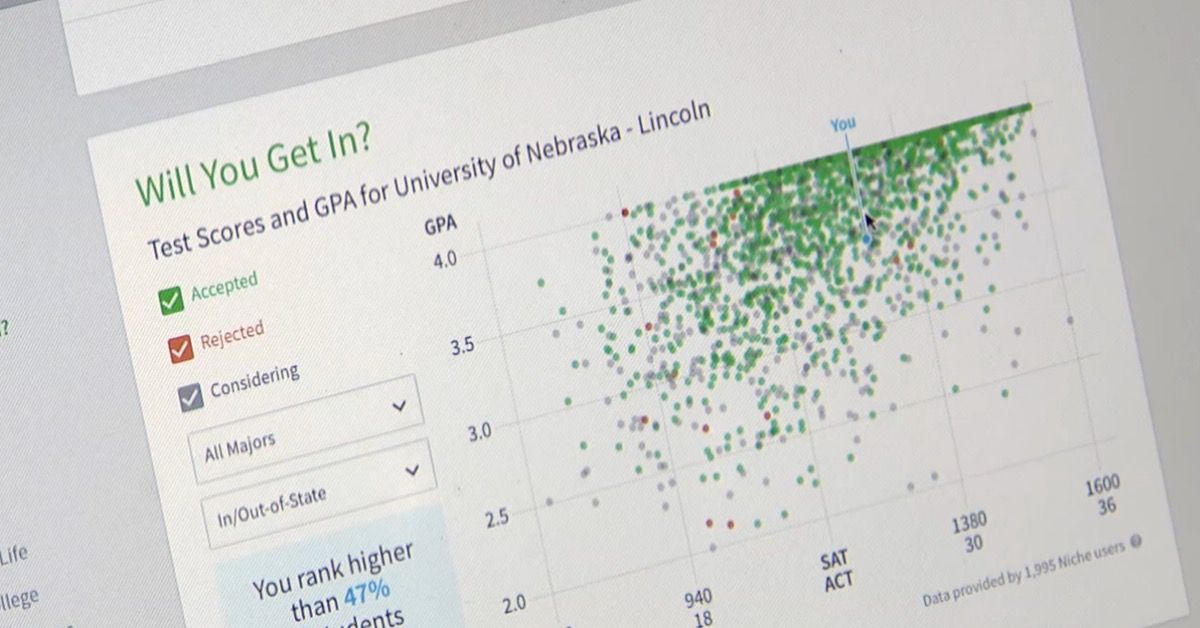 Niche takes school rankings to the next level – with ratings in just about every category you can imagine. There are high-level categories like Best Colleges, Best Community Colleges, Best Liberal Arts Colleges, Top Public Universities, Top Private Universities and Best Value Colleges. Then it gets more specific. Find best colleges by major, diversity, no application fees, party schools and more.
The site can also reveal your likelihood of getting into a particular school and the scholarship function is excellent.
"Based on what you've already submitted as your profile, it's already populated a group of scholarships that are suited to you," explained Dr. Colon.
Finding free money has never been so easy.
College Hunch is a mobile app that helps you with key parts of the application process – deadlines!
"The most overwhelming pieces of the college admissions process is keeping track of the dates," said Dr. Colon. That's why she likes the College Hunch feature that automatically syncs important deadlines like early admissions and application due dates to your calendar.
The app can also build a spreadsheet for you of your favorite schools in seconds. This way you can easily compare stats like class size or cost. Students will likely access all of this information on their phone but just in case you want to print it out for Mom and Dad, College Hunch charges $3 to export the spreadsheet from the app.