This is an archived article and the information in the article may be outdated. Please look at the time stamp on the story to see when it was last updated.
Want your favorite live cable TV channels without the expensive subscription? Here's a look at what the top three cord cutting providers offer.
Cable TV is evolving - new streaming services ditch the installation windows, special boxes, satellites and even contracts - you can get your favorite channels with a few clicks.
Sling TV, PlayStation Vue and DIRECTV NOW are three top options for cord cutters. All you need is a high speed internet connection and a device like a Roku, Apple TV or Amazon's Fire TV.
Each service offers a package of cable TV channels, but they all do it slightly differently. Let's take a look.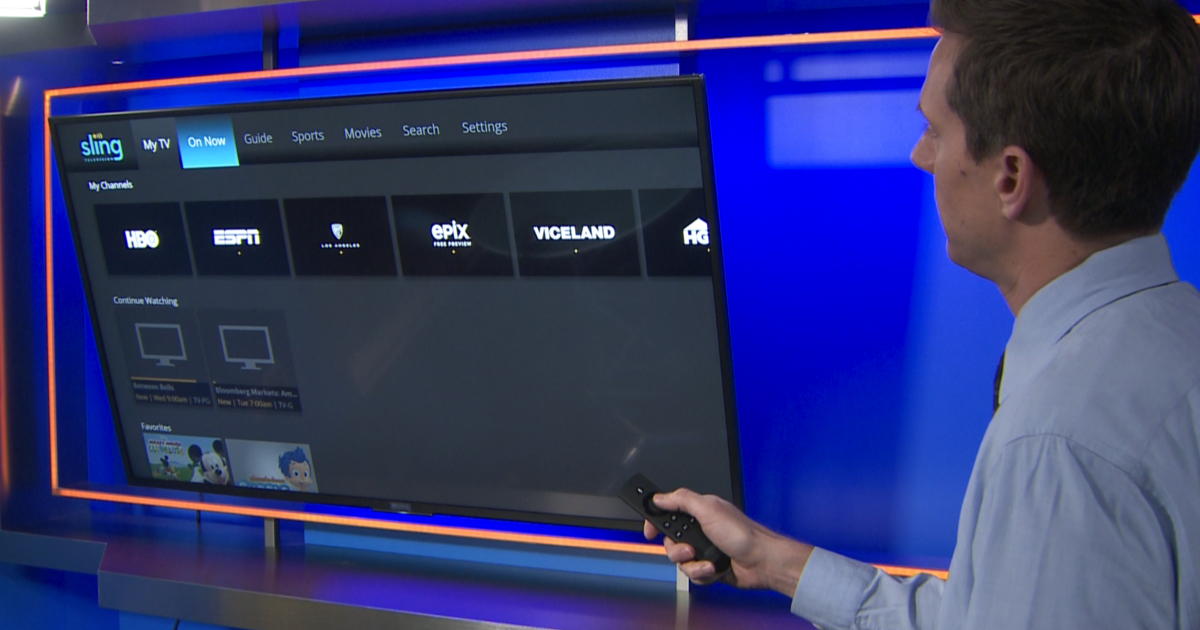 Sling TV started the movement. Their plans start at just $20 for more than 30 channels including ESPN and CNN.
Sling has a great user interface but it will take some getting used to since it favors shows versus a schedule grid. You can also favorite your top shows and channels for easy access later.
Sling TV also offers the most add on channel packs in a variety of options for about $5 each. The company is currently beta testing a cloud DVR service.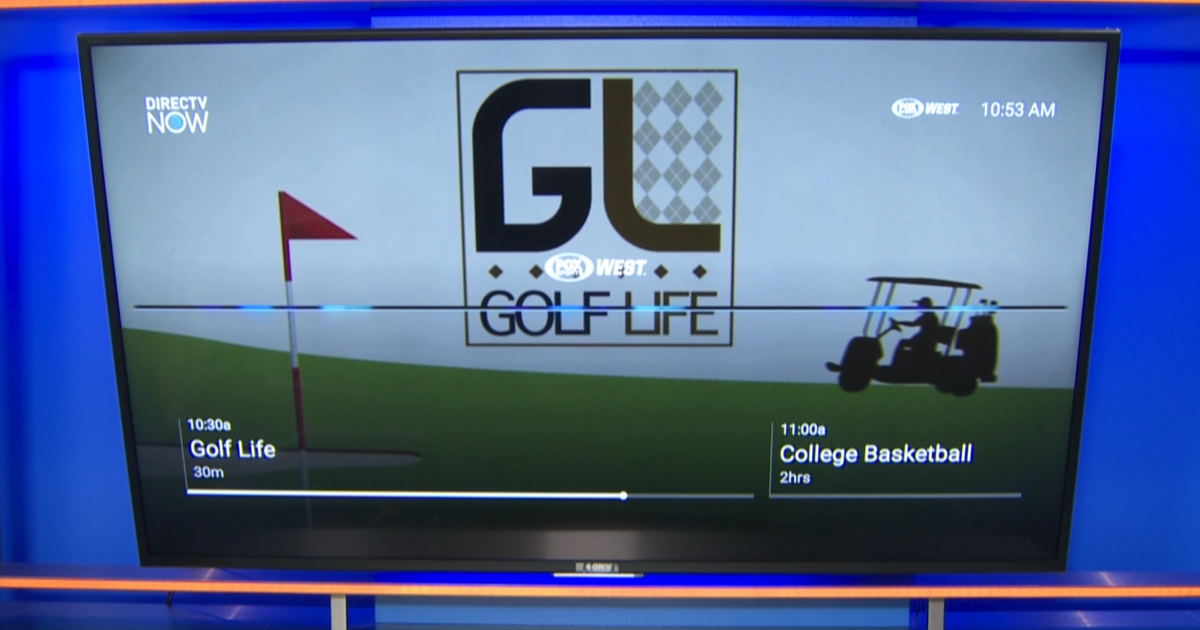 Next up - DIRECTV NOW. Although it shares its name with the satellite service, there is no special equipment required.
This one has a lot of potential but it is the buggiest of the bunch. I often encounter error messages for no reason, and apparently I'm not the only one.
DIRECTV NOW has the most complete selection of channels, with lineups from $35 to $70 a month. You'll find neat features like the ability to watch shows on demand that have aired in the past 72 hours (if available). You'll also find a large library of on demand titles. There is a DVR service planned for the future.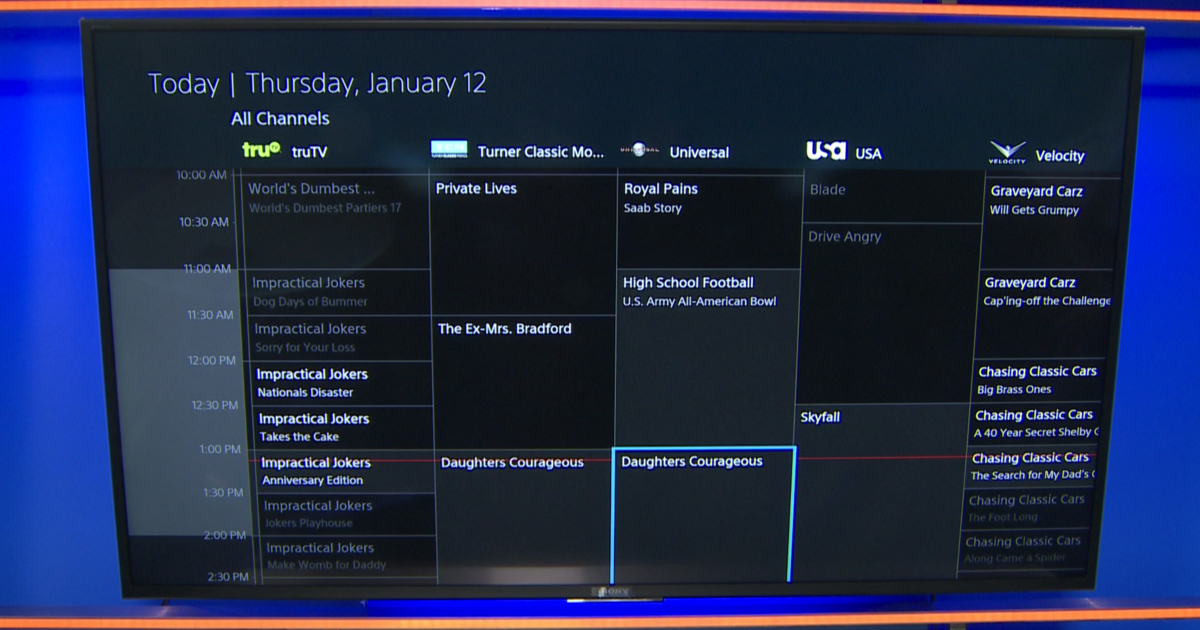 Finally, my top pick and the service with the most features: Sony's PlayStation Vue.
Plans start at $40 dollars a month - but you won't find any Viacom channels - no Nickelodeon, Comedy Central or Spike TV.
The on-screen navigation is odd. It's an old school grid so in theory you should recognize it but actually navigating it is a little tricky. The best thing about PlayStation Vue is that there is DVR service included right now.
Since shows are recorded in the cloud, you can watch them on a variety of devices, including your smartphone, without downloading or transferring them. Just keep in mind recordings last 28 days and unlike a real DVR, not every show can be recorded.
One thing to note about all of these services - they don't offer as many local channels or sports options as your standard cable TV service. So be sure to check the lineup closely before you sign up.
Also, keep in mind this space is evolving FAST. Both YouTube and Hulu have live TV services planned for the near future. The good news is that there isn't much of a barrier to entry and switching to a new service is easy since there are no contracts.
Check local channels on Sling here
Check local channels on DIRECTV NOW here
(click the "x" in upper right corner if you get a big ad covering the page)
Check local channels on PlayStation Vue here
set your location using the option in upper right corner)