This is an archived article and the information in the article may be outdated. Please look at the time stamp on the story to see when it was last updated.
A 60-year-old woman accused of leaving a young boy she was babysitting inside a hot van on a sweltering June day in Alhambra has been charged with child abuse, authorities announced Friday.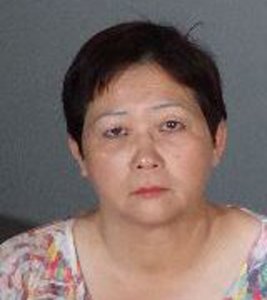 Helen Law, of Alhambra, pleaded not guilty to the felony count during her arraignment, according to a news release from the Los Angeles County District Attorney's Office.
Law allegedly left the 6-year-old boy inside the locked vehicle for more than an hour on June 12 as she ate lunch at a restaurant and ran errands. The windows were also rolled up, authorities said.
A passerby saw the distressed and crying child in the van around 2:20 p.m. and called police, who responded and safely removed the boy from the vehicle, prosecutors said.
He was evaluated and treated at a nearby hospital.
The van's interior temperature was measured at 120 degrees at the time, according to the Alhambra Police Department.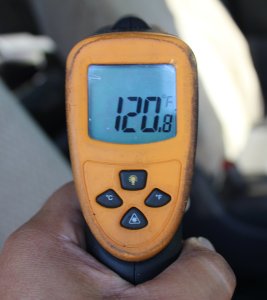 The child may have been inside the van for nearly two hours, police said at the time.
After rescuing the child, officers located Law and questioned her, which resulted in the subsequent arrest, according to the release.
She was originally held on $100,000 bail at the Alhambra jail, police said. Inmate records indicated she was released from the facility on June 14.
The defendant is scheduled to return to court for a preliminary hearing on Aug. 30.
She faces up to six years in prison if convicted, prosecutors said.