This is an archived article and the information in the article may be outdated. Please look at the time stamp on the story to see when it was last updated.
U.S. electronics giant Apple is investigating reports in China that a woman died after being electrocuted while trying to make a call with her iPhone 5 while it was charging.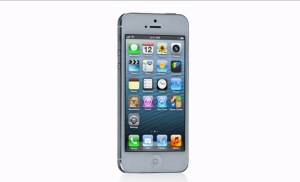 Ma Ailun, a flight attendant with China Southern Airlines, was picking up her handset to answer a call last Thursday when she received an electric shock, police said Sunday, in reports carried by the state-run Xinhua news agency.
Police, who are continuing their investigation, have not yet identified a cause — whether the phone or anything else.
In a statement received by CNN, Apple said: "We are deeply saddened to learn of this tragic incident and offer our condolences to the Ma family. We will fully investigate and cooperate with authorities in this matter."
Click here to read the full story on CNN.com.