This is an archived article and the information in the article may be outdated. Please look at the time stamp on the story to see when it was last updated.
Homicide investigators remained at the scene of a home near Benedict Canyon on Saturday evening, hours after a man with multiple gunshot wounds was found dead inside, Los Angeles police said.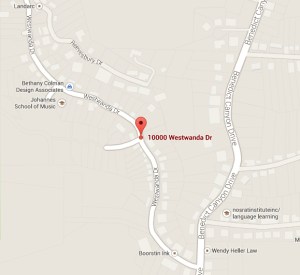 Few details were immediately available, but LAPD Officer Raymond Barron said the man's body was discovered by a business associate about 4 p.m. in the 10000 block of Westwanda Drive in Los Angeles' Beverly Crest neighborhood. Barron said it was not yet known how long the victim had been dead.
The victim was described only as a man thought to be about 28 years old.
A stretch of Westwanda Drive was closed about 7:30 p.m. as investigators continued to examine the scene, Barron said.
There have been no homicides within a mile of the location since at least 2007, according to the Times' Homicide Report.
Click here to read other LATimes.com stories.