This is an archived article and the information in the article may be outdated. Please look at the time stamp on the story to see when it was last updated.
A new option inside the Netflix app can help you use less cellular data or none at all.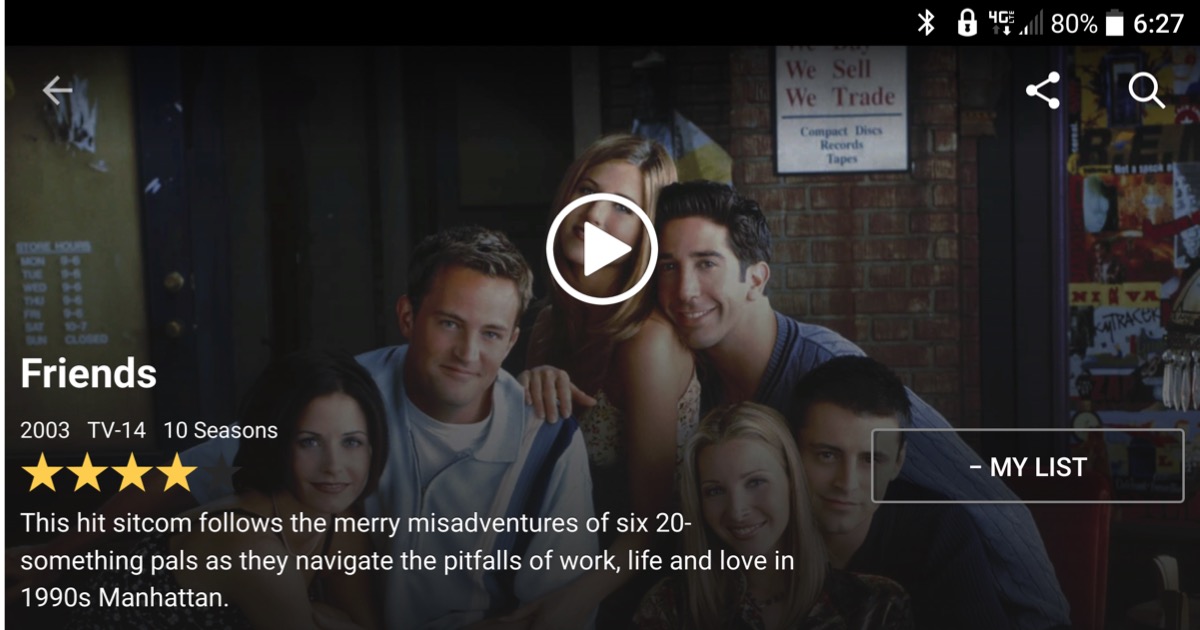 Netflix on your phone is great – but it can chomp through a lot of cellular data if you aren't on WiFi. Now, Netflix is adding a new data saver option inside its mobile app that can help you cut down on cellular data use or eliminate it completely. Alternatively, if you're on an unlimited data plan you can now "force" Netflix to always stream the highest quality video possible. Here's how to check your settings and adjust them to what works for you.
Follow KTLA Tech Reporter Rich DeMuro on Facebook or Twitter for more cool apps, tech tricks & tips!
First, be sure that you have the latest version of Netflix installed on your iOS or Android device.
Now, load it up and go into the menu.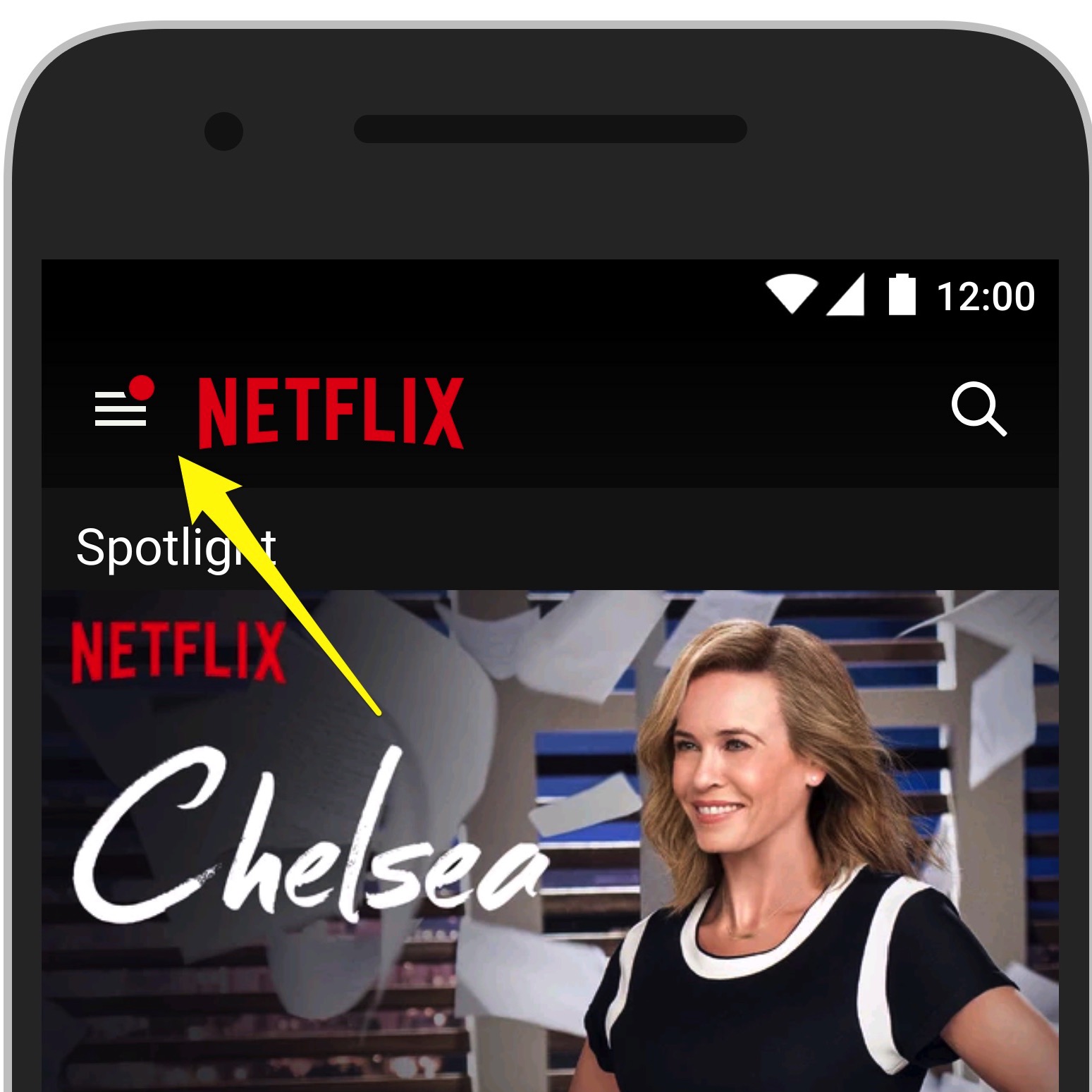 Scroll down until you see "App Settings" and tap that.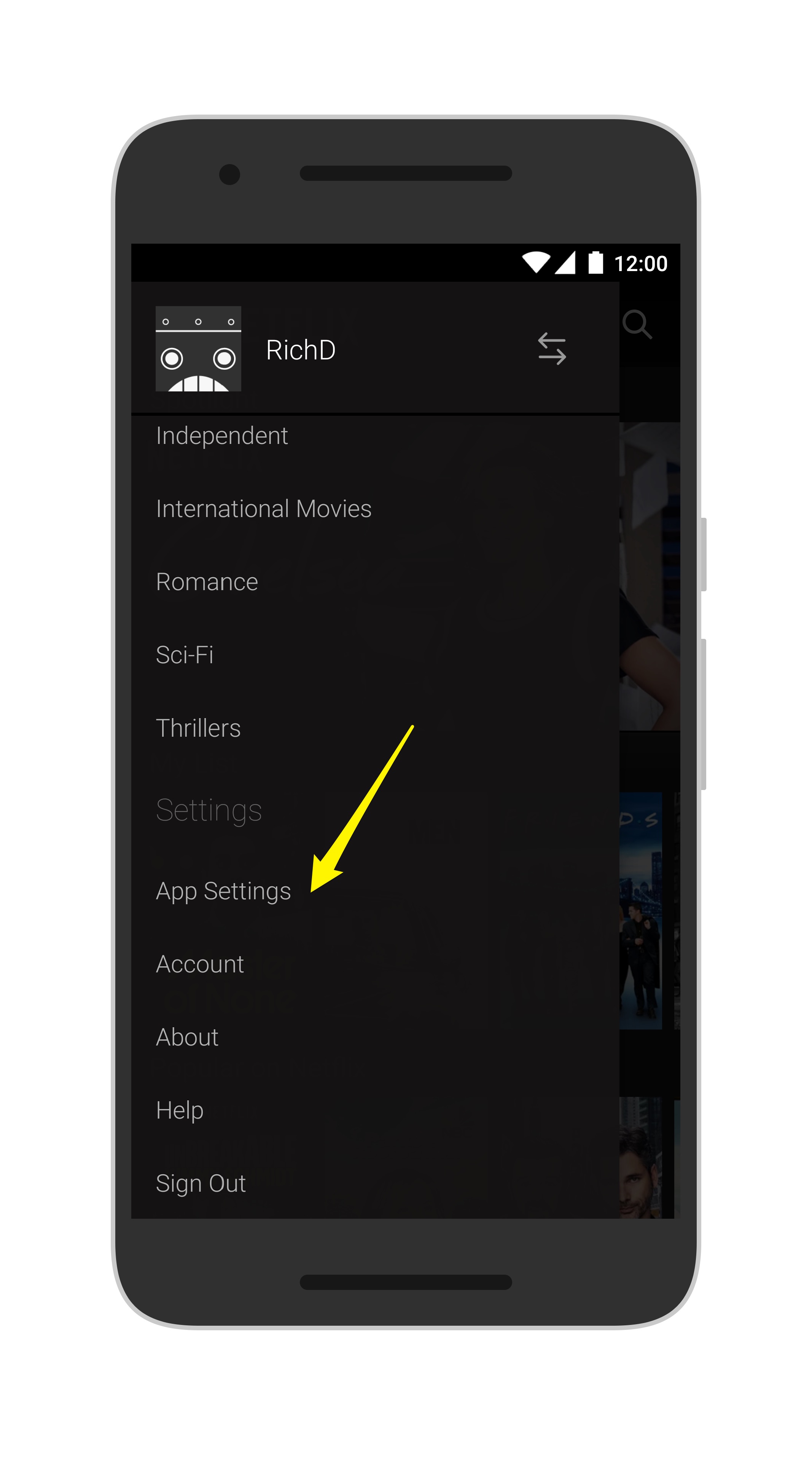 You should now see an option for "Cellular Data Usage." Tap there.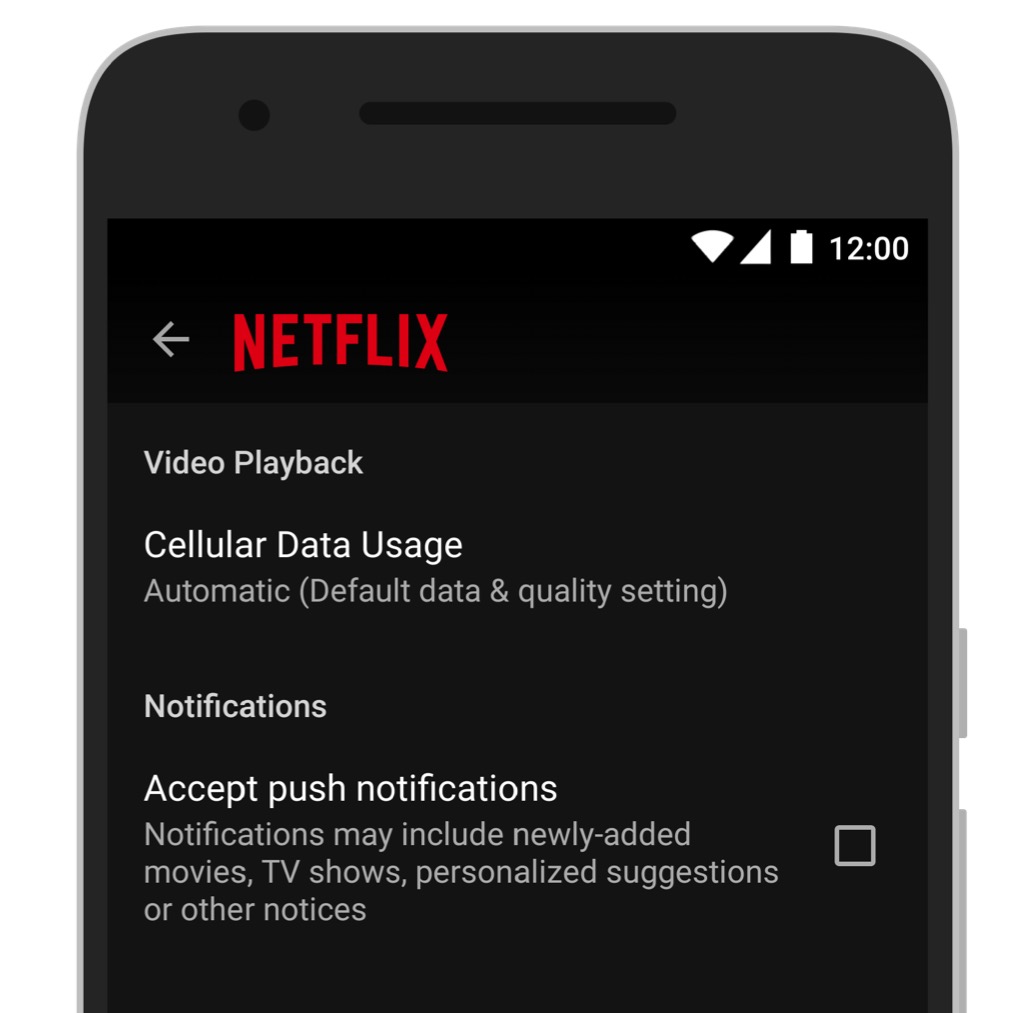 By default, Netflix manages its own data settings. According to a recent blog post, the company says the typical streamer gets about 3 hours worth of TV shows and movies per gigabyte of data. Have 2 gigabyte plan? Do the math and you can see why overage fees can kick in pretty fast.
---
Side Note: Keep in mind we're talking "cellular data" here – if you're primarily using Netflix on WiFi there isn't much cause for concern. However, there is now an option to restrict streaming to WiFi so you never use your cellular data. This can be handy to turn on just in case your kids pick up your phone in the grocery store and try to stream Netflix.
---
To change your data options, you'll first have to touch the slider to turn off the default "automatic" option. Now, your other options become available. There's Off, Low, Medium, High and Unlimited.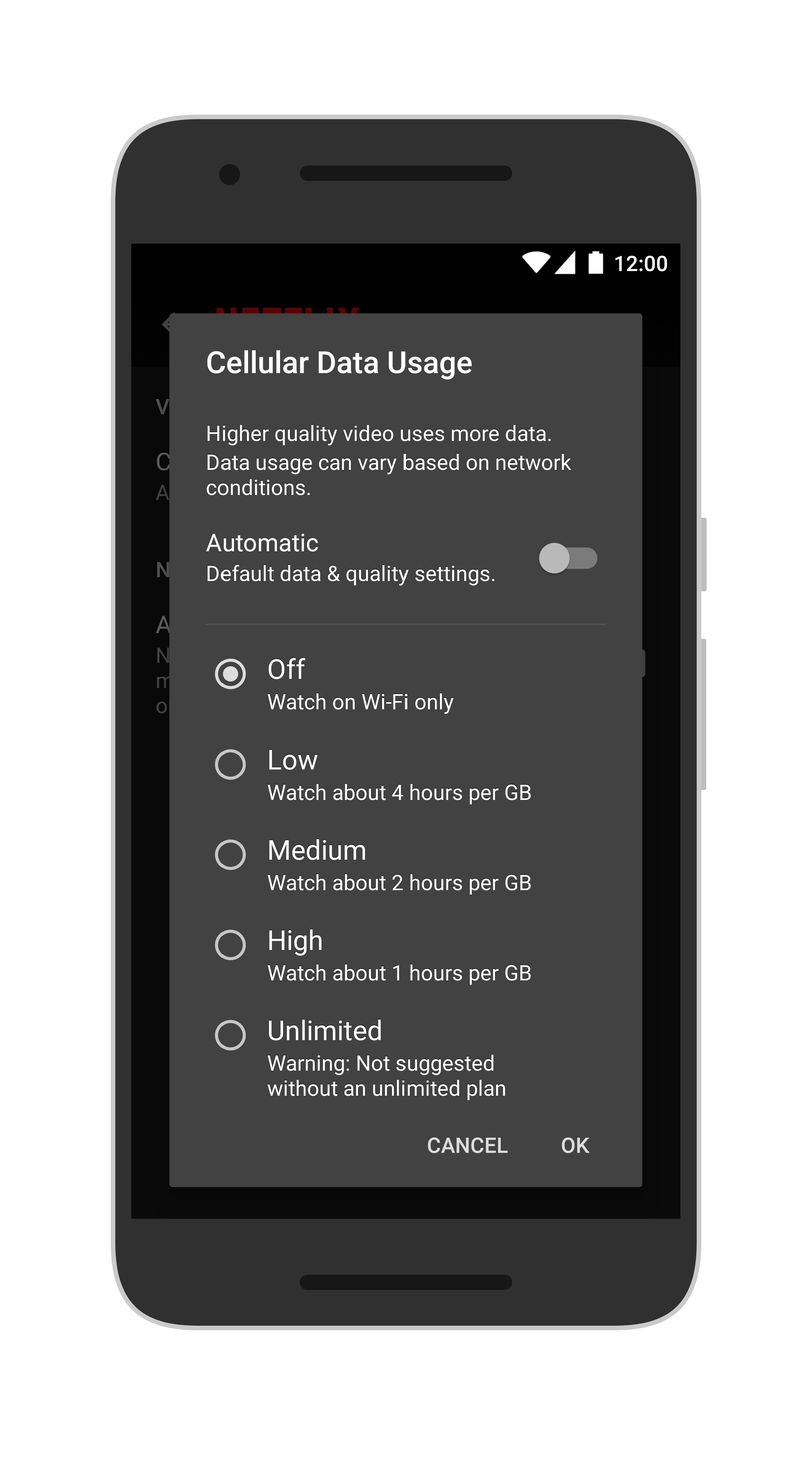 Off is a good option if you never want to use cellular data to stream Netflix. It just won't work unless you have a WiFi connection available. The option you choose depends on how much data you are comfortable using or how many gigabytes you get in your plan. Keep in mind at the lowest setting your videos may never stream in HD. Unlimited is not for the faint of heart – this will use the most data and is good for folks on an unlimited data plan. Keep in mind many of the major carriers reserve the option to slow you down after using over about 20 gigabytes in a month.
There you have it – some new options for managing your data usage inside the Netflix app. Now go enjoy that new season of Unbreakable Kimmy Schmidt.