This is an archived article and the information in the article may be outdated. Please look at the time stamp on the story to see when it was last updated.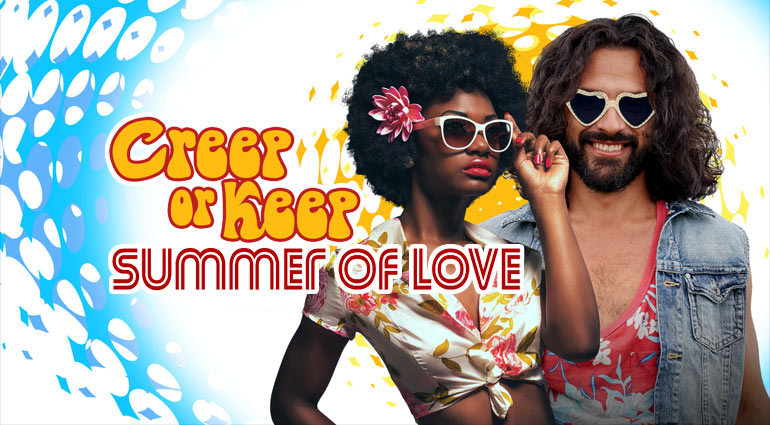 Looking for love but having trouble finding the right person?  Let KTLA give you a hand.  Fill out the form below with a photo, video and short statement about yourself and you could find yourself with 'the one' before you know it!
Are you seeing this page in the KTLA mobile app? Click here to continue loading the submission form in a browser window.
[protected-iframe id="986731f1e068e8238204620ec6164dd5-41641936-3594938″ info="http://ktla.upickem.net/engine/YourSubmission.aspx?contestid=224466″ width="100%" height="1200″ frameborder="0″ scrolling="yes"]
Click here for Terms & Conditions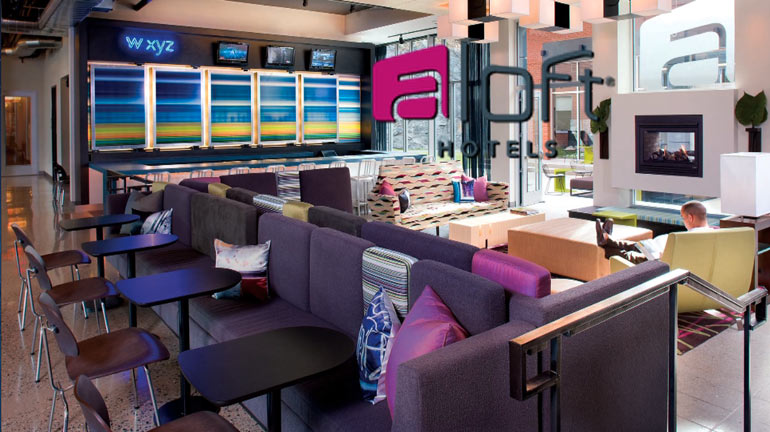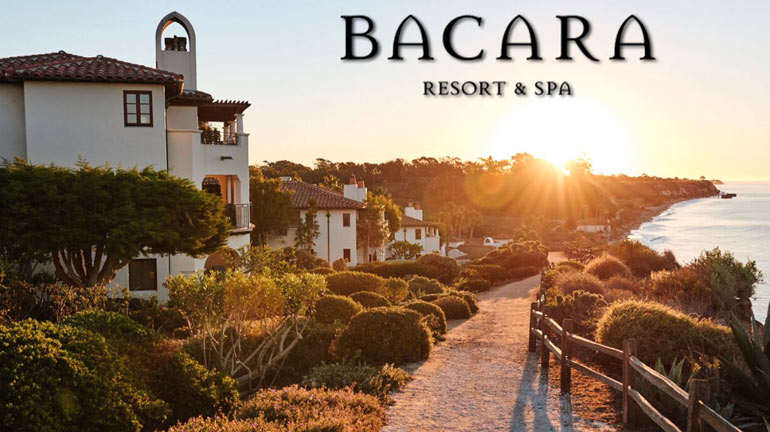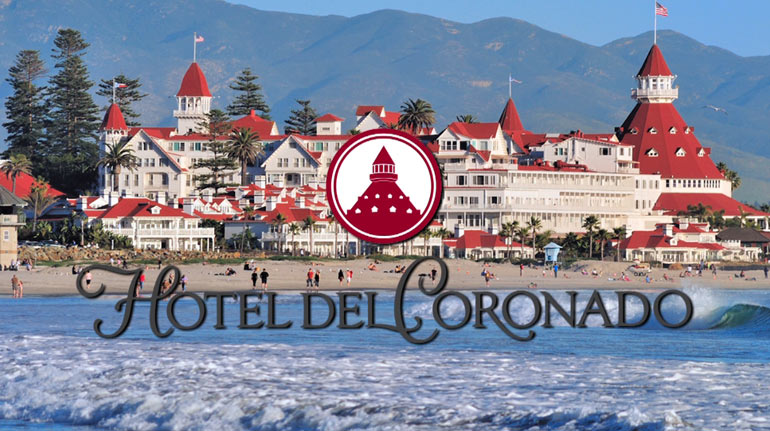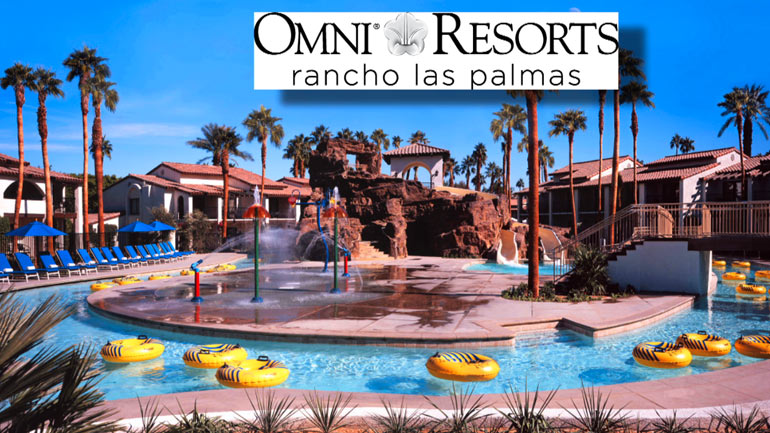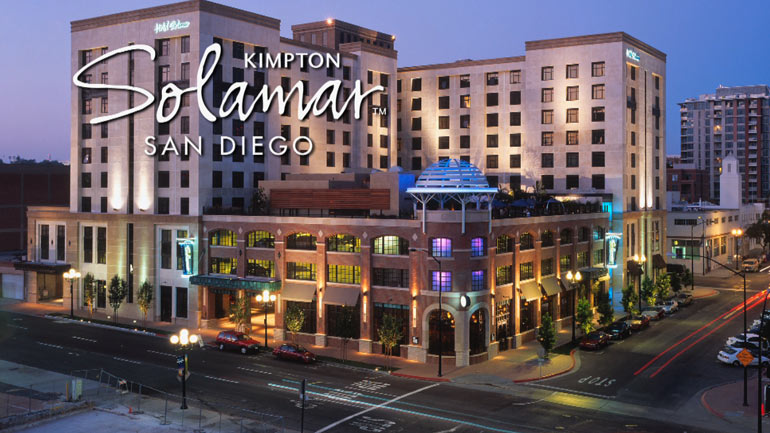 KTLA "Creep or Keep" May 2016 Terms & Conditions
 THE PROGRAM: The Creep or Keep promotion is offered by KTLA-TV, 5800 Sunset Boulevard, Los Angeles, California 90028 ("KTLA") and is intended to be a lighthearted forum for Los Angeles-area singles to mix and mingle. The terms and conditions for Creep or Keep are as follows:
 ELIGIBILITY: To be eligible, you must be: (a) 21 years of age or older as of April 20, 2016; (b) single (meaning you are not currently involved in a committed intimate relationship, which includes: any marital relationship (regardless of whether you are separated or currently in the process of divorcing or annulling such marriage) or any co-habitation relationship involving physical intimacy); (c) a legal resident of the Los Angeles Designated Market Area ("DMA") as defined by The Nielsen Company. Employees of other media companies (including radio and television stations), of KTLA-TV and its parent corporations, subsidiaries, or affiliates, and such employees' immediate family (parents, spouse, siblings, grandparents, children) or household members are not eligible to participate. If you have ever been convicted of a crime of violence or subject to an order of protection or restraining order, you are not eligible to participate. Void where prohibited and outside the Los Angeles DMA.
HOW TO PARTICIPATE: Visit ktla.com/creep, accurately complete the form and submit a photo of yourself (the "Photo"), video of yourself (the "Video"), and essay about yourself (the "Essay"). The Video and Essay should describe yourself, your dating history and what you are seeking in a mate. Your video and photos should feature clear, unobstructed images of you. All submissions must be complete by no later than April 29, 2016 at 12:00:00 p.m. PT. Photos must be in either .jpeg or .gif format, and each Photo's file size cannot exceed 200 kilobytes. Photos may not be altered or electronically enhanced in order to substantially misrepresent the participant or the subject matter. The Video must be no more than 60 seconds long. The Essay must be no more than 50 words. The information submitted (but not the Photo, Video, or Essay itself) becomes the exclusive property of KTLA and will not be returned or acknowledged. Limit one submission per person and per email address. Multiple submissions from the same person or email address will be disqualified. KTLA is not responsible for submissions that are lost, late, misaddressed or misdirected due to technical or computer failures, errors or data loss of any kind, lost or unavailable internet connections, or failed incomplete, garbled or deleted computer or networks transmissions, inability to access the website or online service, or any other technical error or malfunction.
By submitting a Photo, Video, and Essay, each participant represents and warrants that: no laws were broken in the creation of the Photo, Video, or Essay; their Photo, Video, and Essay are their own original creations; the participant has all rights necessary to submit the Photo, Video and Essay in this Contest; the Photo, Video, and Essay have not been previously published, do not violate the rights of any other person or company (including but not limited to privacy and copyrights), do not defame, libel, or slander anyone or any entity, do not contain unsafe, offensive, indecent, vulgar, obscene or profane content, and in no other way violate any applicable laws. Submissions that include Photos, Videos, or Essays that do not comply with the foregoing will be disqualified. KTLA reserves the right to disqualify those submissions that contain offensive or inappropriate material that are deemed by the KTLA to be unsuitable, or which KTLA believes would subject it to a claim or litigation. Each participant agrees to indemnify, defend and hold KTLA harmless against any and all liabilities, losses, damages, claims, debts, investigations, fines, penalties, costs, expenses and settlements (including attorneys' fees and costs of litigation, settlement, judgment, interest and penalties) arising out of or related to a breach of the foregoing representations and warranties.
By participating, participants grant to KTLA an unlimited, non-exclusive, royalty-free right and license to publish entry submissions (including Photos, Videos, and Essays submitted by entrants) and derivative works based thereon in any medium now known or hereafter invented, in perpetuity. Participants otherwise will retain all rights to their Photos, Videos, and Essays, and the publication of their Photos, Videos, and/or Essays as part of this Contest will not limit their use and ability to further market the Photos, Videos, and Essays. KTLA reserves the right (but is not obligated) to post Photos, Videos, and Essays online at www.ktla.com or on KTLA social media accounts or to broadcast the Photos, Videos, and Essays on KTLA Channel 5.
SELECTION CRITERIA: KTLA will review submissions to select up to nine people to participate in the next stage of Creep or Keep (the "Featured Participants"). KTLA will select the "Featured Participants" based on, among other things, its determination of which participants offer the best potential for interesting television viewing and the estimated extent to which the individuals will engage an audience and their potential "date." Selection is in the sole discretion of KTLA and is determined by neither luck nor skill.
VERIFICATION: KTLA will attempt to contact the Featured Participants in accordance with the information supplied to KTLA with the submission. Featured Participant must respond to initial notification within 12 hours and may be required to present valid photo ID, signed affidavit or declaration of eligibility, liability release, publicity release, tax forms or other legal documents to KTLA after initial notification by any deadlines set by KTLA. Featured Participants must also be willing to undergo a background check if requested. If any Featured Participant: (a) cannot be contacted directly by, or does not respond to, KTLA within 6 hours of initial attempted notification, (b) fails to satisfy any eligibility or verification requirement herein, (c) declines to participate in Creep or Keep, (d) does not provide any required documents by the deadlines, or (e) is otherwise determined to be ineligible, KTLA in its discretion may disqualify that individual and, select an alternate Featured Participant. By participating in the Program, all entrants acknowledge compliance with and agree to be bound by these Terms and Conditions and the decisions of KTLA, which are final in all respects.
DATES AND MATES: All nine Featured Participants will be required to come to KTLA by no later than May 6, 2016 to film short individual profile videos (the "Profiles"), which may be posted to KTLA.com and KTLA's social media accounts. Of the nine Featured Participants, three will be designated "daters," and six will be designated "potential mates." The nine Featured Participants will be divided into three groups (one dater and two potential mates in each) to go on short dates (approximately 10 minutes each) on May 9, 10 or 11, 2016 in which each dater will go out with each of his or her potential mates (the "Dates"). The Dates will be recorded for potential broadcast on KTLA and posting on KTLA.com and on KTLA's social media accounts. During the Profiles and Dates, all Featured Participants must wear a disguise (to be supplied by KTLA) and cannot remove the disguise while in the presence of the dater or potential mate, as the case may be. The dater will pick his or her potential mate based on which one he or she liked the best. Each Featured Participant may be requested to do one final, short interview prior to the first Final Reveal (as defined below) on May 11, 2016 (the "Final Interview"). The Final Interview will be filmed and may be broadcast on KTLA and posted on KTLA.com and on KTLA's social media accounts. The Featured Participant will not be required to wear a disguise for the Final Interview.
FINAL REVEAL: KTLA will hold final reveals on the KTLA 5 Morning News on May 16, 18 and 20, 2016 (the "Final Reveals") between 4:00 a.m. and 10:00 a.m. PT. Certain Featured Participants will be invited to participate in the Final Reveals—one dater and one potential mate for each of the three groups. During each Final Reveal, which may be broadcast live or on tape by KTLA and may be posted on KTLA.com and on KTLA's social media accounts, the Featured Participants will finally see each other without any disguises. KTLA will attempt to give each Featured Participant approximately 72 hours advance notice of the Final Reveal, and Featured Participant must arrive at the station by no later than 5:00 a.m. PT on the date of the Final Reveal. If Featured Participant is unavailable on the designated date or late for the Final Reveal, Featured Participant will not be able to participate in the Final Reveal and will not receive a hotel stay and dining certificate as set forth below. If KTLA cancels the Final Reveal, KTLA will attempt to reschedule but cannot guarantee that there will be an open date on the calendar. The opportunity to appear on the KTLA 5 Morning News is not an offer of employment, and Featured Participant represents and warrants that his or her appearance on the KTLA 5 Morning News will not violate any union or guild agreement. The Featured Participants agree to comply with and conform to generally accepted broadcast standards with regard to conduct, dress and language during their appearances on KTLA-TV, and such compliance will be determined by KTLA staff in their sole discretion. KTLA reserves the right to reschedule the date of any Final Reveal because of breaking news, technical problems or unforeseen scheduling conflicts. KTLA reserves the right to conduct the Final Reveals without broadcasting them on television, or to record the Final Reveals and broadcast them on a later date.
HOTEL STAY AND DINING: Each Featured Participant will receive accommodations for at least one person for one night at a hotel of KTLA's choosing, as well as an associated certificate or credit for dining at an establishment near the chosen hotel. Each Featured Participant is responsible for any applicable fees, federal, state/provincial and local taxes, if any, and any other unspecified expenses associated with acceptance or use of the hotel stay and dining certificate. Hotel accommodations are subject to availability and must be used by May 1, 2017 (unless otherwise indicated on a printed certificate).
CONDITIONS: Persons found tampering (or attempting to tamper) with or abusing any aspect of Creep or Keep, or whom KTLA believes to be causing malfunction, error, disruption or damage will be disqualified. KTLA, any of its subsidiaries; media partners; printers; advertising and promotion agencies; their respective parent, subsidiary and affiliated companies are not responsible for any: (a) mobile device, computer, printer, hardware, software or programming malfunctions or errors or interrupted or unavailable network, server or other connections, network malfunction, or other technical failures or errors, or failure to properly process submissions; (b) communication disruption or other forces beyond the reasonable control of the KTLA, including disruption related to Internet traffic, virus, bug or non-authorized intervention; (c) damage caused by computer virus or otherwise resulting to any computer or mobile device from participation, whether human, mechanical or electronic; or (d) incorrect or inaccurate information, whether caused by the entrants or by any of the programming or equipment associated with or used in the Program. KTLA reserves the right, in its sole discretion to modify, terminate or suspend this Program should viruses, bugs, technical errors/problems, force majeure, unauthorized human intervention or other similar causes corrupt or impair the administration, security or fairness of the Program ("Disruption"). Notice of KTLA action in connection with Disruption will be posted at www.ktla.com/creep. KTLA's failure or delay in enforcing any of these Terms and Conditions will not be a waiver of that term. For the names of the recipients of the hotel accommodations and dining certificates, send a self-addressed envelope to Creep or Keep May 2016, KTLA-TV, Attn: Creative Services, 5800 Sunset Boulevard, Los Angeles, California 90028, by June 30, 2016.
LIMITATIONS OF LIABILITY: By participating in this program, participants hereby waive and release and agree to hold harmless, KTLA and any of its respective subsidiaries; media partners; printers; advertising and promotion agencies; their respective parent, subsidiary and affiliated companies, and all of their officers, directors, employees, and agents from and against, any and all rights, claims and causes of action whatsoever that they may have, or that may arise, against any of them for any liability for any matter, cause or thing whatsoever, including but not limited to any injury, loss, damage, whether direct, compensatory, incidental or consequential, to person, including death, and/or property, arising in whole or in part, directly or indirectly, from their participation in this program, or any promotional activity for KTLA. By participating in Creep or Keep, entrants (except where prohibited by law) consent to use of name, likeness or biographical information in advertising, promotional or marketing materials without notice or compensation.
GOVERNING LAW/JURISDICTION: ALL ISSUES AND QUESTIONS CONCERNING THE CONSTRUCTION, VALIDITY, INTERPRETATION AND ENFORCEABILITY OF THESE TERMS AND CONDITIONS OR THE RIGHTS AND OBLIGATIONS OF ENTRANTS OR KTLA IN CONNECTION WITH THE PROGRAM WILL BE GOVERNED BY AND CONSTRUED IN ACCORDANCE WITH THE INTERNAL LAWS OF THE STATE OF CALIFORNIA, USA WITHOUT GIVING EFFECT TO ANY CHOICE OF LAW OF CONFLICT OF LAW RULES OR PROVISIONS THAT WOULD CAUSE THE APPLICATION OF ANY OTHER STATE'S LAWS.
DISPUTES: As a condition of participating, participants agree (a) under no circumstances will participant be permitted to obtain awards for, and participant hereby waives all rights to claim punitive, incidental, consequential, or any other damages, other than for actual out-of-pocket expenses; (b) all causes of action arising out of or connected with this program must be resolved individually, without resort to any form of class action, and exclusively by the appropriate court in Los Angeles County, California, to which participant submits to personal jurisdiction; and (c) any and all claims, judgments, and award will be limited to actual out-of-pocket costs incurred, excluding attorneys' fees and court costs. If there is a discrepancy or inconsistency between disclosures and other statements contained in any program materials and these Terms and Conditions, these Terms and Conditions will prevail, govern and control.