This is an archived article and the information in the article may be outdated. Please look at the time stamp on the story to see when it was last updated.
President Trump endorsed Republican John Cox for California governor on Friday, backing that could help Cox consolidate the GOP vote in the June primary and increase his chances to win a spot on the November ballot.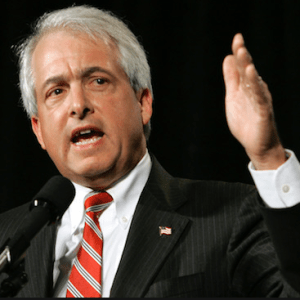 "California finally deserves a great Governor, one who understands borders, crime and lowering taxes. John Cox is the man — he'll be the best Governor you've ever had," the president tweeted Friday afternoon.
Cox, who did not vote for Trump for president in 2016, said he was "honored and deeply grateful" for the endorsement.
"I am looking forward to working with [the president] to make California great again," said Cox, who alluded to potential support from Trump during a recent debate in San Jose, when he noted that he had recently visited the White House. "Like the President, I'm a businessman who knows how to get things done. We're going to secure the border, empower California small businesses, lower taxes, and make our state affordable for everyone."
Read the full story on LATimes.com.