This is an archived article and the information in the article may be outdated. Please look at the time stamp on the story to see when it was last updated.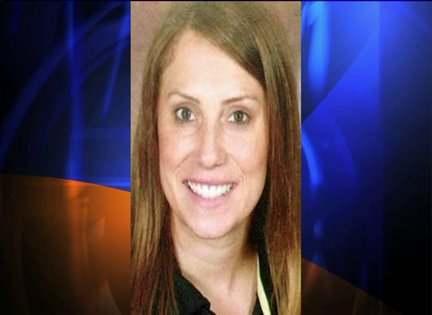 REDLANDS, Calif. (KTLA) — A former high school teacher who gave birth to a child fathered by one of her teenage students pleaded guilty to sex crimes charges on Wednesday.
Laura Whitehurst, 28, struck a plea deal with San Bernardino County prosecutors in which she admitted guilt to unlawful sexual intercourse and oral copulation of a person under 18.
Whitehurst was a teacher at Citrus Valley High School in Redlands. She resigned from her position earlier this month.
Under the agreement, Whitehurst will spend a year in county jail, according to prosecutors.
She was also placed on five years' probation and will undergo counseling. She must also register as a sex offender for life.
The former English teacher had faced 41 felony counts of sex crimes with three underage students.
She pleaded guilty to six of the charges; the remaining counts were dismissed.
Whitehurst was arrested on July 1, weeks after giving birth to the child.
A relative of the newborn's teenage father first alerted the school district about the relationship six weeks before Whitehurst's arrest, according to a search warrant.