This is an archived article and the information in the article may be outdated. Please look at the time stamp on the story to see when it was last updated.
A fundraiser was established Saturday for Michael Lee Myvett, who was one of 10 people who died in a fiery crash in Northern California.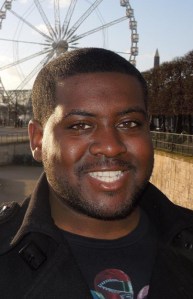 The crash occurred around 5:40 p.m. Thursday on the 5 Freeway near the small town of Orland, when a FedEx truck driving southbound crossed the median for unknown reasons and crashed into two vehicles, including a bus filled with prospective college students heading to Humboldt State University, officials said at the time.
Myvett and his fiance, Mattison Haywood, were in the bus and died in the crash along with five students, another chaperone and the drivers of the FedEx truck and bus.
Funds would be used by Myvett's mother to assist with his burial and "additional arrangements," according to the fundraising website.
The website's stated goal was to raise $20,000.