This is an archived article and the information in the article may be outdated. Please look at the time stamp on the story to see when it was last updated.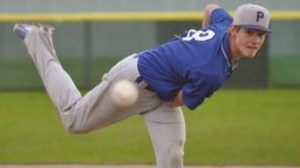 A 16-year-old boy in Colorado who appeared to have the common flu has died  from a rare case of the plague, officials said.
Taylor Gaes' illness didn't present with the telltale sign of the infection – swollen lymph nodes – which would have alerted officials to the illness sooner, said Katie O'Donnell, a Larimer County Health Department spokeswoman.
Instead, he suffered from a fever and muscle aches, which at first made his sickness look like the flu.