This is an archived article and the information in the article may be outdated. Please look at the time stamp on the story to see when it was last updated.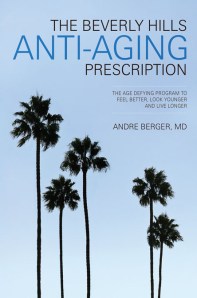 "Do you find yourself frequently moody and tired? Are you forgetting things more easily and often? Stressed out by life's daily challenges? Do you look in the mirror and wonder where your healthy body and youthful appearance have gone? It doesn't have to be that way. Turn back the clock and improve your quality of life."
More information about the new book is available here.