This is an archived article and the information in the article may be outdated. Please look at the time stamp on the story to see when it was last updated.
Witnesses testified Tuesday at a preliminary hearing for the man accused in a Venice hit-and-run that injured several pedestrians and killed a newlywed who was celebrating her honeymoon.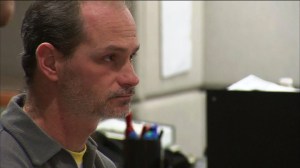 Nathan Campbell had been charged with murder, 16 counts of assault with a deadly weapon, and 17 counts of hit-and-run after allegedly driving a 2008 Dodge Avenger through a crowd of people on the boardwalk in Venice on Aug. 3.
Alice Gruppioni, 32, an Italian tourist who was in Los Angeles on her honeymoon, was struck and killed during the ramage, according to the LAPD.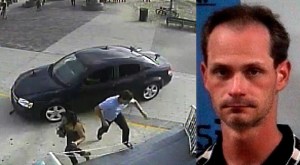 Gruppioni's aunt attended Tuesday's hearing, saying she was looking for justice in Alice's name.

British tourist Katriye Marshall, 30, was among the witnesses and victims were testified about the scene that day.
Marchall told the judge that she saw Gruppioni lying face down and motionless after she was struck.
Campbell is a native of Colorado who may have been living in his car at the time of the crash.
A judge will decide whether there is enough evidence for Campbell to stand trial on the charges.
Anthony Kurzweil contributed to this story.